With there being no shortage of talent in the world of electronic dance music, DJ Life has started a monthly series where we will showcase some of the finest blossoming artists who we'd like to consider in the on-deck circle because we believe they're next up when it comes to changing the game! In case you missed it, click here to check out our complete list dating back to our inaugural edition.
(For those who don't know, the on-deck circle is a baseball term that refers to being next in line to bat.)
Green Matter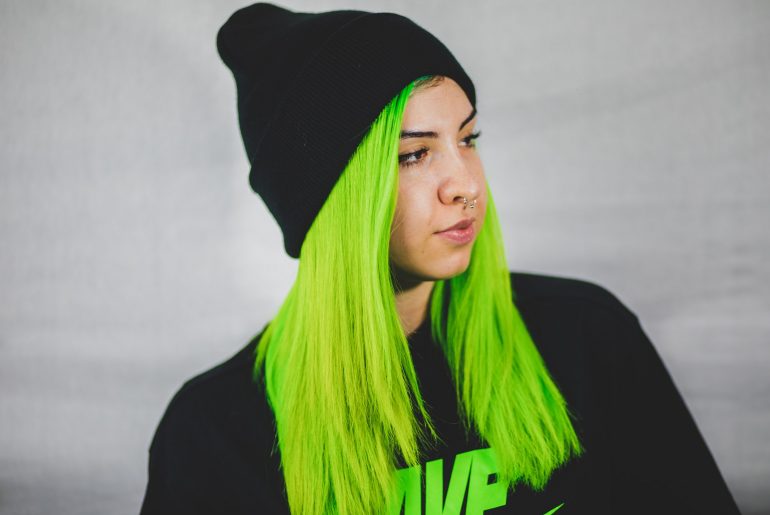 There must be something in the water (or in the air *wink wink*) out in Denver when to comes to producing bass music talent with Green Matter being the latest promising example. Paving her way through the Denver music scene to now sharing stages with the biggest names in bass, she is what I'd like to consider "must-see TV" delivering mind-blowing live sets fueled by her striking productions while sprinkling in Ableton live instrumentation into the mix (literally). It's about that time to hop on the Green Matter bandwagon before it's too late, folks!
Jon Casey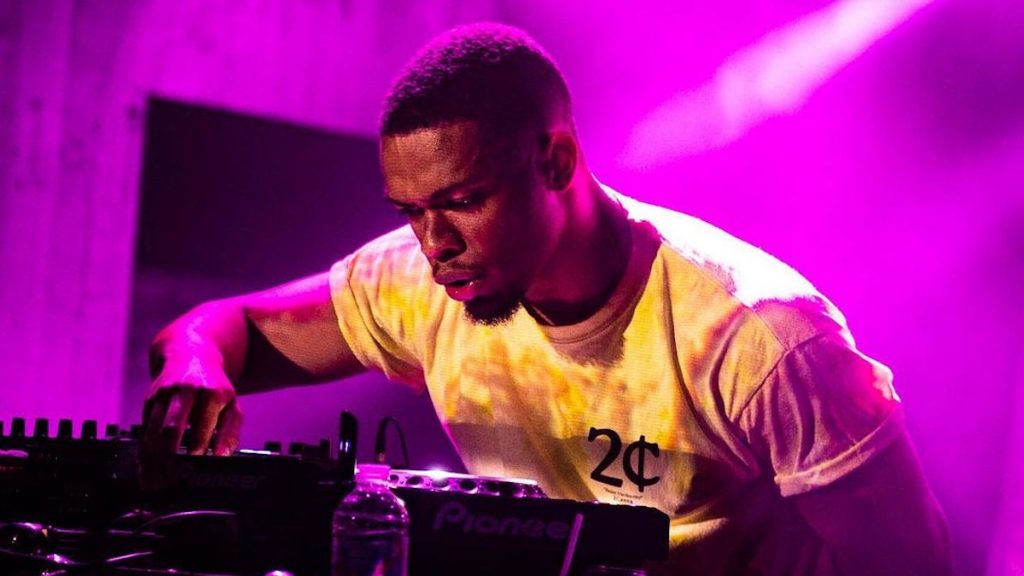 For all those who enjoy bone-rattling bass, Jon Casey is a South African producer who is an underground favorite who has found himself in the conversation of a true trap mainstay. Keeping things consistent unloading mind-bending beats on the regular, he only seems to grow stronger as each year passes and with his Harsh Reality album making the rounds as we prepare to close out 2021……it's impossible to be excited for what he as instore for 2022 and beyond!
Qoiet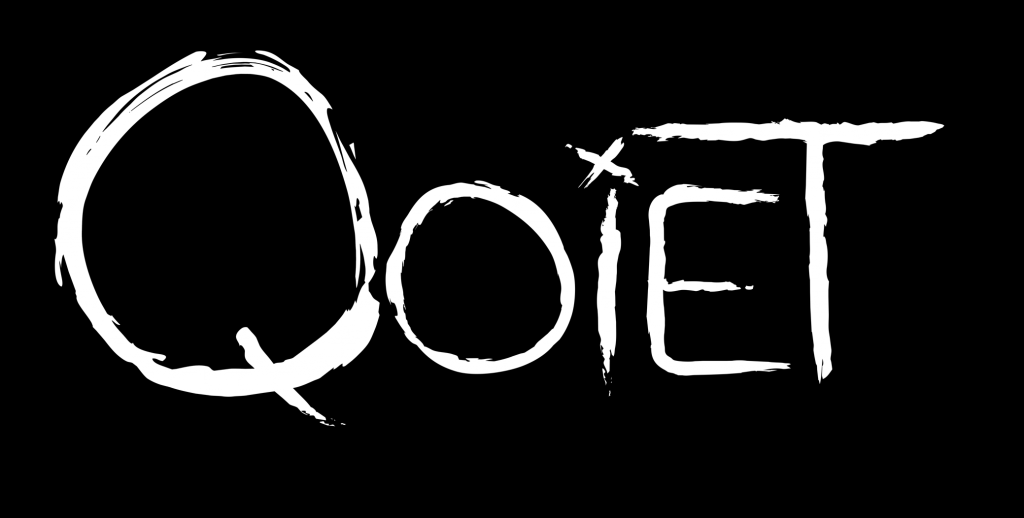 It's not too often we've got an album drop on On-Deck Circle release day but today we shine our spotlight on Qoiet as he unveils his latest body to the world. Making waves in the bass scene for a couple of years now, the German closes out the year continuing his evolution as a producer with an emotive 10-track offering that ventures into the realms of metal, lo-fi and indie electronic. Showcasing his undeniable production prowess and versatility with this one, it's safe to say the reign of Qoiet has just begun!
sumthin sumthin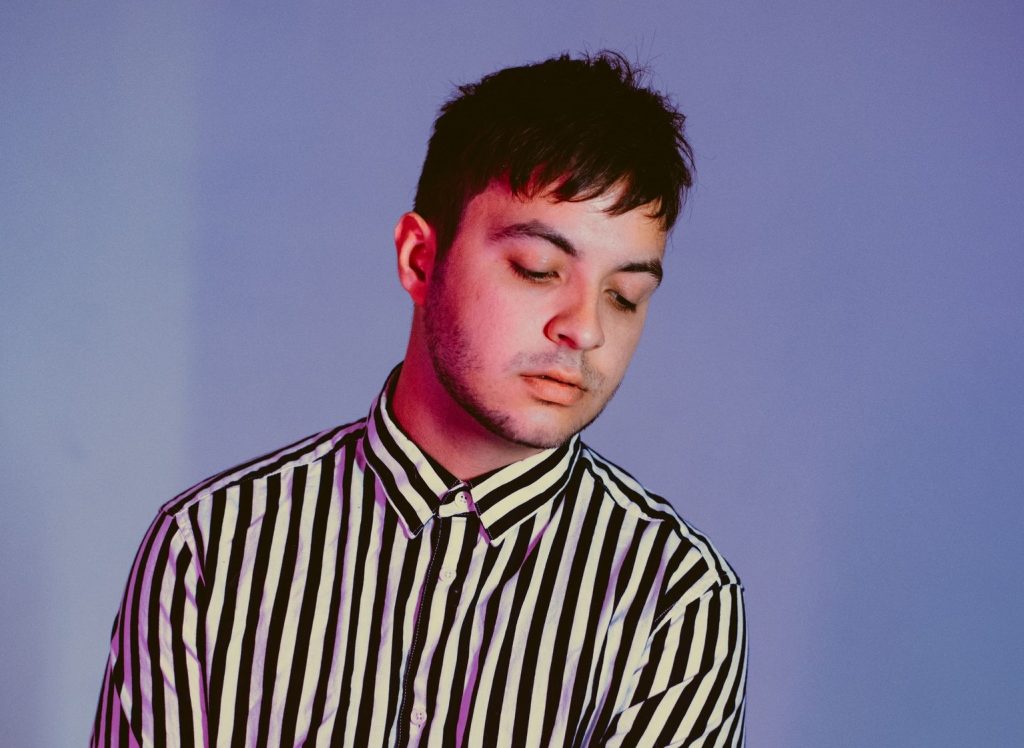 With forward-thinking bass music reigning supreme across the United States, sumthin sumthin's lengthy discography jam-packed with experimental beats is sure to garner the attention of avid bass lovers. Serving up a steady barrage of intricate sound designs and melodic compositions, this Icon Collective recruit has been pumping new life into the electronic scene for quite some time now and looking to hit his stride in the current climate of bass music.
STAR SEED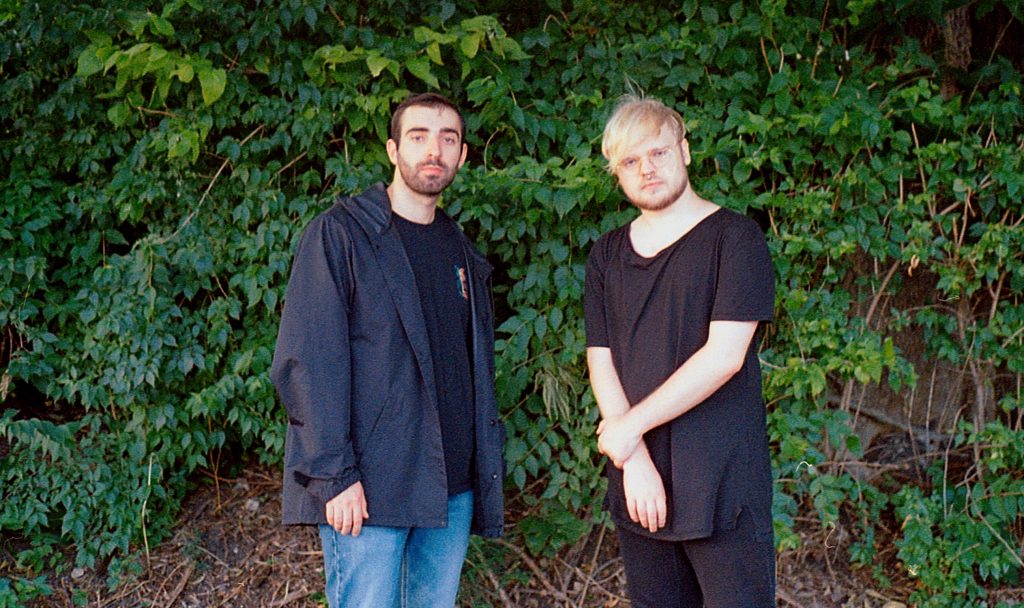 For all those keeping close tabs on Seven Lions and the melodic bass music scene as a whole, STAR SEED popping up on your radar is nothing new. The experimental electronic-pop duo is a relatively fresh face emerging onto the scene in 2020 but they've made a lasting impression in a short time showcasing their collection of sounds built to merge the gap between sonic exploration, nature, spirituality, and the unknown.
Like what you see? Click here to check out our complete list of rising stars.