With there being no shortage of talent in the world of electronic dance music, DJ Life has started a monthly series where we will showcase some of the finest blossoming artists who we'd like to consider in the on-deck circle because we believe they're next up when it comes to changing the game! In case you missed it, click here to check out our complete list dating back to our inaugural edition.
(For those who don't know, the on-deck circle is a baseball term that refers to being next in line to bat.)
KILL SCRIPT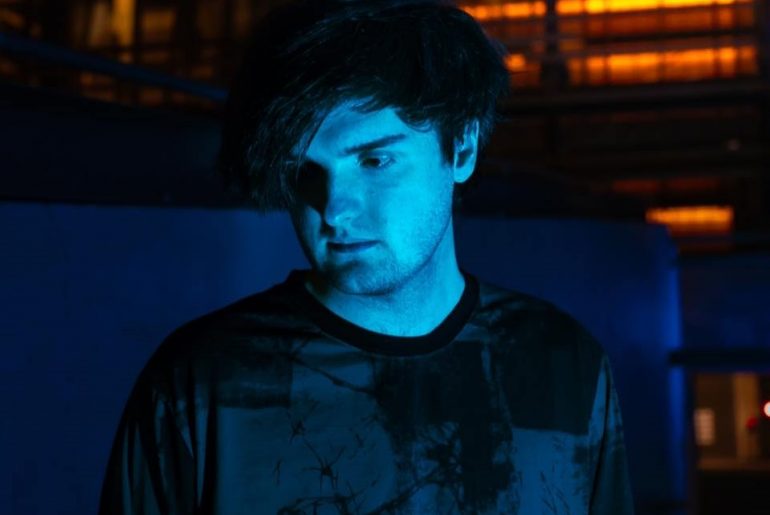 Making some serious waves over the past year, KILL SCRIPT integrates the elements of sci-fi cinematography and techno to create an intense live production that consumes its audience. Breaching the barriers of the underground with his first release in late 2020, KILL SCRIPT is poised to take over the world in 2021 and beyond by bringing his heavy techno sounds.
A Hundred Drums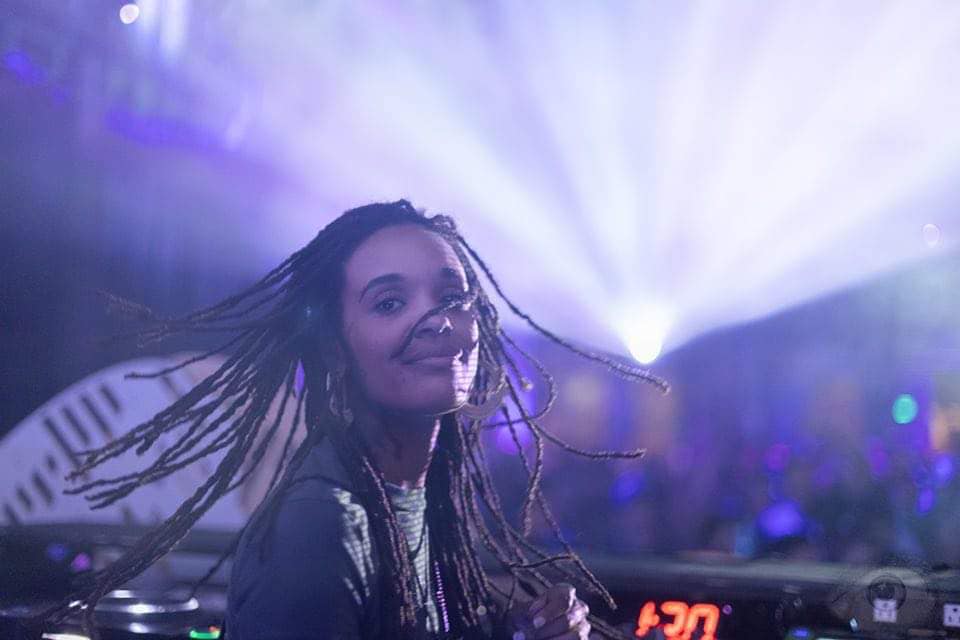 If you're really looking to spice up your music library with a true breath of fresh air, the Denver-based, California-grown A Hundred Drums is changing the game with each release and shows no signs of slowing down. Being a multi-instrumental bass music producer who is inspired by the roots of bass music, her live sets are deep, evocative, seductive, and moving. If you're looking for a musical journey that provokes true emotion, A Hundred Drums is an artist you need to keep an eye on going forward.
Leotrix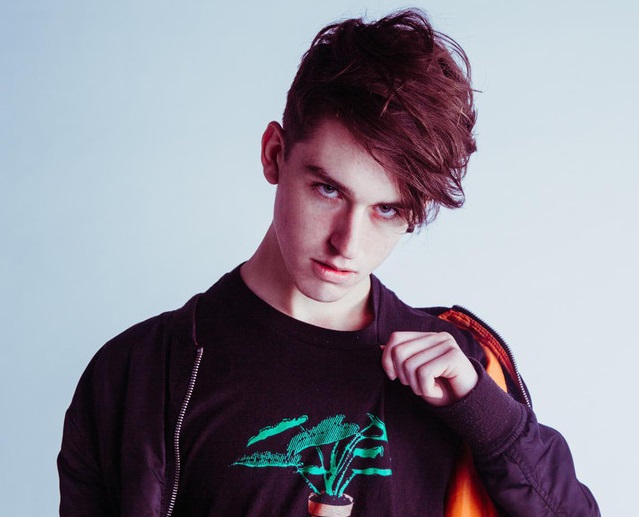 With no shortage of young talent rising from Australia, Leotrix is another name to add to the list of promising producers from the land down under. His unstoppable combination of unique sound design, jaw-dropping melodies and "no holds barred" styled drops are continuously finding homes in clubs and festival grounds. It's time to get on the bandwagon before it takes off, the reign of Leotrix has just begun!
TYPE3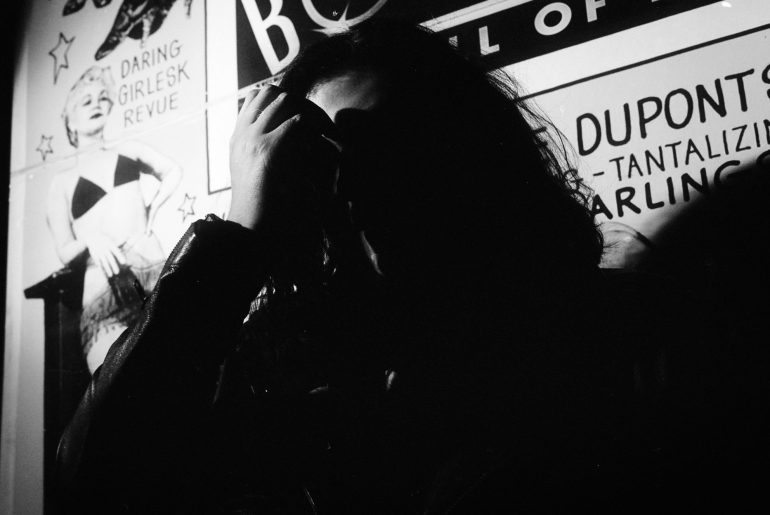 Popping onto the scene back in 2015, the Las Vegas-based producer TYPE3 has become one of the hottest names in house music. With styles ranging from fierce, tribal-house grooves, to darker warehouse rollers, he has quickly earned himself a reputation among peers and fans alike as someone to keep an eye on. If scorching dancefloor weapons from the world of house music is what tickles your fancy, TYPE3's discography is one you'll want to tap into.
Blurrd Vzn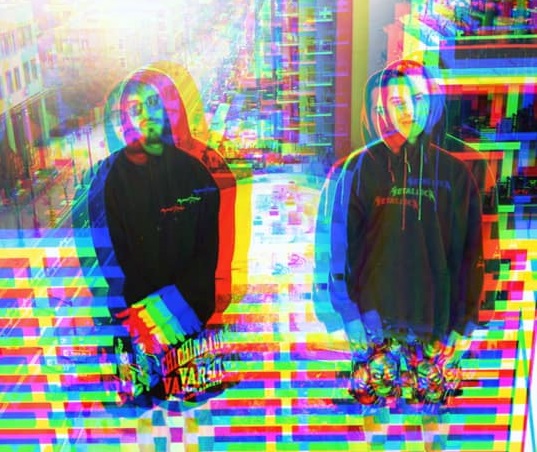 With experimental bass music being a true fan favorite amongst the bass community, Blurrd Vzn is one name worth your attention throughout the remainder of 2021 and beyond! Weaving between the lines of mind-numbing dubstep and hip-hip, these San Diego natives are a promising duo that continue to the bass music genre forward with each and every release.
Like what you see? Click here to check out our complete list of rising stars.