With there being no shortage of talent in the world of electronic dance music, DJ Life has started a monthly series where we will showcase some of the finest blossoming artists who we'd like to consider in the on-deck circle because we believe they're next up when it comes to changing the game! In case you missed it, click here to check out our complete list dating back to our inaugural edition.
(For those who don't know, the on-deck circle is a baseball term that refers to being next in line to bat.)
Redrum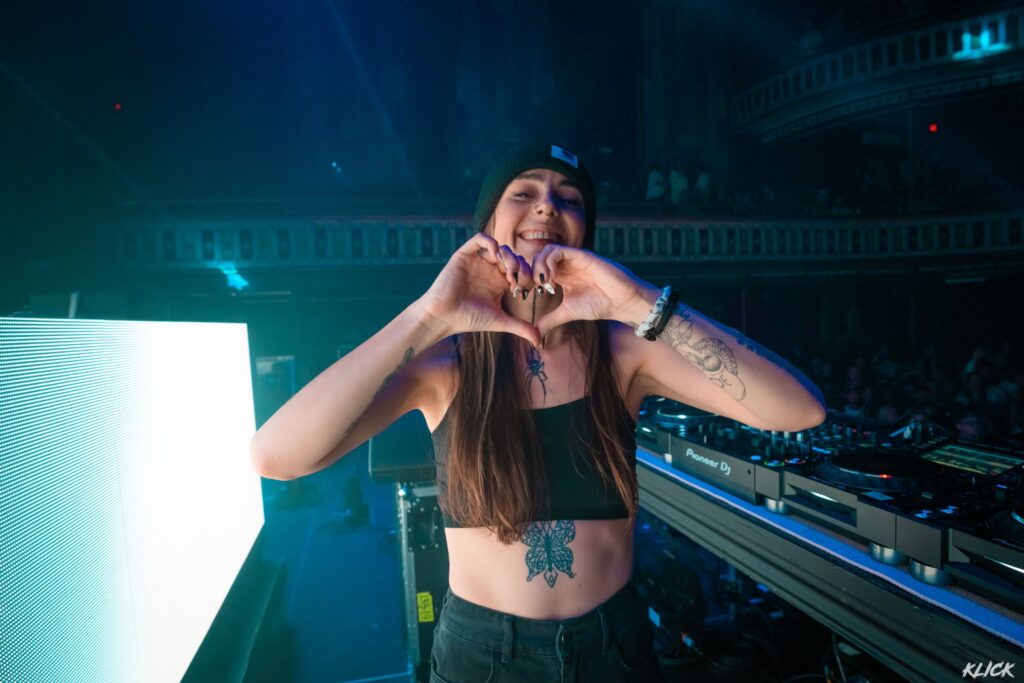 It's easy to be overwhelmed with all the bass talent popping up in the world of electronic dance music, but Redrum deserves your attention for being one of its fastest rising stars for all the right reasons. Inspired by Stephen King's concept of "The Shining," this Portland-based artist's enchanting sounds invite listeners on a magical musical journey while serving up a lethal dose of bass along the way. Already a Wakaan fan-favorite and receiving Liquid Stranger's stamp of approval, that should tell you everything you need to know!
Blvckjesus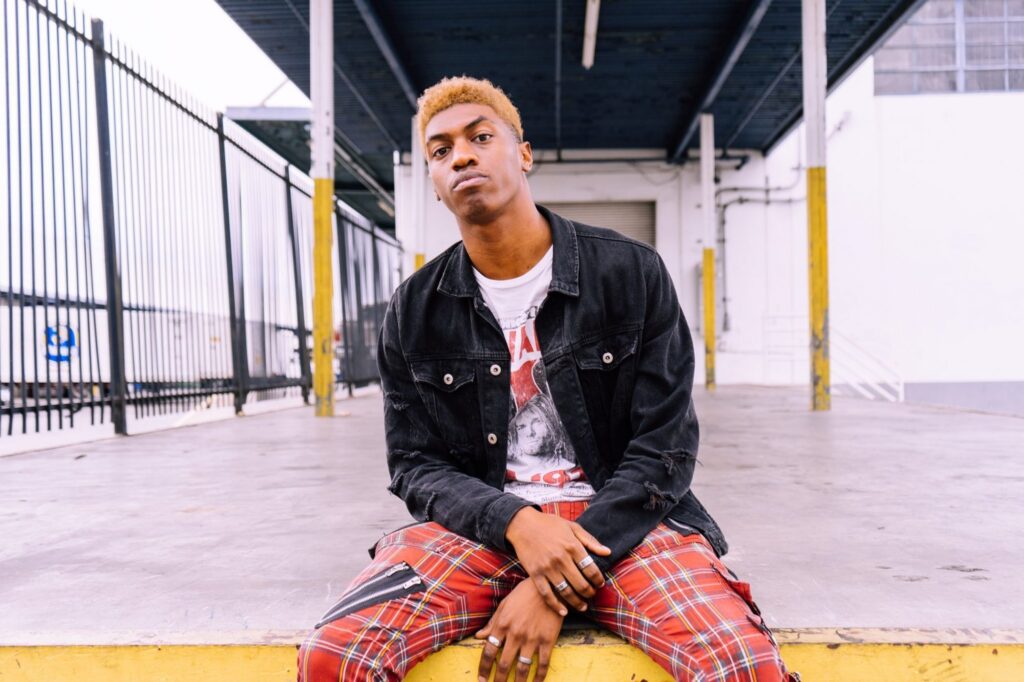 Someone who managed to make their presence felt throughout all the craziness of 2020 is Blvckjesus, a bass enthusiast who hit the ground running once things started to get back to "normal." Wasting no time in between releases tapping into the worlds of hard dance, trap, pop-punk, and hip-hop, the Los Angeles native is a true breath of fresh air in the world of bass who plays by his own rules.
Ekonovah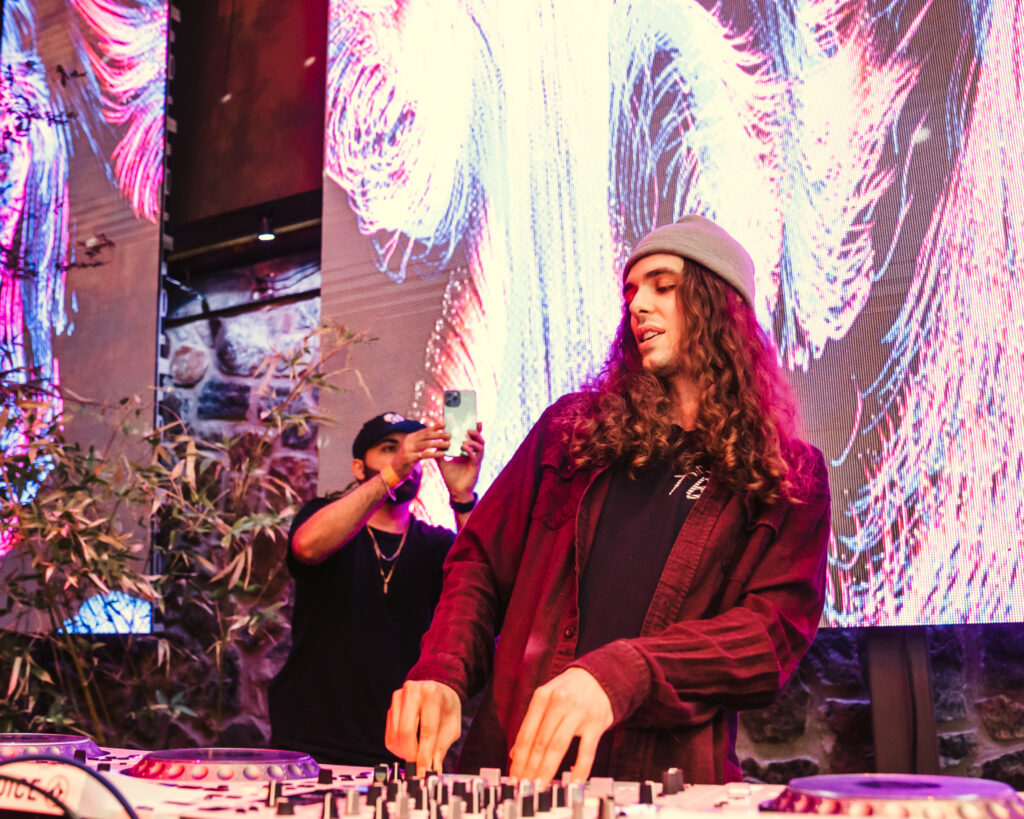 This Phoenix-bred house producer has paved his own way into the spotlight and is truly one-of-a-kind when it comes to his sonic identity. With a discography boasting sounds from the worlds ranging from bass house,
tech house and everything in between, Ekonovah is about the thrive as we approach the spring and summer months with his party-aimed grooves.
RemK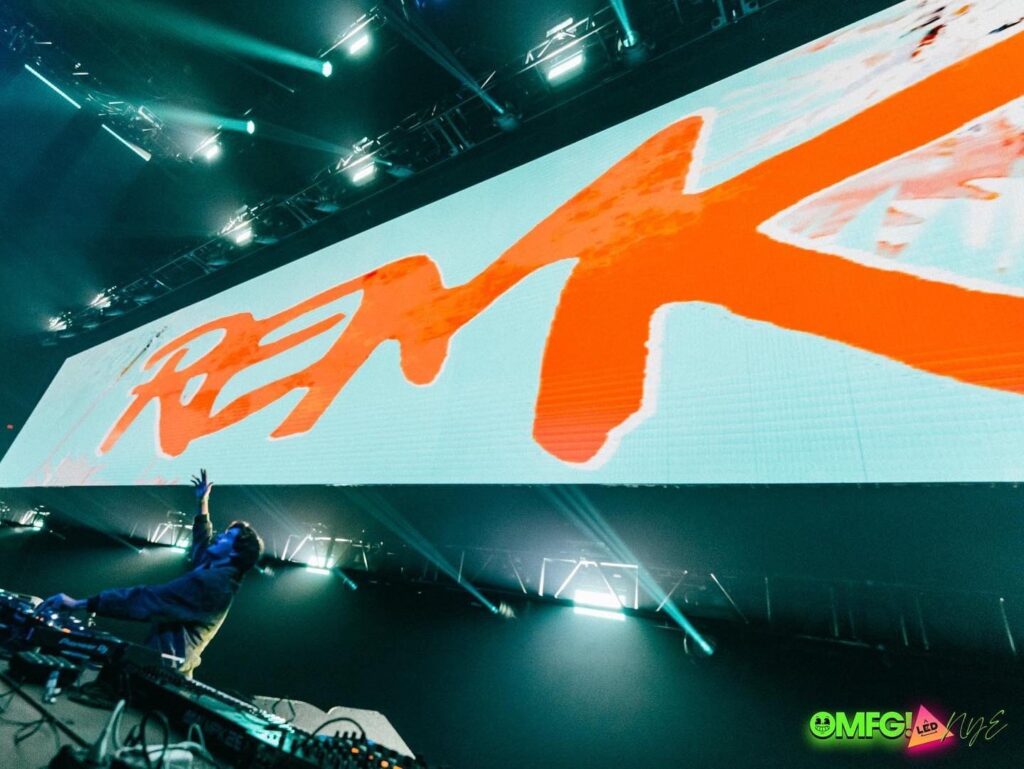 When it comes to the world of trap music, RemK is a promising producer who has continued to push the genre forward with each and every release. Riding a fireball of momentum since 2019 and recently teaming up with Ekali for "Remember Me," this Long Beach native has an undeniable production prowess that has quickly separated himself from the rest of the pack. RemK needs to be on your radar!
not the father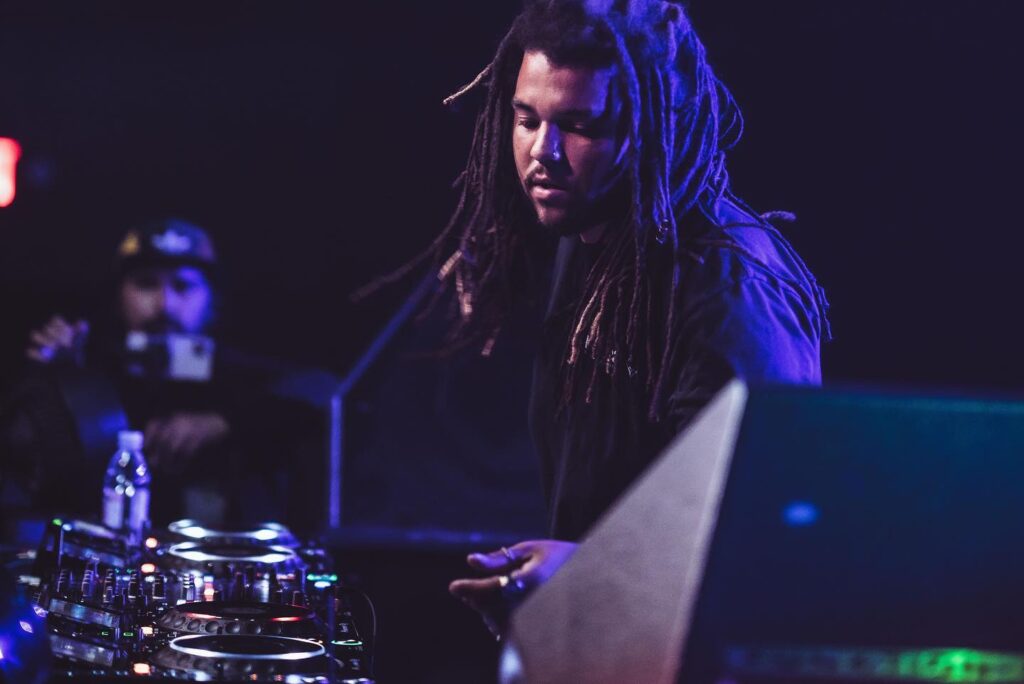 With releases on esteemed imprints such as Thrive Music, House Call Records, and Bite This!, not the father has never been shy when it comes to serving out house heaters with 2022 shaping up to be the year he really begins to dominate the airwaves. Being as versatile as the come, he seems to found his niche in the house space and with the genre always one to reign supreme, it's safe to assume he won't be going anywhere anytime soon.
Like what you see? Click here to check out our complete list of rising stars.