With there being no shortage of talent in the world of electronic dance music, DJ Life has started a monthly series where we will showcase some of the finest blossoming artists who we'd like to consider in the on-deck circle because we believe they're next up when it comes to changing the game! In case you missed it, click here to check out our complete list dating back to our inaugural edition.
(For those who don't know, the on-deck circle is a baseball term that refers to being next in line to bat.)
Eyezic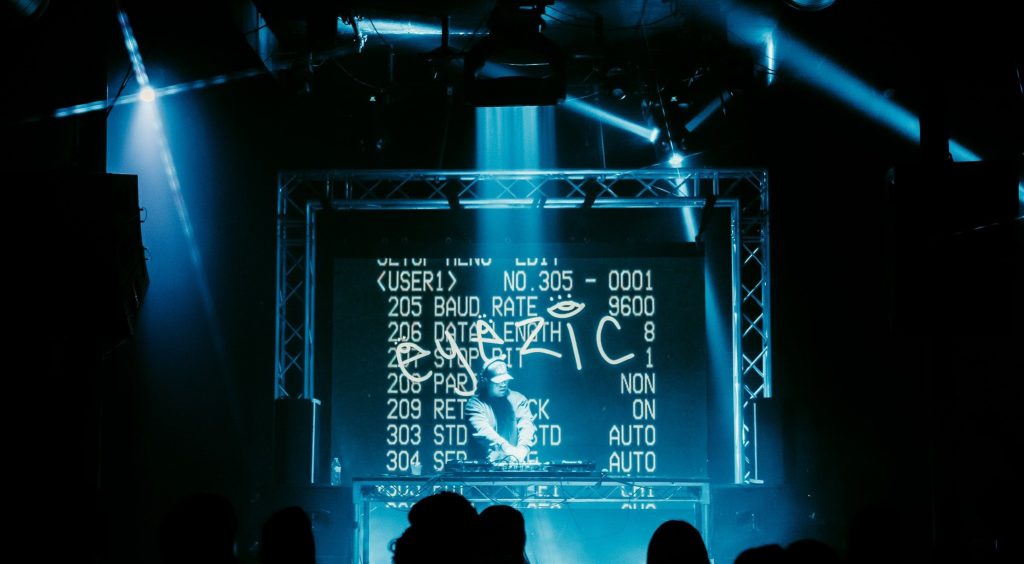 With bass music continuing to dominate the United States, Eyezic is one name that has been pumping new life into the trap genre. The Washington D.C. native has left his mark on 2021 with a steady flow of releases with his most recent calling renowned imprints such as UZ's Quality Goods Records and Excision's Subsidia home, this is one name that is sure to have himself quite the breakout 2022. If you're looking to spice up your music with some hard-hitting trap beats, Eyezic has got what you need!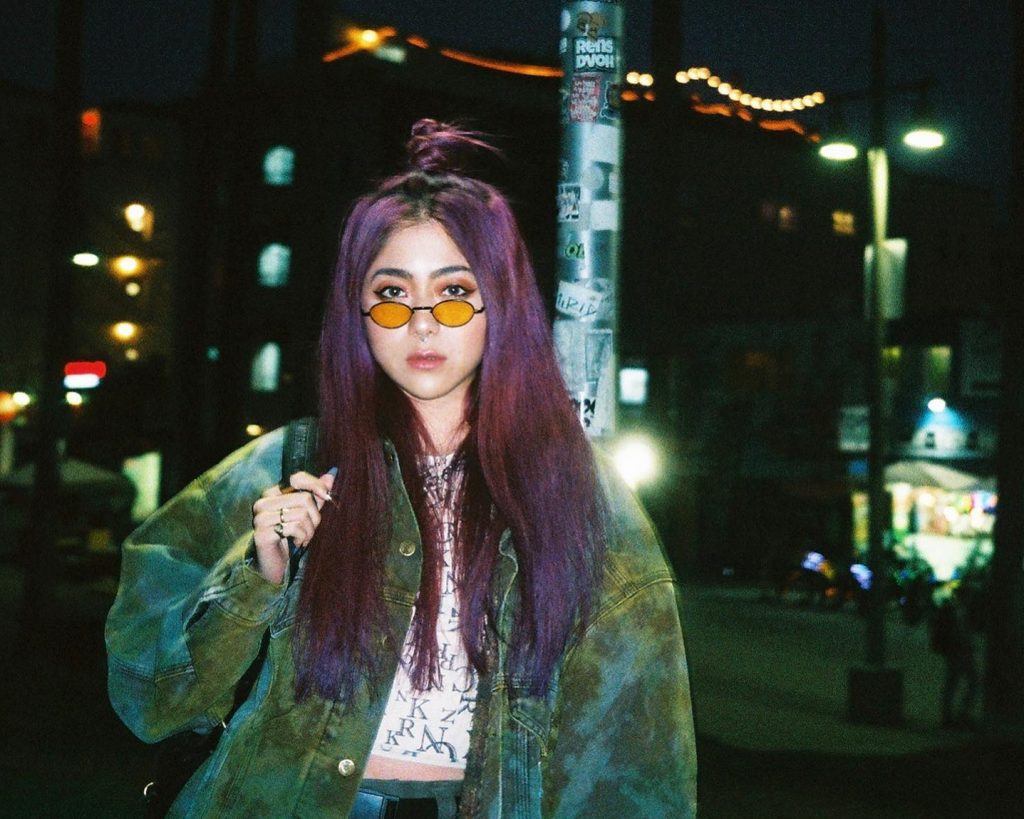 Making the rounds for quite some time now, the RayRay bandwagon is becoming overcrowded after having herself quite the year still buzzing off the release of her recent house hit "Quick Shot" with Rawtek. Being one of Taiwan's finest (and loudest) musical exports, this Red Bull Thre3style champion has recently caught the ear of festival fan favorites Yellow Claw who would later sign her to their Barong Family imprint where she continues to make quite the lasting impression. With no genres being off-limits in addition to her undeniable vocal prowess, the reign of RayRay is just getting started!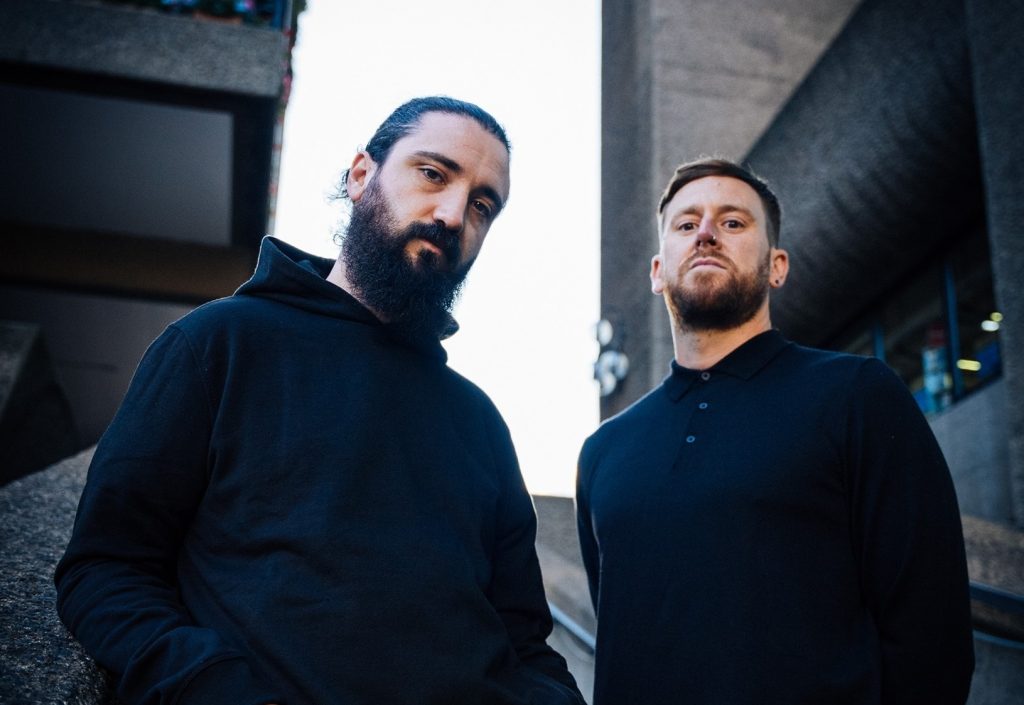 There has been plenty of buzz surrounding drum'n'bass finally making a breakthrough here in the United States throughout social media and it's safe to say dubstep don Doctor P starting up a D&B side project is sure to help the movement. Teaming up with Phil Desborough of famed dubstep group Roksonix, there two were inspired by some of the genre's biggest names during their youth and now look to pump new life into the exhilarating genre beginning to spend time in the studio making their presence felt throughout the past year with a handful of original releases and remixes. Keep an eye out for plenty more from Freaks & Geeks in 2022 and beyond, these two are guaranteed to make some serious waves in the drum'n'bass scene.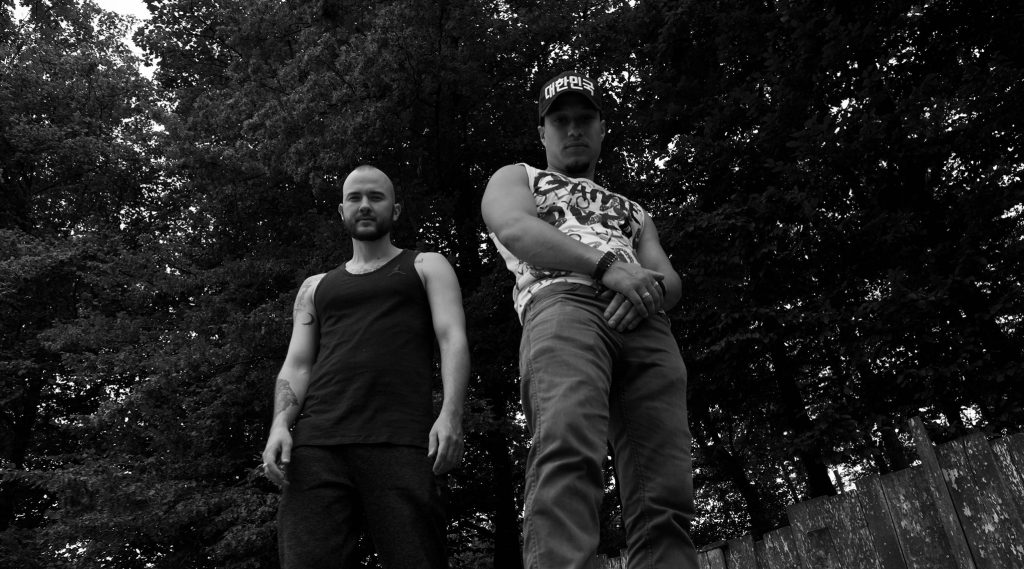 The dynamic duo that is L*o*J have become underground favorites who are quickly finding themselves rising the ranks with their forward-thinking style of production when it comes to the world of bass music. Originally from Switzerland and now residing in Las Vegas, these two have recently dominated the blogosphere with their releases on esteemed imprints such as Quality Goods Records and Slow Roast Records in addition to collaborations with budding bass talents Dabow, LYNY, and Jon Casey. If you're a avid bass music fan, L*o*J needs to be on your radar.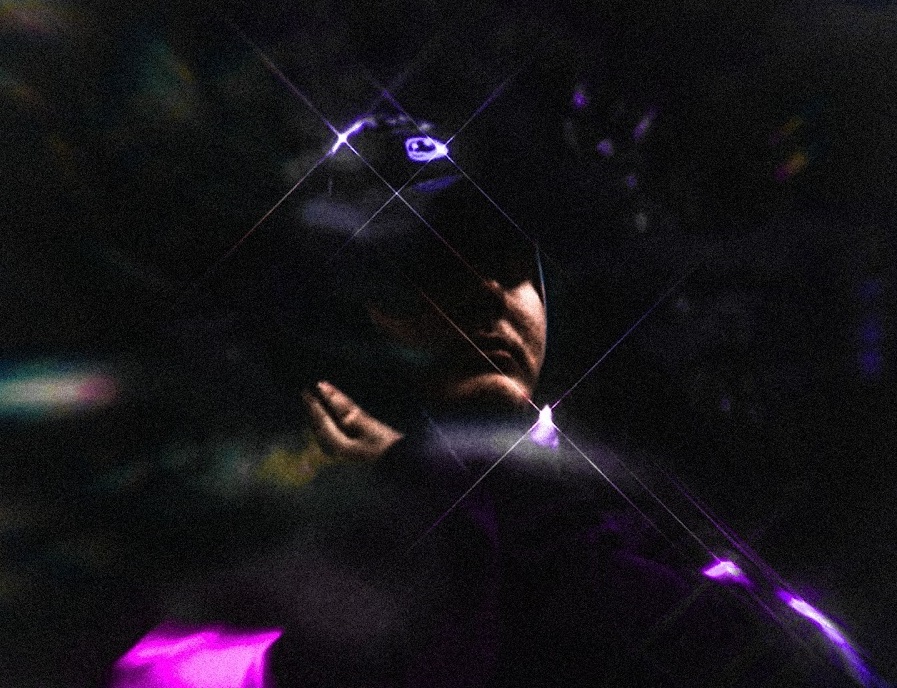 Another name that has been popping up all over the place throughout 2021 is Lizdek who is just another promising producer that proves the newest era talent refuses to be stuck to one genre. Always being one to keep listeners on their toes with each release, the Canadian export has dabbled in the realms of dubstep, trap, and future bass proving he is the furthest thing from a one-trick pony, Recently sharing he has completed an album, there's a lot to be excited about when it comes to Lizdek….he is just beginning to hit his stride.
Like what you see? Click here to check out our complete list of rising stars.