With there being no shortage of talent in the world of electronic dance music, DJ Life has started a monthly series where we will showcase some of the finest blossoming artists who we'd like to consider in the on-deck circle because we believe they're next up when it comes to changing the game! In case you missed it, click here to check out our complete list dating back to our inaugural edition.
(For those who don't know, the on-deck circle is a baseball term that refers to being next in line to bat.)
Avision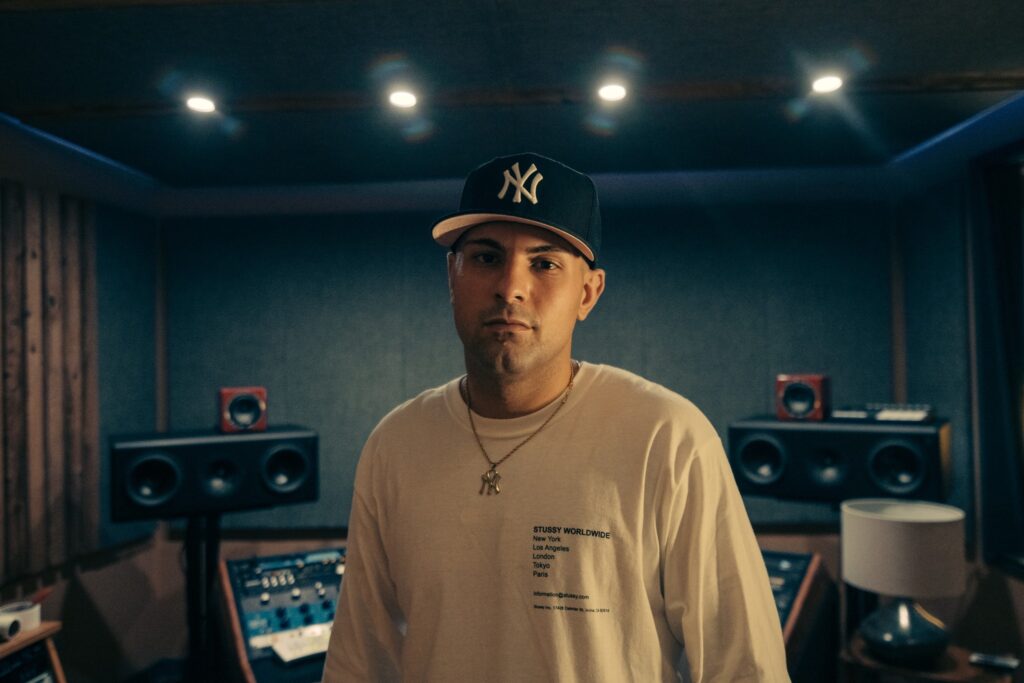 Hailing from New York City, Avision has been influenced by the rich club culture of his hometown from a very early age. With DJing consuming his life as a teenager, he landed his first residency by the time he was 15 and he never looked back. Turning into a true techno titan in the studio with releases on esteemed imprints Ellum, Drumcode, Intec, and most recently Factory 93, these is on veteran talent who is ready to make a splash in 2022.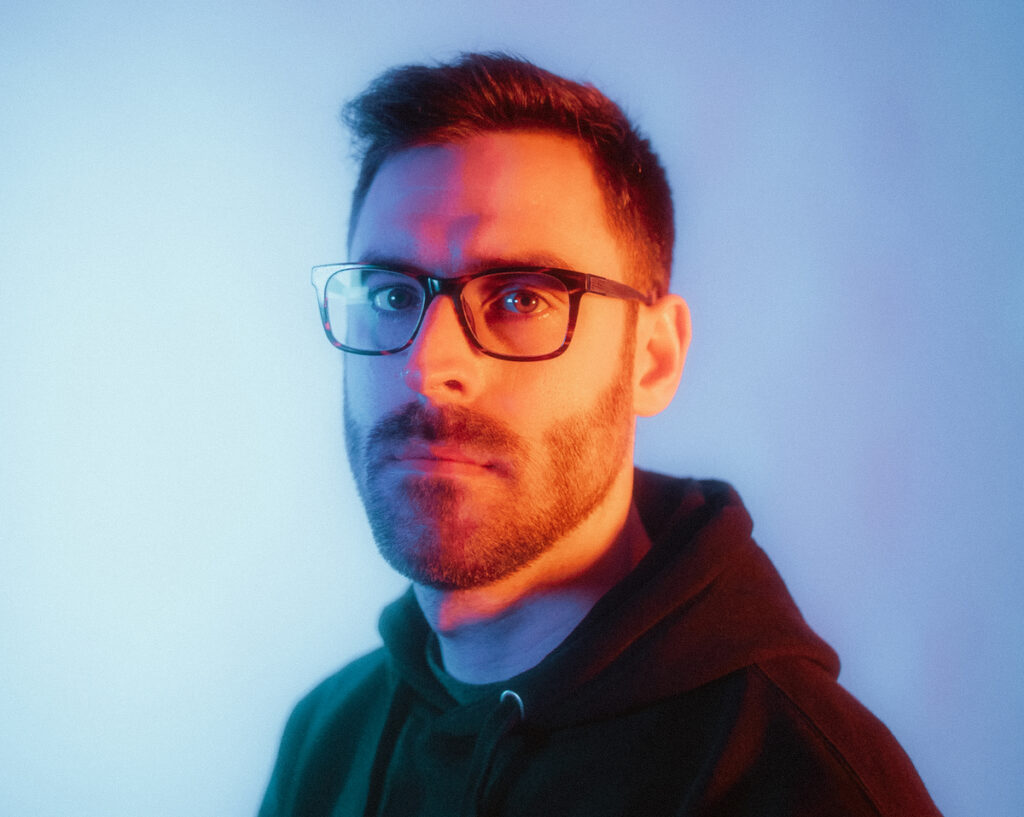 With mind-bending bass music being a true fan favorite here in the United States, FRQ NCY is one name making waves with his immaculate sound designs that leave listeners in awe. Showcasing his versatility with his discography boasting tunes that fall under the categories of glitchy, melodic, and downright dirty while all packing a punch, this Atlanta native is going to be quite the force to be reckoned with in 2022 and well beyond.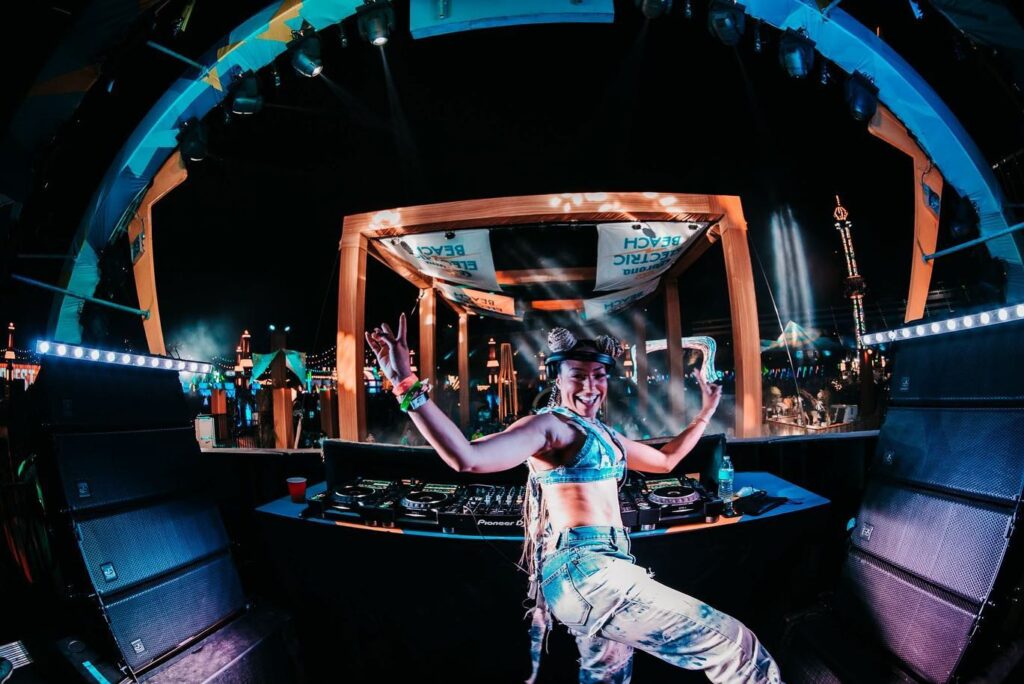 When it comes to work ethic, HoneyLuv has proven to be an unstoppable force whose journey into the spotlight includes being an NCAA basketball player and U.S. Navy sailor. Being one of the many artists who made the most of their time in isolation due to COVID-19 becoming a live stream favorite, she hit the ground running once dancefloors reopened. Making her presence felt in the worlds of techno and house, 2022 will serve as a launchpad for this blossoming artist with all those live stream sets now turning into festival slots.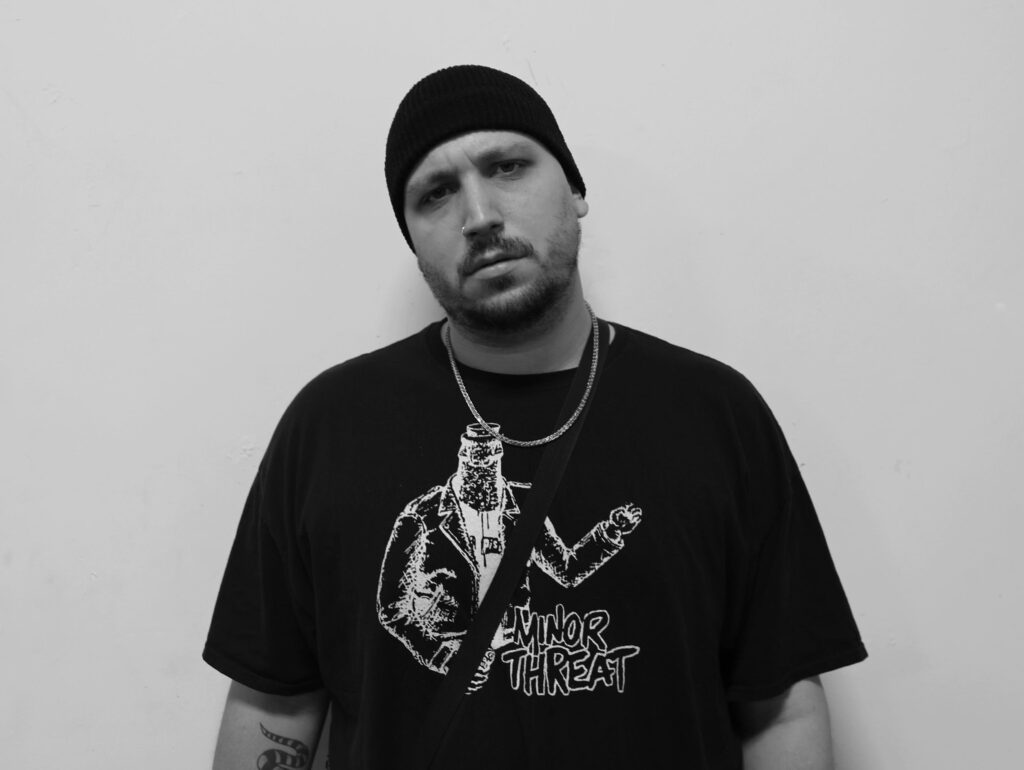 If you're an avid house music lover and looking for a breath of fresh air, COFFIN and his "horror house" tunes are something worth checking out. Formerly known as FVCKDIVMONDS, this house enthusiast invites listeners to the genre's darkest, most sinister corner with his menacing production each radiating a haunting aura throughout. If you are someone who enjoys or is inspired by dark themes, COFFIN's brooding bass house hits are sure to tickle your fancy.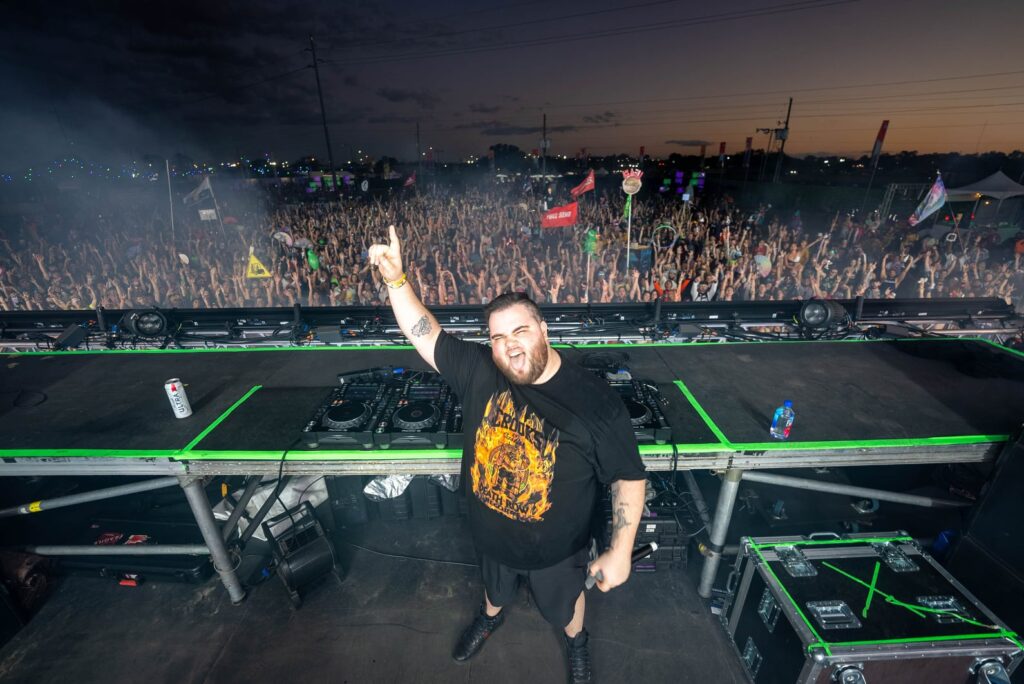 Dubstep is loaded with promising producers with RATED R being one of the bunch. Drawing support from the genre's biggest names, including Excision, Riot Ten, Sullivan King, and SAYMYNAME, the Orlando native's merciless, rock-infused productions and sets have him rising the ranks when it comes to the bass scene. If you consider yourself a headbanger or simply a lover of dubstep, this RATED R feature film is worth checking out. (See what I did there?)
Like what you see? Click here to check out our complete list of rising stars.