With there being no shortage of talent in the world of electronic dance music, DJ Life has started a monthly series where we will showcase some of the finest blossoming artists who we'd like to consider in the on-deck circle because we believe they're next up when it comes to changing the game! In case you missed it, click here to check out our complete list dating back to our inaugural edition.
(For those who don't know, the on-deck circle is a baseball term that refers to being next in line to bat.)
QRTR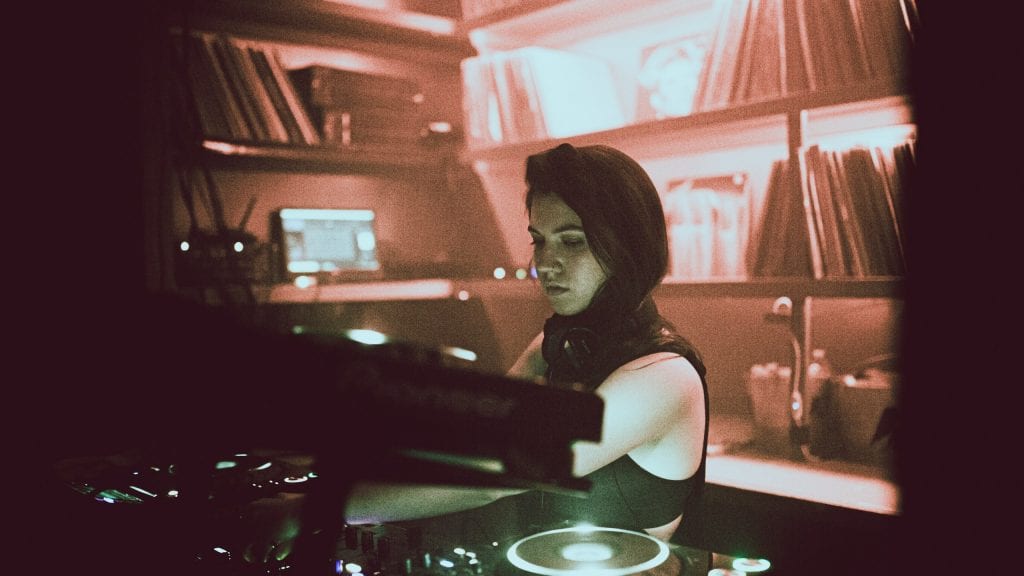 Based in Brooklyn, NY, QRTR is a blossoming talent that can't be categorized into one specific genre. Being able to deliver both exhilarating DJ mixes and hypnotic live sets, she can simply do it all well versed to rock any stage. For all those who are into house, ambient and techno music, QRTR should be on your radar throughout the summer of 2022 and beyond.
Lucati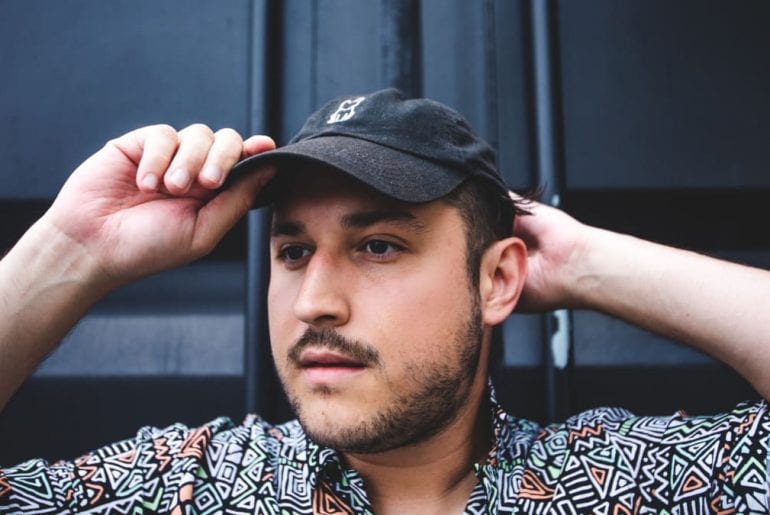 If you're tapped into the world of house music, it's safe to assume you've become quite familiar with the L.A-based phenom Lucati who is toting an arsenal of infectious club-ready weapons. Despite having more than a decade's worth of records to his name, it is now his time to shine with house music being an undeniable fan favorite as of late.
Bossfight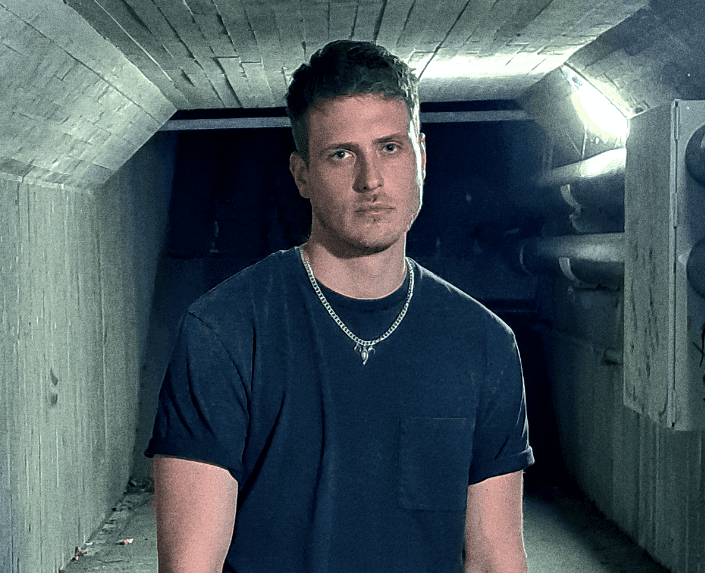 Since exploding onto the scene back in 2017, Swedish producer Bossfight has become a mainstay of the Monstercat roster and easily one of the underrated talents in the world of bass music. If it's the bone-rattling stuff that tickles your fancy, this is one guy who has a discography backed to the brim with genre-bending music.
CHOMPPA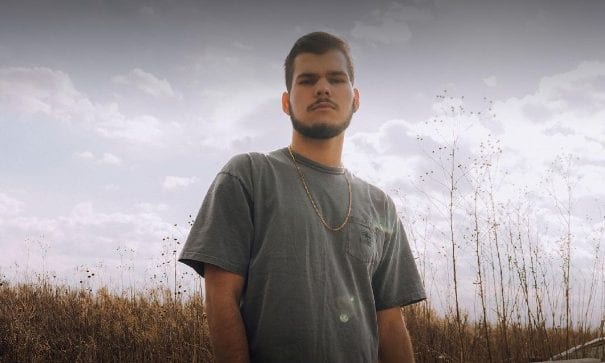 Making some serious waves over the past year with a steady barrage of bone-rattling releases, CHOMPPA is one of the most promising producers in the world of bass music. Already quite a familiar face when it comes to Zeds Dead's Deadbeats imprint and its community, the remainder of 2021 and beyond are going to be chock full o'CHOMPPA!
BADVOID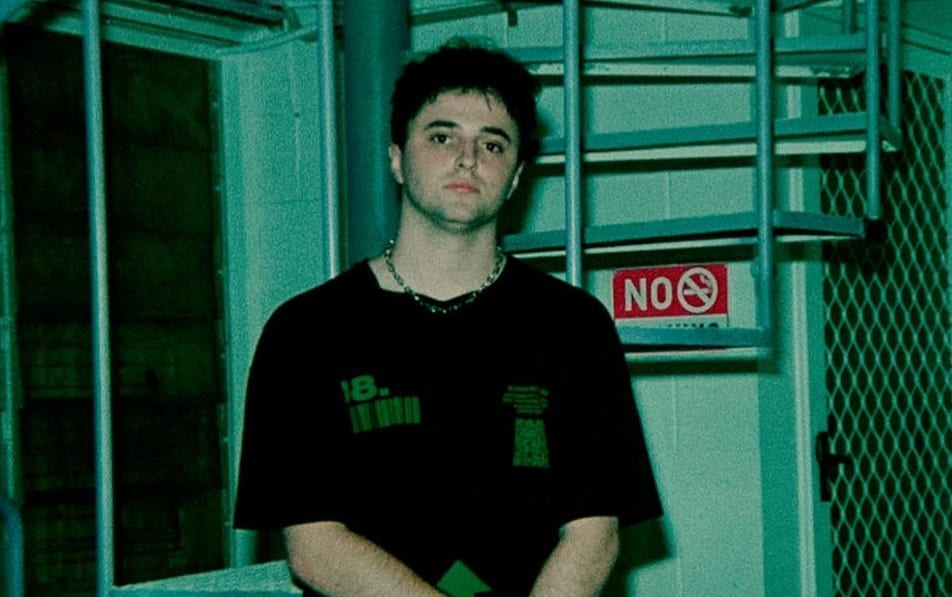 Another relatively fresh face to keep a close eye on going forward is BADVOID. This Australian's discography is filled with blistering flips and originals with no genres being off limits venturing to the realms of mid-tempo, dubstep, and drum'n'bass throughout this budding career. If you're looking for a proper adrenaline rush, BADVOID is one to definitely get your blood pumping!
Like what you see? Click here to check out our complete list of rising stars.