With there being no shortage of talent in the world of electronic dance music, DJ Life has started a monthly series where we will showcase some of the finest blossoming artists who we'd like to consider in the on-deck circle because we believe they're next up when it comes to changing the game! In case you missed it, click here to check out our complete list dating back to our inaugural edition.
(For those who don't know, the on-deck circle is a baseball term that refers to being next in line to bat.)
Synymata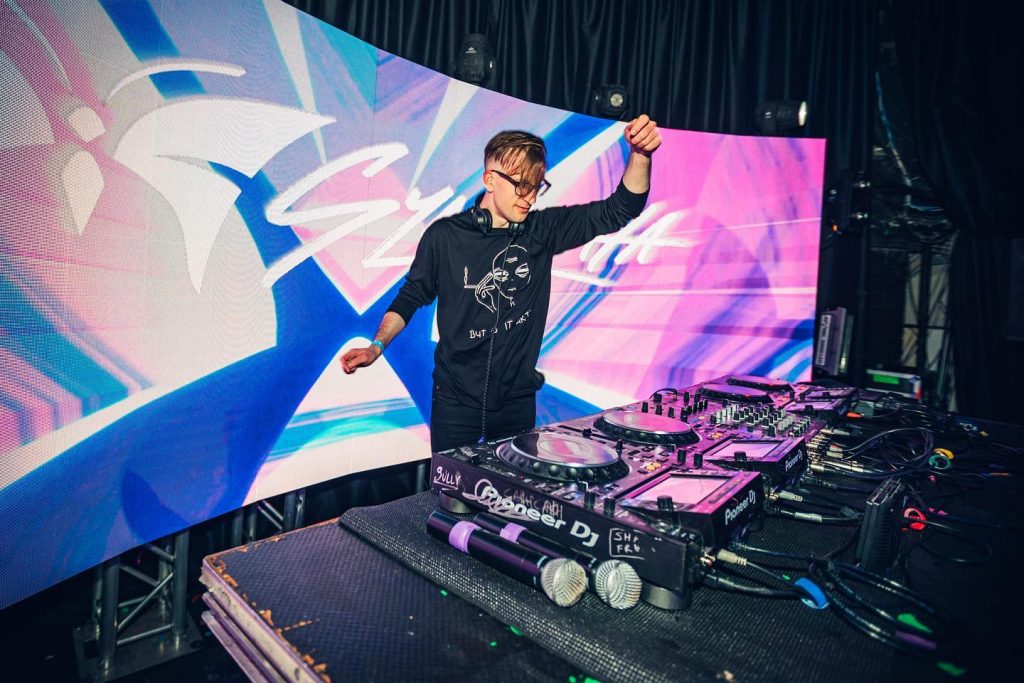 With melodic bass music continuing to be a fan favorite throughout the electronic dance music community, Synymata is a name that has been creating some serious buzz as we close out the year. Hailing from Milwaukee, Wisconsin, this promising producer proves once again you don't need to be in a major market to make some waves throughout the scene. Already getting the stamp of approval from SLANDER with a handful of releases on their Heaven Sent imprint, it goes without saying he's primed for 2022 to be his "breakout" year.
Tsu Nami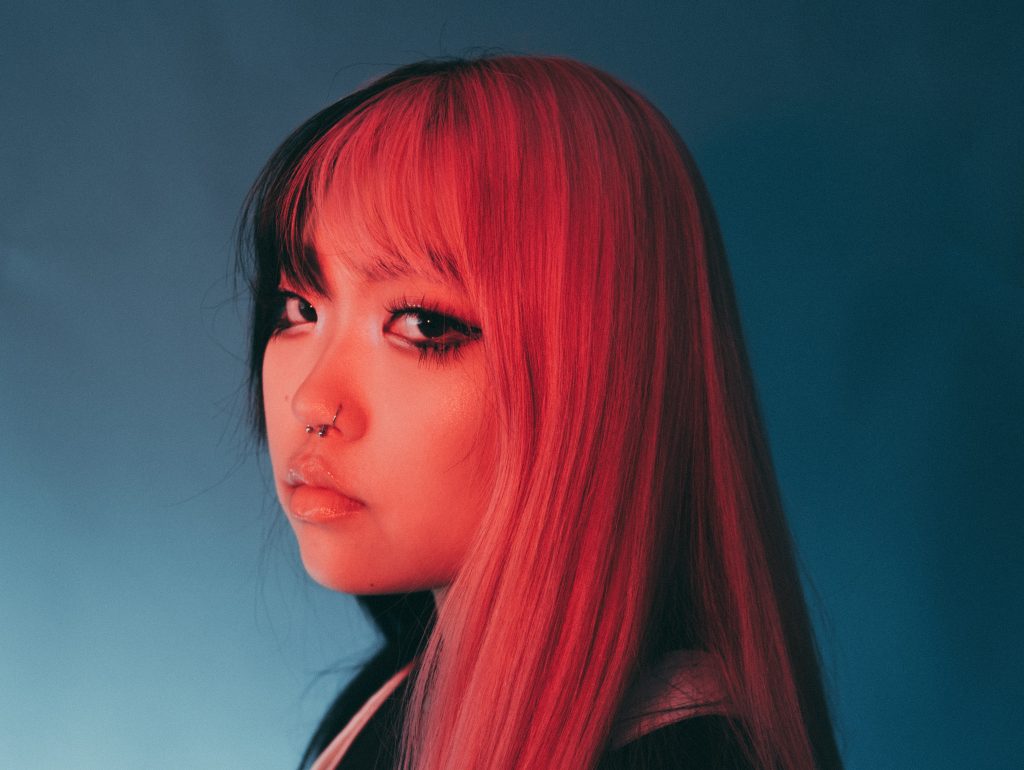 Not only is this Korean-American producer serving up some serious tunes but Tsu Nami speaks up for what she believes in and is an activist for equal rights within the music industry in a time where it seems to need it most. Boasting a discography showcasing a unique blend of melodic dance music and pop influence, she is a fresh face pumping a breath of fresh air into the scene and her journey is just getting started. With her much-anticipated debut EP on the way and currently supporting San Holo on his current tour, it's safe to say it is time to hop on the Tsu Nami support train before it leaves the station.
Damaged Goods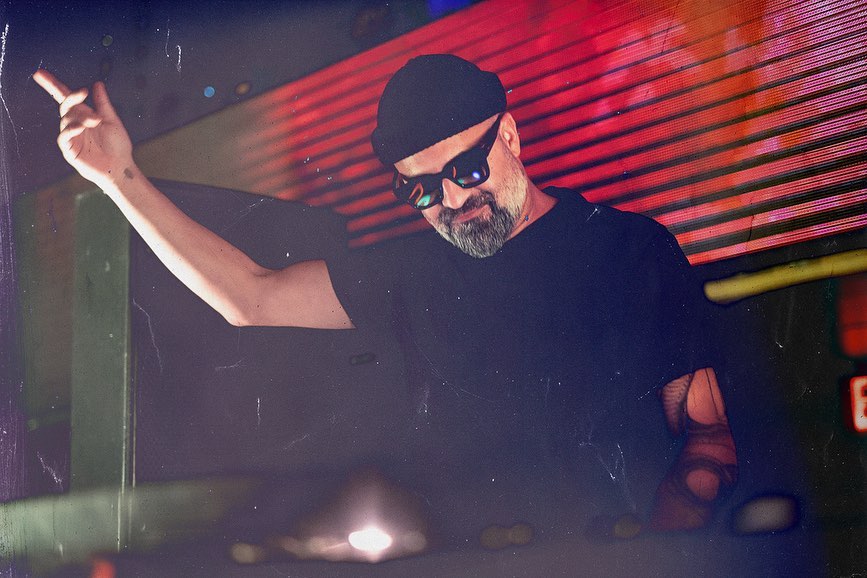 While he can be considered a veteran in the electronic dance music space, Damaged Goods has been picking up quite a bit of momentum over the past year which lands him on our on-deck circle feature for November. Considering house music seems to be a true fan favorite as of that, it only makes sense that this groove enthusiast is quickly beginning to hit his stride.
Hairitage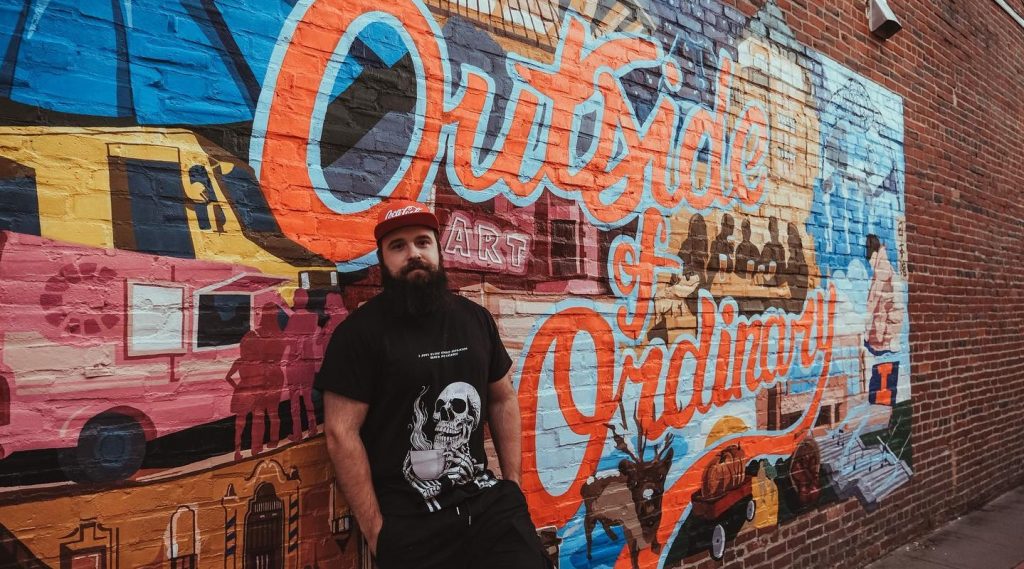 If you're tapped into the world of dubstep, Hairitage may be a familiar face but when it comes to the bigger picture, it's time to shove this bearded bass bruiser into the spotlight. Hot on the heels of his bone-rattling Anti-Shave EP and his recent single "Double Dippin," he's bringing the heavy artillery into 2022 which is sure to send the bass music community into a frenzy for all the right reasons.
Qlank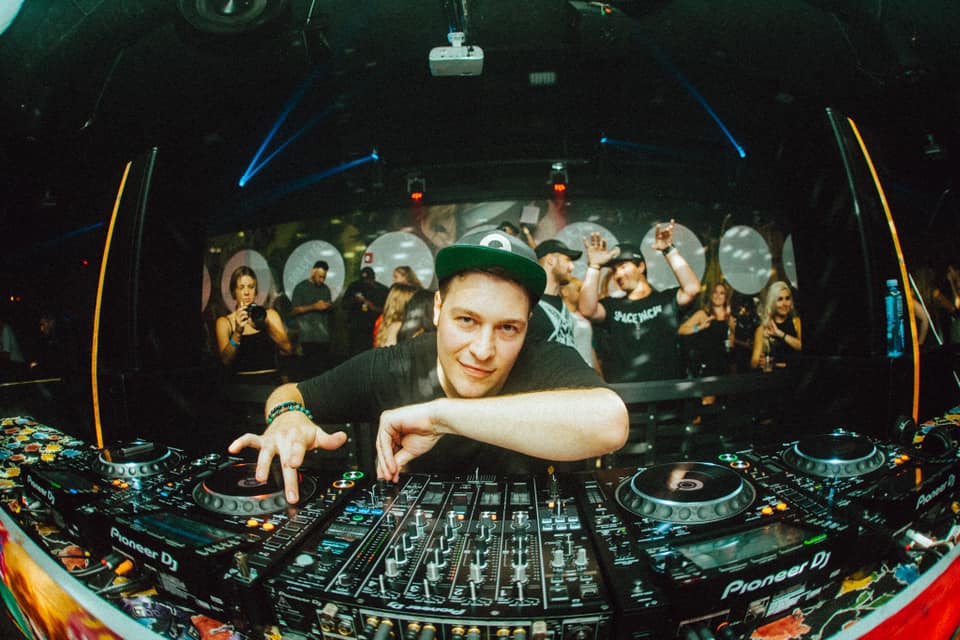 Adding to the list house heavyweight is Qlank who tends to invite listeners to the darkest corner of the genre with his moody stylings of production that certainly know how to ignite the dancefloor no matter how menacing the tune. With releases on powerhouse imprints such as Night Bass and In / Rotation, there is simply no denying his discography is full-equipped to light up the finest sound systems.
Like what you see? Click here to check out our complete list of rising stars.