Available on Sept. 15, visionary artist DROELOE unleashes his debut studio album as a solo artist, 'The Art Of Change.'
Netherlands-based producer, DJ, composer, and instrumentalist DROELOE, born Vincent Rooijers, has just released his debut album as a solo artist. The Art Of Change, the 15-track LP, is available now (September 15). Coinciding with the release of his new studio album, DROELOE is embarking on a U.S. Fall tour, including headline shows in Portland, Seattle, Denver, San Francisco, Los Angeles, and more. DROELOE will also join San Holo on his 'Existential Dance Music' tour in New York, Detroit, Chicago, and additional cities.
The Art Of Change – an album with a rather fitting title as it's his first full-length album as a solo artist since parting ways with his former artistic partner Hein Hamers – takes listeners on a journey through time and space. The Art of Change encompasses all the hallmarks of DROELOE projects that fans have come to know and love: creatively exploring a myriad of sub genres within the indie and electronic realms, while constantly searching for new vantage points. DROELOE continues to raise the bar and defy genres while seeking out the boundaries on the peripheries of the world around us. Buckle up for the artistic journey that is The Art Of Change and become familiar with DROELOE's sophisticated and matured sound.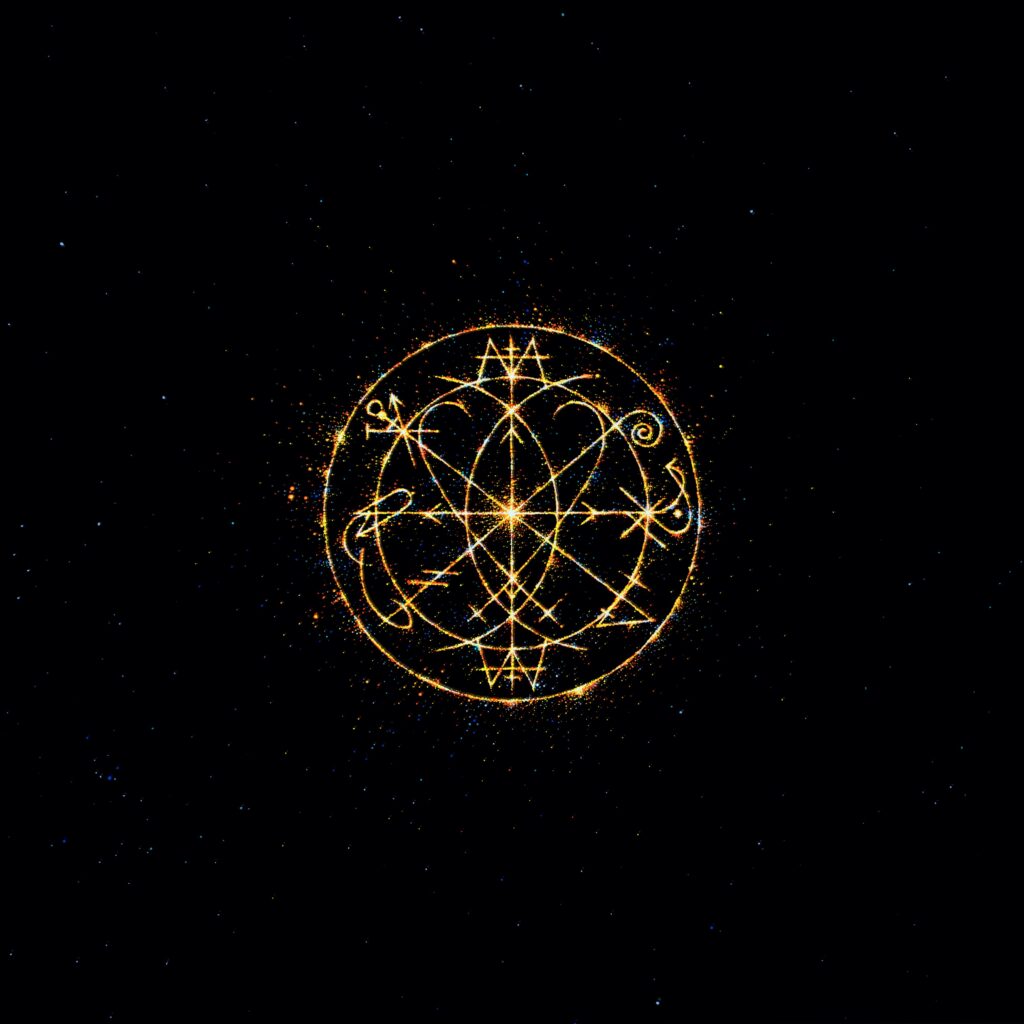 "This album is a collection of ideas that I find important within my own personal development. It is a journey to turn these ideas into songs and symbolic places, one that helps me to visit those ideas more often. I want to become a more active participant in my own growth, this album is a step in that direction" – DROELOE
US Headlining Tour Dates
22 Sept- Wonder Ballroom, Portland OR
23 Sept- Showbox, Seattle, WA
7 Oct- Ogden, Denver CO
12 Oct- 1015 Folsom, San Francisco CA
14 Oct – Fonda, Los Angeles CA
2023 San Holo Tour Support
15 Oct – Bogart's, Cincinnati, OH
19 Oct – Agora, Cleveland, OH
21 Oct – Riverworks, Buffalo, NY
22 Oct – Majestic, Detroit, MI
26 Oct – Webster Hall, NYC
 Photo Credit: Sami Taylor/AEI Music