"Landscape" from DROELOE includes indie pop darlings, Banji, available now ahead of his debut LP, 'The Art Of Change.'
A visionary talent, DROELOE is an artist who never fails to captivate listeners, and on his latest single "Landscape," it's certainly no different. Joined by indie pop darlings Banji, DROELOE releases his brand-new track "Landscape," which comes as the lead single from his forthcoming debut solo album, The Art Of Change. While fans can listen to "Landscape" today (Friday, June 16), the follow-up to his previous release, "Feeble Games," they'll have to wait until September 15 for DROELOE's captivating journey through personal reflection on his The Art Of Change LP, which is releasing on AEI Music.
"Landscape" comes during a high time in DROELOE's career, as the breakout artist secures headlining tour dates in Portland, Seattle, Denver, San Francisco, and Los Angeles, as well as joining San Holo on his 'Existential Dance Music' Tour. A truly infectiously feel-good collaboration, DROELOE and the Dutch 4-piece Banji, who lend mesmerizing vocals to the drum & bass-infused, indie-pop-inspired, glimmering track, which is also packed with commercial and crossover appeal.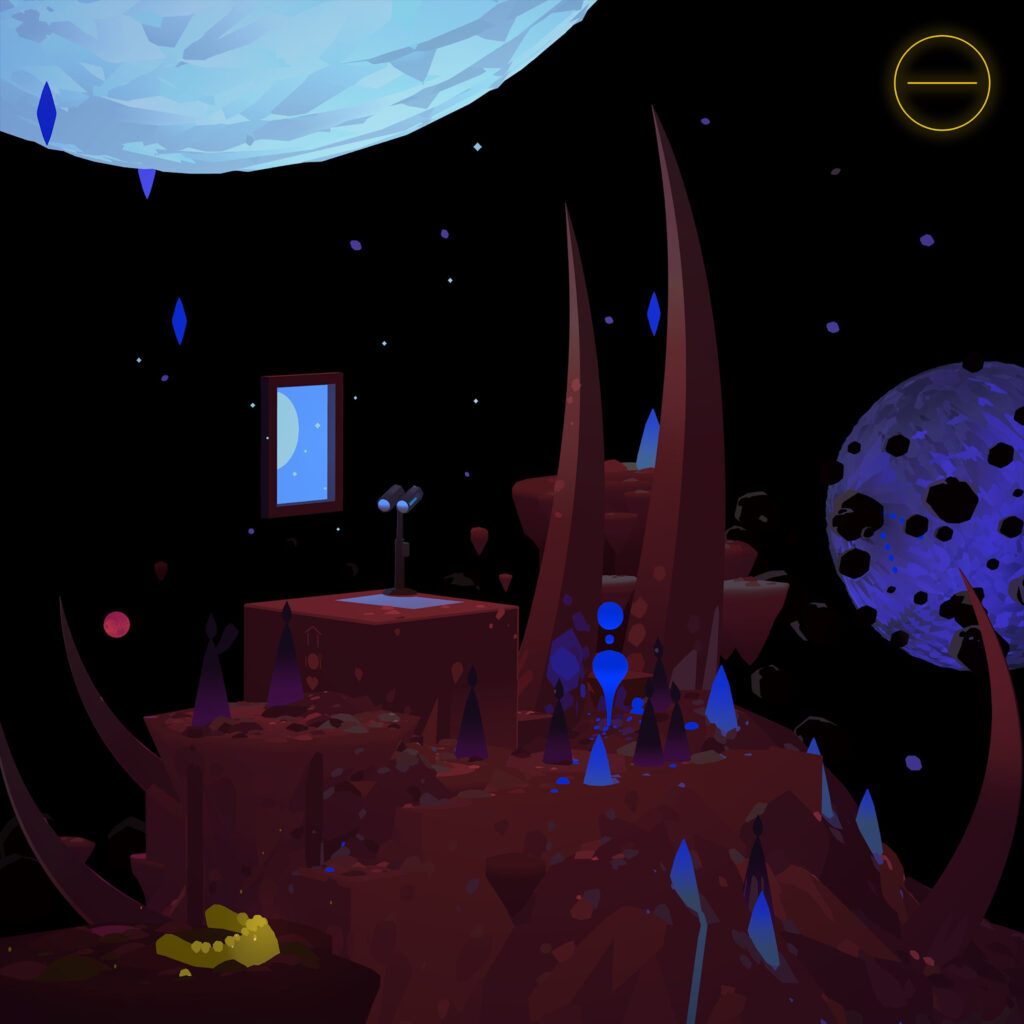 "Working with DROELOE on this track was a very cool experience for us, he's a very intuitive artist and it was super fun to see him in his element while we worked on it together. His approach was very open, and he let us explore the music, finding some cool parts and melodies. We really enjoyed bringing this track to life with him!!" – Banji
"This album is a collection of ideas that I find important within my own personal development. It is a Journey to turn these ideas into songs and symbolic places, one that helps me to visit those ideas more often. I want to become a more active participant in my own growth, this album is a step in that direction" – DROELOE
Featured photo courtesy of DROELOE