Breakthrough indie-electronic artist DROELOE releases bittersweet, cathartic single "Downside Up" featuring dream pop duo Transviolet. 
Indie-electronic artist DROELOE, born Vincent Rooijers, hailing from the Netherlands, has just released his brand-new original through AEI Music, "Downside Up" featuring the LA-based alt-pop-rock Transviolet. "Downside Up" is fourth and final single from DROELOE's forthcoming multi-disciplinary album, The Art of Change, which is due out on September 15. Ahead of DROELOE's debut artist album, he has announced a pre-order for the LP, along with vinyl, available via Bandcamp.
"Downside Up" takes listeners on a bittersweet journey that's both motivational yet fragile. A journey from darkness to light, the song is really about finding a door that leads to a better place, but one that no key can fit – in the wake the grief associated with letting go of control over our surroundings, of our dreams, and accepting our mistakes DROELOE leads us to a place of catharsis and resolution. Gradually growing in strength — the production, song, and its message — results in an anthem about determination, through soft piano and ethereal vocals from Transviolet, "Downside Up" combines elements of raw emotion and cathartic alternative drum & bass.
For DROELOE, the themes of 
'Downside Up
' tie in perfectly to the heartfelt concept behind
The Art of Change
. The album takes listeners on a journey through time and place, using recorded voice memos as a 'feedback loop' where DROELOE's present self, engages in conversations with his past and future selves with snippets taken from audio cassettes and journal entries to help him grow each day, fostering feelings of motivation ("
Decision"
), gratitude ("
Landscape"
) and fearlessness ("
Feeble Games"
) throughout his life.
An interactive play for the album is that fans
can write a message to themselves via DROELOE's website
 which they will have sent back to them in a year, and will have access to a series of written essays by Rooijers which form the philosophical bedrock behind the creation of
The Art of Change
. DROELOE has an amazing ability of blending a commercially appealing sound within abstract, mind bending sonic layers across the pop, indie, and electronic space. Charli XCX and Illenium are just a few artists who have tapped him for official remixes. He's retained 1.3M monthly streams, amassed a following of over 110K fans, and massive brands like Spotify and Amazon have continued to lend him their support via editorials and even as the cover of their playlists. If DROELOE isn't on your radar yet, now's the time to check out the breakout talent.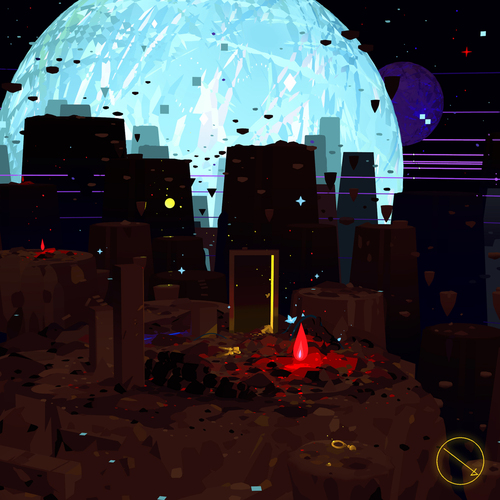 'We were very much in sync with what we wanted to say with the song, and the catharsis that we wanted to convey with it. It was an awesome experience turning that story into such a powerful poetic metaphor'  – DROELOE

Photo Credit: Sami Taylor