New York City – Sitting smack in the middle of Manhattan's famed Times Square district, Nebula is perhaps an unlikely place to find top-shelf tastes mixing with underground grooves. But, since the club's opening this past fall, Nebula has done just that by booking top global-DJ talent to match its state-of-the-art light, sound and video systems. 
Filling out an 11,000-square-foot, dual-level room, Nebula has brought in some of the world's best tech-house, deep house and techno DJ/producers. Recent bookings have included MK, Purple Disco Machine, CamelPhat, Damian Lazarus, Carnage, Duck Sauce and Lee Burridge. And, most recently, Diplo, who's supporting a new, eponymous, electronic album, delivered a special Sunday-night set. (Editor's Note: See DJ photos from Justin Katz, Arnag Baltaian, Jarrett Birnbaum and Gonzalo Cisterna.)  
Nebula is the result of a collaboration between New York nightlife fixture Richie Romero, a former partner at Butter Group, the outfit behind 1OAK and Up&Down, and Yang Gao, co-founder of MIXX Lifestyle Group. Musical programming is curated by Rob Toma, founder of TCE Presents, and special events are run by Erica Maurer, co-founder of EMRG Media. 
We recently caught up with Yang Gao to get a quick read on Nebula, New York's newest superclub.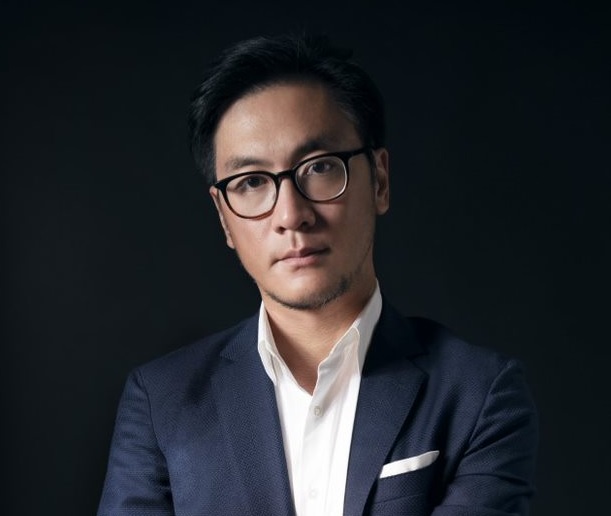 DJ LIFE MAG: What was the original vision for Nebula?  
Yang Gao: The original vision is to have an intergalactic-themed, high-end, high-tech nightclub to be in the middle of New York City. Also, at the same time, I wanted Nebula to be a breeding ground for up-and-coming DJs. 
DJ LIFE MAG: In New York City, most of the DJ-driven nightlife has gone to Brooklyn, but Nebula's in Times Square. What qualities does Nebula bring to the city's nightlife that it didn't already have? 
Yang Gao: Let's call it Midtown! We are bringing the technology, the service and, most importantly, the swag back to Midtown. Brooklyn is the hip, and we are the posh!  
DJ LIFE MAG: Who is Nebula's audience? How does the club best serve them? 
Yang Gao: Music lovers, trend setters, and high-net-worth individuals. We give them a different experience every time they come to the venue… through music, production, and service.  
DJ LIFE MAG: The booking policy so far has been impressive. Some deeper-flavored acts – like Purple Disco Machine, MK, CamelPhat – have performed at the club.    
Yang Gao: Deeper flavoring is what we like, but we are definitely not defined by that. We try to pinpoint the market for specific days of the week and try to present the best talent for that genre.  
DJ LIFE MAG: The sound, video and lighting systems get your attention right away. Tell me about what went into the house tech. 
Yang Gao: We have d&b audio throughout the venue – J Series PA, J Series subs, 30D amplifier. They sound clean and punchy, but not harsh throughout the frequencies. We still have tons of head room, even for the biggest craver for decibels. An Allen & Heath SQ5 mixer runs on Dante network for the front-of-house control. We have three P3.9 transparent LED walls behind the stage and six pods hanging from the ceiling. All are controlled by Resolume and EK Lighting fixtures controlled by a MA Lighting grandMA3 console. Also, Technical Arts Group, led by John Gonzalez, did the installation.  
DJ LIFE MAG: What's in the DJ booth? What makes a global DJ comfortable when playing at Nebula? 
Yang Gao: Depending on the DJ's rider, we have the full Pioneer DJ set available – CDJ-2000NXS players, CDJ-3000 players, the DJM-900NXS mixer, the DJM-V10 mixer. For monitoring, we have V-Series speakers and Vi subs. We have a spiral staircase connecting the green room to the stage, so DJs don't have to fight through the crowd to get onstage.  
DJ LIFE MAG: In the end, what makes any nightclub special and lasting? 
Yang Gao: Customer experience, and the ability to recognize market demand and adapt quickly. 
To check out more interviews, click here.