The limited edition box set of OceanLab: The Anthology is available for pre-order now ahead of its early 2024 release.
Electronic trio and trance titans Above & Beyond celebrates 20 years of their OceanLab project alongside the talented singer-songwriter Justine Suissa. In proper fashion, the chart-hitting and nostalgic moniker of Above & Beyond's Jono Grant, Tony McGuinness, and Paavo Siljamäki, along with Suissa, are giving fans an opportunity to get their hands on the limited edition OceanLab: The Anthology box set.
Familiar to many for their OceanLab creations, it all began with "Clear Blue Water" 20 years ago in 2003, followed by "Satellite" in 2004. Thereafter, in 2008, OceanLab released their historic Sirens of the Sea album. The full-length LP includes other fan-favorite tunes, including "On A Good Day," "Breaking Ties," "Miracle," "Sirens Of The Sea," "Lonely Girl," "If I Could Fly," "Just Listen," "Come Home," and more.
To coincide with the announcement, A&B and Suissa have kicked off The Anthology rollout with "Satellite (Above & Beyond's 2023 Progressive Mix)," available now (Fri., Nov. 17) through Ultra Records/Anjunabeats. To follow their remix release, additional remixes of their classic OceanLab tracks will release from Genix, Marsh, and Seven Lions. 
OceanLab: The Anthology box set is available to pre-order now at the Anjuna Music Store, HERE, and will begin shipping in early 2024. The full OceanLab: The Anthology digital compilation will see its official release on March 1, 2024.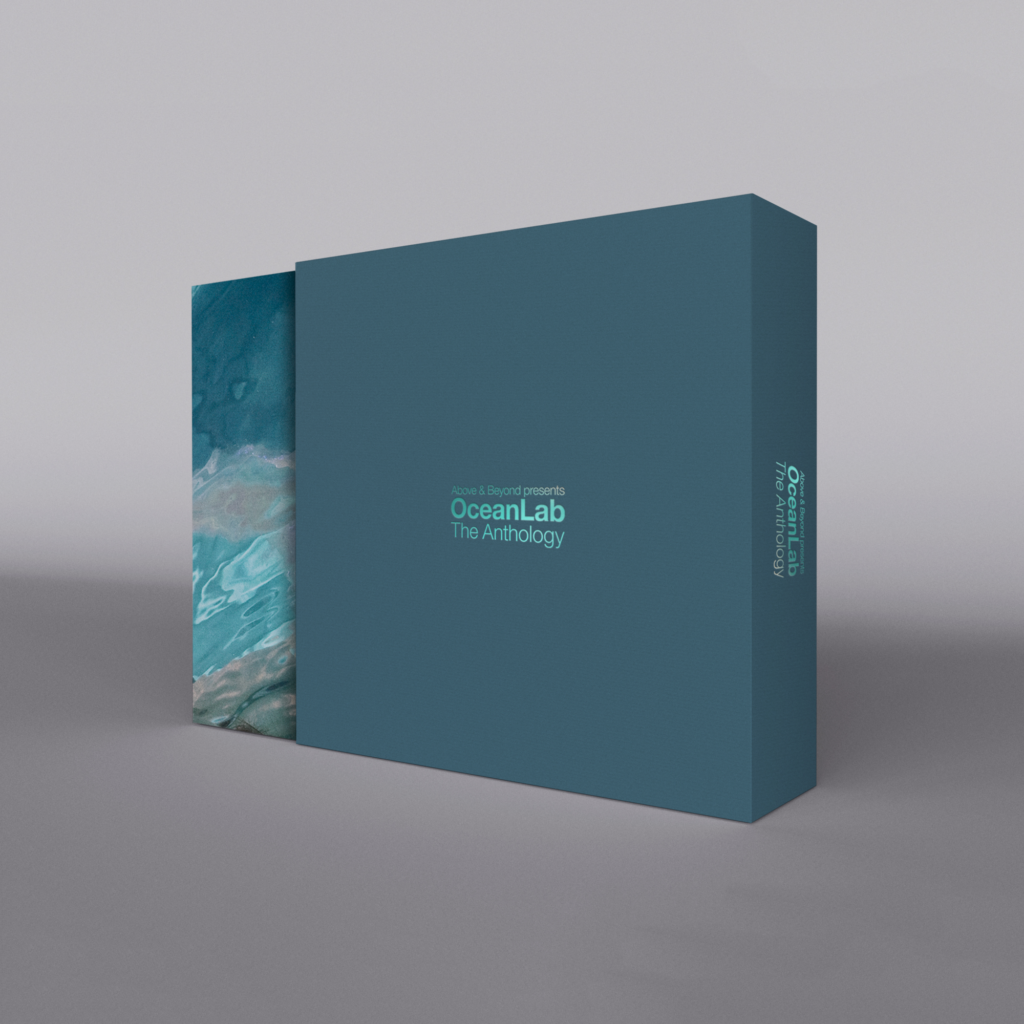 OceanLab: The Anthology (limited edition vinyl box set)
Pre-order: November 16, 2023
Package includes: 
Acoustic Reworks – 12″
"Miracle (Acoustic Mix)"
"Satellite / Stealing Time (Acoustic Mix)"
"Sirens Of The Sea (Acoustic Mix)"
"On A Good Day (Acoustic Mix)"
New Remixes – 12″
"Satellite (Above & Beyond's 2023 Progressive Mix)"
"Sirens Of The Sea (Marsh Remix)"
"Satellite (Seven Lions Remix)"
"Beautiful Together (Genix Remix)"
Above & Beyond Club Mixes – 12″
"Miracle (Above & Beyond Club Mix)"
"Satellite (Above & Beyond Extended Mix)"
"Sirens Of The Sea (Above & Beyond Club Mix)"
"On A Good Day (Above & Beyond Club Mix)"
Classic Remixes – 12″
"Lonely Girl (Gareth Emery Remix)"
"Miracle (Michael Cassette Remix)"
"Sky Falls Down (Armin van Buuren Remix)"
"Clear Blue Water (Ferry Corsten Remix)"
Another Chance – 10″
"Another Chance (Original Mix)"
"Another Chance (Above & Beyond Club Mix)"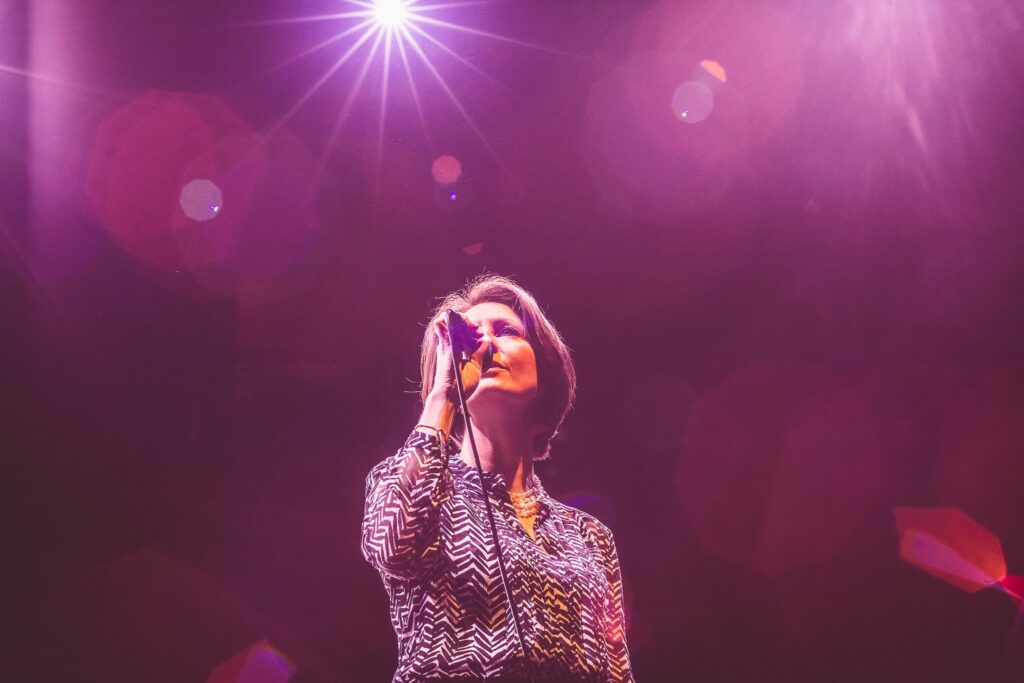 Sirens of the Sea – Double LP
Digital Releases
November 16: OceanLab – "Satellite (Above & Beyond's 2023 Progressive Mix)"
1 – OceanLab – Satellite (Above & Beyond's 2023 Progressive Mix)
2 – OceanLab – Satellite (Above & Beyond's 2023 Extended Progressive Mix)
November 30: OceanLab – "Beautiful Together (Genix Remix)"
1 – OceanLab – "Beautiful Together (Genix Remix)"
2 – OceanLab – "Beautiful Together (Genix Extended Mix)"
December 14: Release | OceanLab – "Satellite (Seven Lions Remix)"
1 – OceanLab – "Satellite (Seven Lions Remix)"
January 18: Release | OceanLab – "Sirens Of The Sea (Marsh Remix)"
1 – OceanLab – "Sirens Of The Sea (Marsh Remix)"
2 – OceanLab – "Sirens Of The Sea (Marsh Extended Mix)"