Breakout dance music phenom Mau P has unveiled his official remix of Swedish House Mafia's explosive new single, "Ray Of Solar." 
Like many of today's dance music rising stars, Mau P cites Swedish House Mafia as the reason he got into electronic music. Things have come full circle for the breakout phenomenon Mau P, who has just released his remix of Swedish House Mafia's latest single, "Ray Of Solar." The official remix is available worldwide now, here.
"Ray Of Solar" is one of the lead singles from the upcoming Swedish House Mafia album, which serves as the follow-up to their 2022 album Paradise Again. An already symphonic track, "Ray Of Solar" receives an ever-more euphoric transformation from Mau P. Managing to capture the original essence of the song while still exploring this new style of production since "Metro," Mau P's rendition is a banging club-ready anthem. Fully equipped with a thumping bassline and entrancing strings, the Mau P remix of "Ray Of Solar" certainly doesn't disappoint.
Mau P's "Ray Of Solar" remix isn't the only thing the breakthrough act has been up to. Since his massive "Drugs From Amsterdam" and "Gimme That Bounce," he since dropped his 2023 hit "Your Mind Is Dirty," and most recently exploring a bit of a different sound on "Metro." In addition to his remix for Swedish House Mafia, this year Mau P also provided quality mixes of Calvin Harris & Ellie Goulding's "Miracle" and Armand van Helden's "I Want Your Soul."
"Music is definitely in my DNA but I know for a fact that there wouldn't be a Mau P without those early influences by the Swedish House Mafia. They're the reason I went down this path and this remix is truly a full circle moment." Mau P says when asked about his latest venture. "I feel like every month I have to come up with a quote about another dream coming true, but nothing as insane as this one, that's for sure."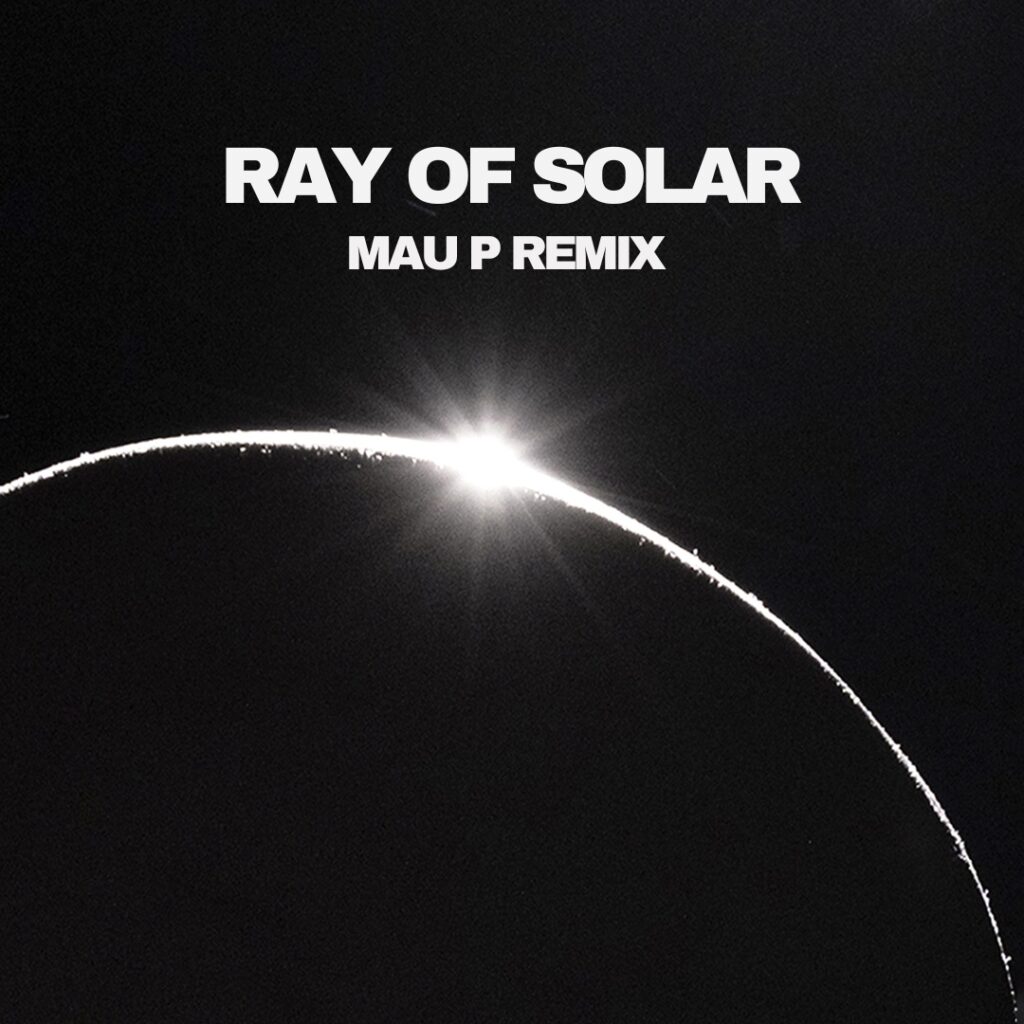 Speaking on behalf of the Swedish House Mafia, Steve Angello added; "We've been watching Mau P for some time and like what he has been up to. We are really glad to have him do a remix of our latest single, Ray Of Solar, enjoy!"
Photo Credit: Tommy Reerink