The viral mashup By BYNX of deadmau5's "The Veldt" and Benny Benassi & Gary Go's "Cinema" sees official release on Ultra Records.
Rare are the times that a mashup becomes an official label release, but there are some exceptions. In this case, an absolute TikTok and Instagram viral smash is seeing a proper single release. What's the mashup everybody is talking about? Of course, it's deadmau5's "The Veldt" with Benny Benassi & Gary Go's "Cinema," with the edit from rising artist, DJ BYNX.
Creating a resurgence of two iconic dance tracks, which are both more than a decade old, Los Angeles-based producer & DJ BYNX has done a mashup job so memorable that "The Veldt Cinema (BYNX Edit)" will release through Ultra Records on Friday, June 9. What started as a social media moment gaining momentum over time until going viral, has turned into a rare official single release from two of dance music's biggest names, deadmau5 and Benny Benassi.
"The process started because I wanted to combine two songs curated to my taste that had never been mixed before, keeping the focus on each of their most elemental parts," shares BYNX. "At first, making this was solely a diversion for my own creative play, colliding two songs that have meant so much to me and for so long."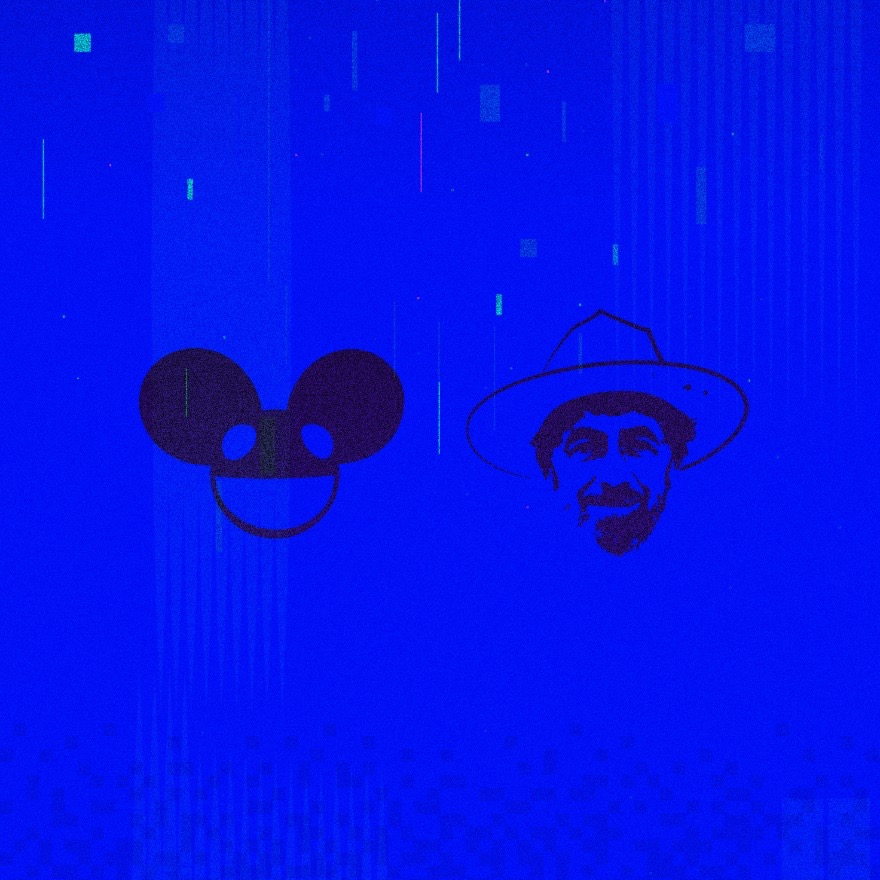 "When I finally shared the track across social media, I realized its potential. The data showed that the audio hit 159 million streams within one month, with over 100k users creating their own reels to the track. Things got even crazier when I was tagged in Benny's stories with a video of him playing the track. Soon after, Benassi reached out to invite me to one of his shows to perform the track live with him. This has been such a rewarding experience as an artist and fan. Reintroducing a classic in a new way like this, I think, helps us all go back to a moment in time that we wish we could have lived in for just a little longer.  I know this track will do just that for our community in electronic music."