Audio specialist Sennheiser has launched a new pair of professional headphones for mixing, editing, and mastering coming in the form of the HD 400 Pro. The Sennheiser HD 400 Pro headphones are an ideal companion for creators seeking natural and precise sound reproduction to accurately assess their audio mixes.
The HD 400 PRO features a wide frequency response of 6 to 38,000 hertz to give music producers the full account of their mix. The Sennheiser-developed 120-ohm transducers include a diaphragm made from a special polymer blend which combined with the driver magnets, is designed to deliver deep yet clear and well-defined bass.
The headphone transducers of the HD 400 PRO sit at a slight angle, recreating the optimum triangular listening position producers would place themselves in when listening to monitor loudspeakers in a recording studio.
We are happy to introduce the first open studio headphones in Sennheiser's PRO line," commented Gunnar Dirks, Product Manager, Professional Audio. "When editing and mixing, you need detail and honesty, and this is what the HD 400 PRO will give you. Thanks to their linear, high-resolution reproduction, these headphones are a reliable reference to create outstanding audio mixes."
The HD 400 PRO are available now at .sennheiser.com.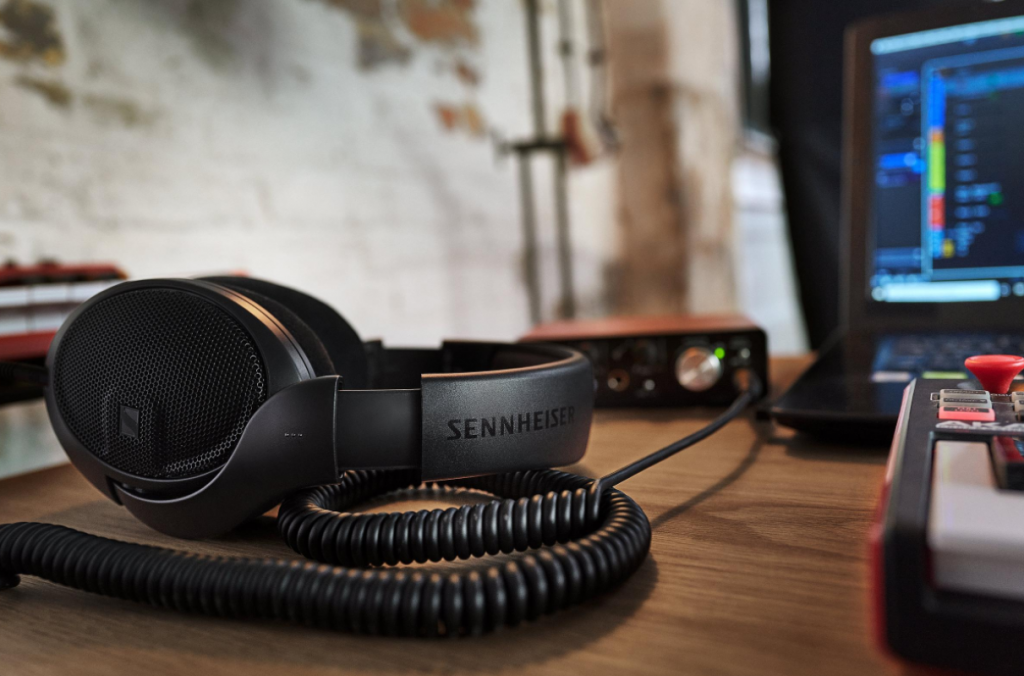 To check out more tech news, click here.