Available on Nov. 3 via Astralwerks, Joy (Anonymous) drops their latest album Cult Classics and kicks off headline tour.
UK-based duo Joy (Anonymous) release their sophomore album, Cult Classics, today (Nov. 3) through Astralwerks. The ensemble is a 14-track LP that includes previously released singles "JOY (Head To The Sky)" and "JOY (I Did You Wrong)," which was released to coincide with the announcement of their Cult Classics album.
Cult Classics takes listeners on a celebratory 14-track journey from Joy (Anonymous), who surges with confidence as they've already begun dominating the UK dance music scene. A symbol of their artistic evolution, Cult Classics celebrates their beginnings while applauding just how far they've come today. An album that suits just about any mood, Cult Classics is fitting for a night out, a pre-game, a nightclub and music festival soundtrack, to be experienced amongst a group of friends, or even for your own listening pleasure. The Joy (Anonymous) LP is a euphoric body of work that's suited to not only to boost your energy and mood, but also hits the spot when it comes to a gentle wind-down.
According to the duo their latest album single, "I Did You Wrong," " is a song written about a personal journey on discovering joy and the wrong turns taken, to find that joy is just embracing all feelings, not just putting a smile on."
Joy (Anonymous) recently provided support for Fred again..'s tour stops at the Forest Hills Stadium in Queens, New York for a 3-night sold-out stint. This wasn't the first time the guys worked with Fred Gibson (Fred again..), as he's a credited writer and producer on many of the 14 tracks on Cult Classics. Joy (Anonymous) are coming straight off the back of a run of sold-out shows and a huge surprise B2B2B2B with Skrillex, Romy, Mike Skinner & Fred again.. at a totally sold-out Alexandra Palace, as well as performing at Boomtown, Glastonbury, Boardmasters, and more over the summer. Following their direct support and b2b slots, the duo is embarking on their very own North American headline tour with tickets available HERE. See full list of Nov. & Dec. dates, below). 
"Cult Classics is the soundtrack of Joy Anonymous meetings over the past two years. It began in Imogen Heap's house in Romford. where we spent two weeks working with various friends and new collaborators to form the skeletons of what was to become the album you hear today. Then we took these sounds on tour and tested them out in meetings around the world, honing and developing the sound on the move. Joy Anonymous is a movement where people feel included and feel safe to share expression and emotion. We have tried to capture that in the sound, process and delivery of this album." – Joy (Anonymous)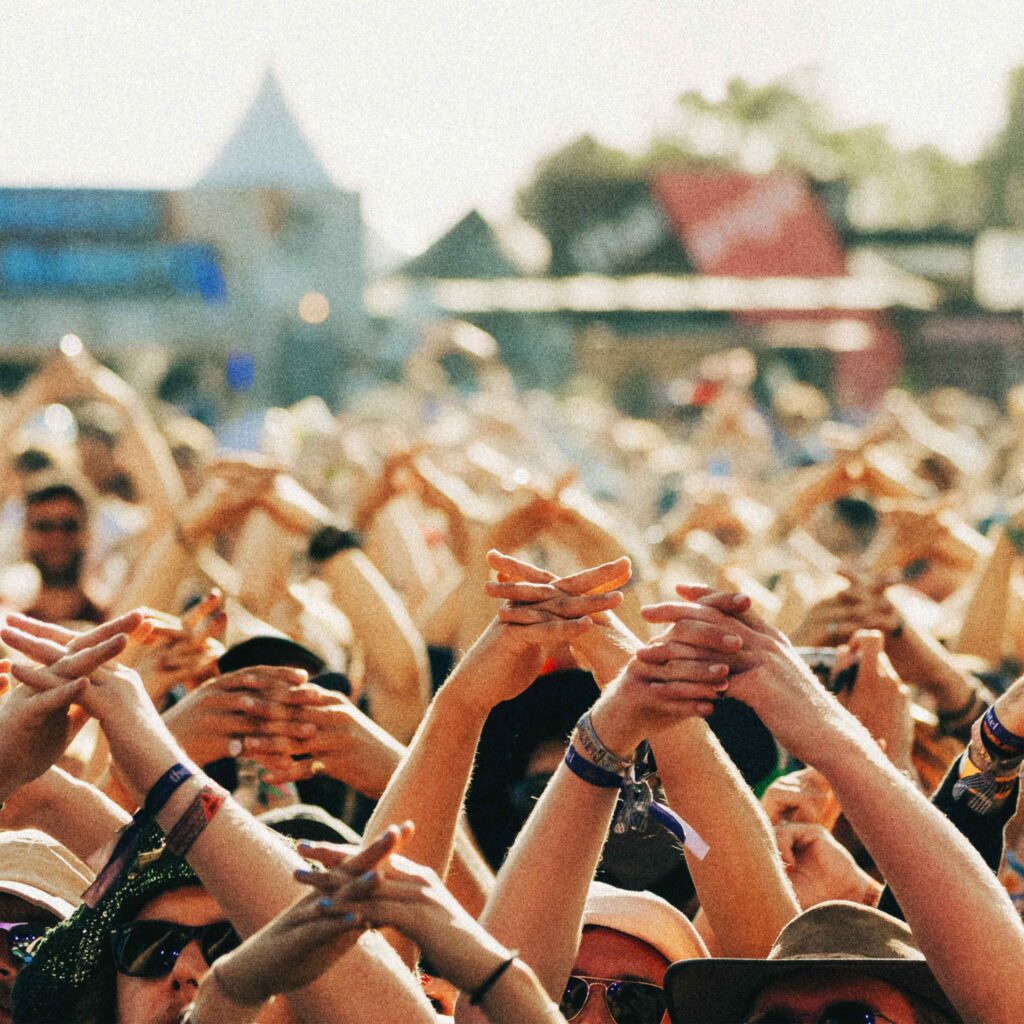 Joy (Anonymous) North American Headline Tour Dates:
30 November – The Independent – San Francisco, USA
01 December – Larimer Lounge – Denver, USA
02 December – The Roxy Theatre – Los Angeles, USA
07 December – Neumos – Seattle, USA
08 December – Village Studios – Vancouver, Canada
09 December – The Get Down – Portland, USA
14 December – Velvet Underground – Toronto, Canada
15 December – Knockdown Centre – New York City, USA
16 December – Chop Shop – Chicago, US
Photo Credit: Dan Sullivan