Ahead of his first EP, Come True, Surf Mesa drops his latest single "Run" feat. Griff Clawson via Astralwerks.
Setting himself up for the Fall season, Surf Mesa has just released his newest single "Run" featuring Griff Clawson via Astralwerks. "Run" is available worldwide now (Sept. 29) and drops ahead of Surf Mesa's debut EP, Come True, which is also slated for release through Astralwerks this Fall.
Surf Mesa – who rose to stardom with his certified 2020 smash and 2x Platinum "ily (i love you baby) featuring Emilee – returns following recent singles "First Time" with Stevie Appleton, "Manzanita," "City Of Love" with Selah Sol, and "State Of My Heart" with Natt Dunn. On "Run," Surf's signature sound returns, as it so swiftly couples with the raw emotion from Griff's vocals. Clawson contemplates the impulse to "run from the good ones," while the production shines through with irresistible momentum and optimism. The two young artists wrote the song along with Nick Henriques (Tiësto, Galantis).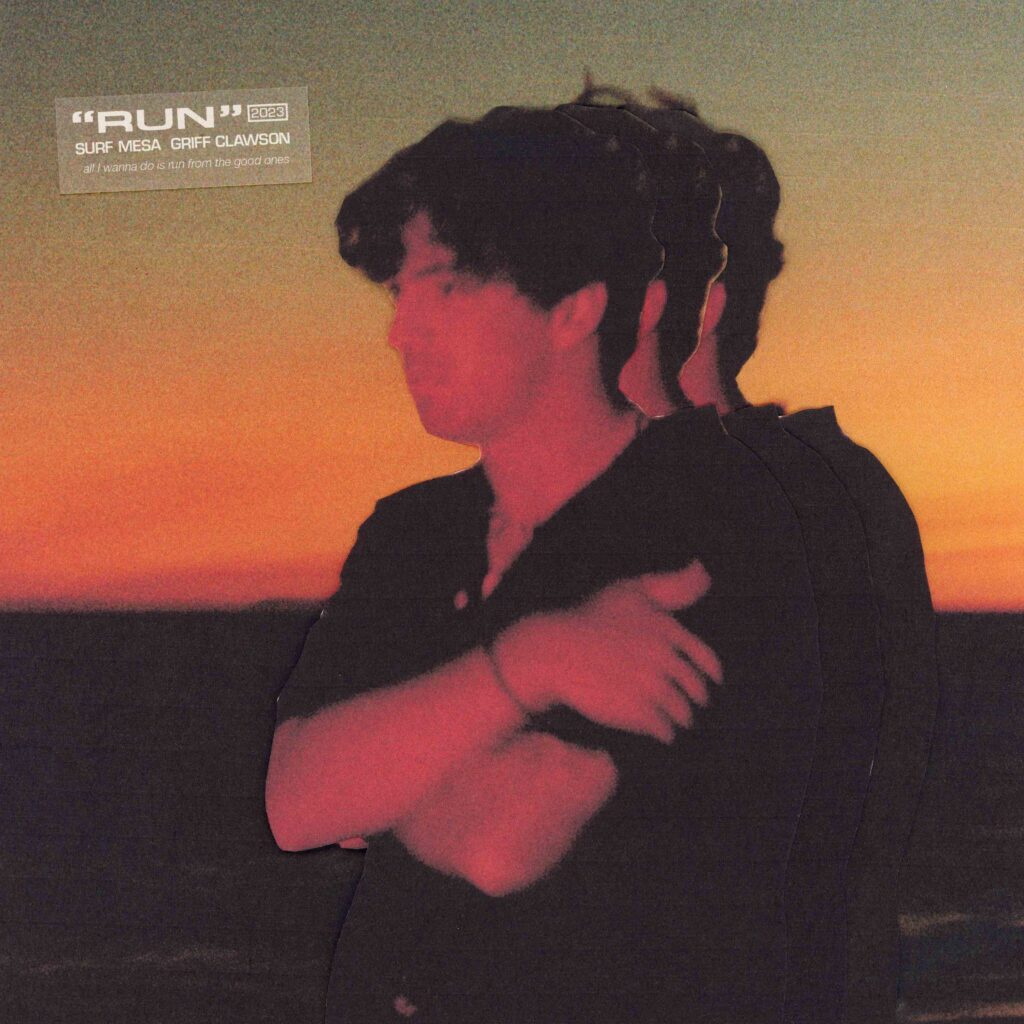 "I've been diligently working on this unreleased track, and it's been a deeply personal project for me. I'm excited to share it with you. This song represents a significant chapter in my musical journey, and I believe it will resonate with you in a profound way." – Surf Mesa
"The track 'Run' off my upcoming EP Come True is one of my favorites," Surf Mesa says. With his first EP on the verge of release and a quickly filling calendar, it would be easy for anyone to get lost in the hectic traveling, soaring expectations, and bruising beats. But Surf knows precisely what he's doing, and it grounds him every step of the way. "The goal is to make dance music feel the way I first heard it," he says. "The way I first fell in love."
Photo Credit: Travis Bailey