Kicking off the rollout for his anticipated REDUX 006, Kaskade releases new single "Save Me" on Arkade ahead of Oct. 27 EP.
What began in 2013, Kaskade's REDUX has been taking the electronic music world by storm ever since. A decade later, the ethereal and deep style, dubbed REDUX, by Ryan Raddon – best known as Kaskade – has delivered successful tours and is onto its sixth EP. Ahead of the release of his REDUX 006 EP, which is due out on October 27, Kaskade delivers the lead single from the project. Available today (October 13) through his very-own Arkade imprint, the mesmerizing new deep house single "Save Me" with Lauren L'aimant kicks off the latest era of REDUX.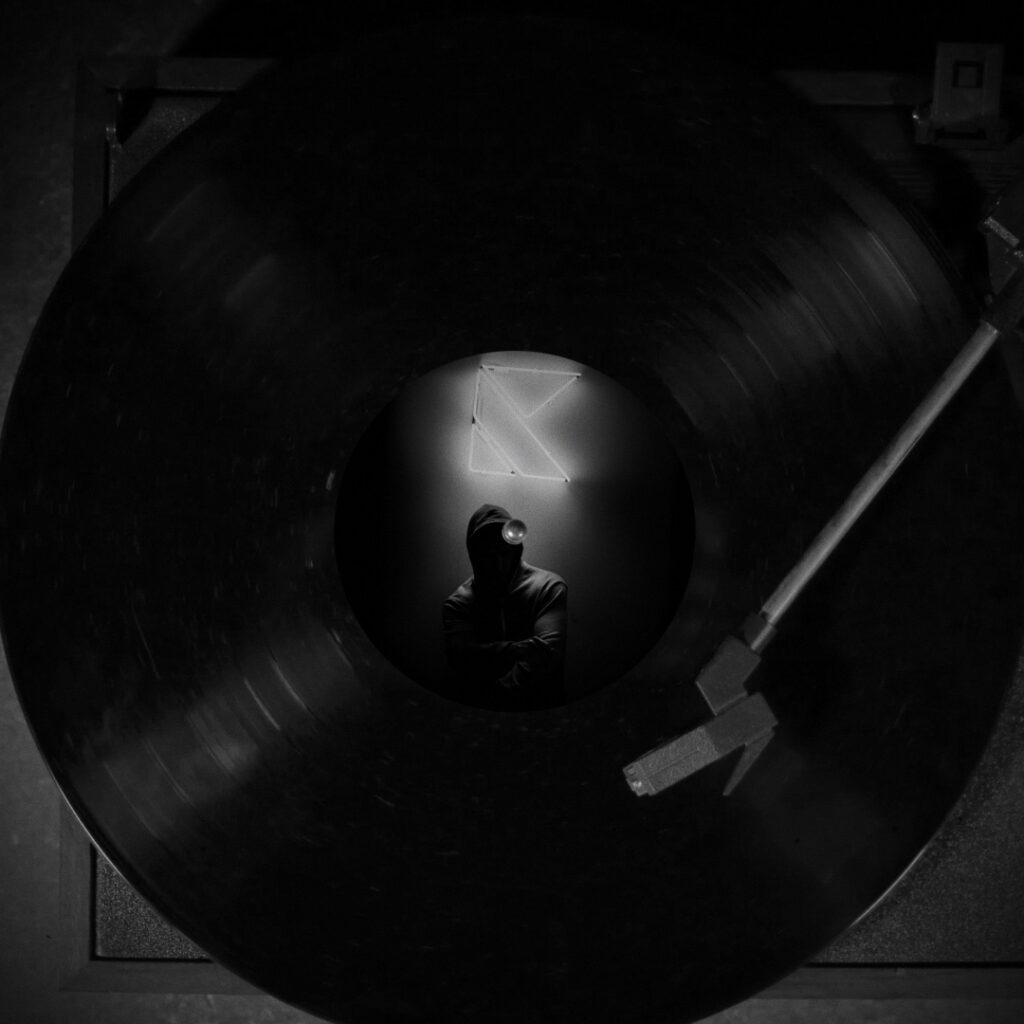 "Save Me" is the debut song from Kaskade's 7-track REDUX 006 EP – and his signature redux vibe is apparent from the very start. On the new tune, Kaskade incorporates tribal-infused instrumentals, hypnotizing & soaring melodies, and a rolling bassline, while Lauren L'aimant provides a velvety topline and stellar vocal performance. The 7x GRAMMY nominated Kaskade sets out on REDUX-inspired show dates, including a recent sold-out 9.5k capacity show at FivePoint Theatre in Irvine, CA, and upcoming REDUX DJ sets in Brooklyn, Chicago, and Miami, all of which are already sold out.