The vibrant new future house remix of the hit single "Royalty" marks Don Diablo's first on NCS.
Don Diablo has been called upon for a remix of the smash dance hit "Royalty" via NCS. Available today (Fri., Oct. 20), "Royalty (Don Diablo Remix)," the new interpretation of the Egzod & Maestro Chives tune marks the welcoming of Don Diablo to the NoCopyrightSounds (NCS) imprint. The original version is nearing 200M streams, 120K Shazam's, and 160M views.
NoCopyrightSounds (NCS) is the largest copyright-free record label in the world. With a staggering 33M followers on YouTube and over 500B views, NCS has established itself as a global powerhouse for emerging artists seeking to make their mark. The vibrant new future house remix of "Royalty" from Don Diablo serves up a transformative take, breathing new life into the original track. Don's remix complements Maestro Chives' violin finesse and Egzod's masterful composition. Don's remix feels every bit like a main stage anthem you'd expect to hear at festivals such as Tomorrowland.
"It's been a long time coming but I am super excited to finally enter the NCS family circle after being friends for many years. "Royalty" is definitely one of my all time favorite releases on the label so I am hyped to share my version of this NCS classic with the rest of the world, and put a lot of love into this one!" – Don Diablo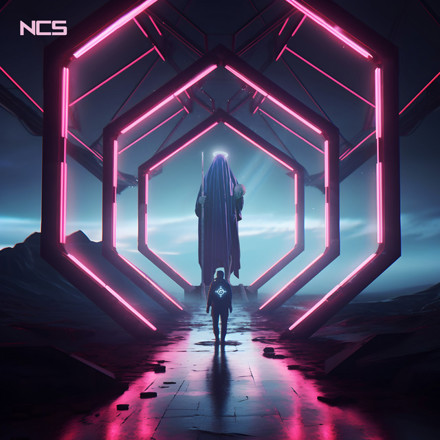 From the label side, Daniel J. Lee (General Manager) says – 'We've been huge fans of Don Diablo and the Hexagon brand since the early days of NCS. After connecting with him, we both knew that a collaboration had to happen. The NCS community of creators and listeners have been waiting years for this and we're excited to have Don Diablo join the NCS Family.'