Founder of Brainjack Records, Damon Sharpe, joins forces with the talented Viiq on latest collaboration.
Joining forces for their latest collaboration, "Wherever You Go," award-winning producer Damon Sharpe teams with the talented singer-songwriter Viiq. Available now, "Wherever You Go" sees its official release through Damon's very-own Brainjack Records and Liftoff Recordings.
On "Wherever You Go," Damon Sharpe and Viiq's pairing takes listeners on a sonic journey. Between Damon's production, which serves up a dynamic soundscape, and Viiq's ethereal vocals, the end result is nothing short of prevailing. Viiq's topline coupled with Sharpe's sharp instrumental, "Wherever You Go" instantly has the ability to transcend listeners into a world full of nostalgia. Through its retro aura, the track packs a punch, delivering an infectious groove, innovative production, and powerful vocals.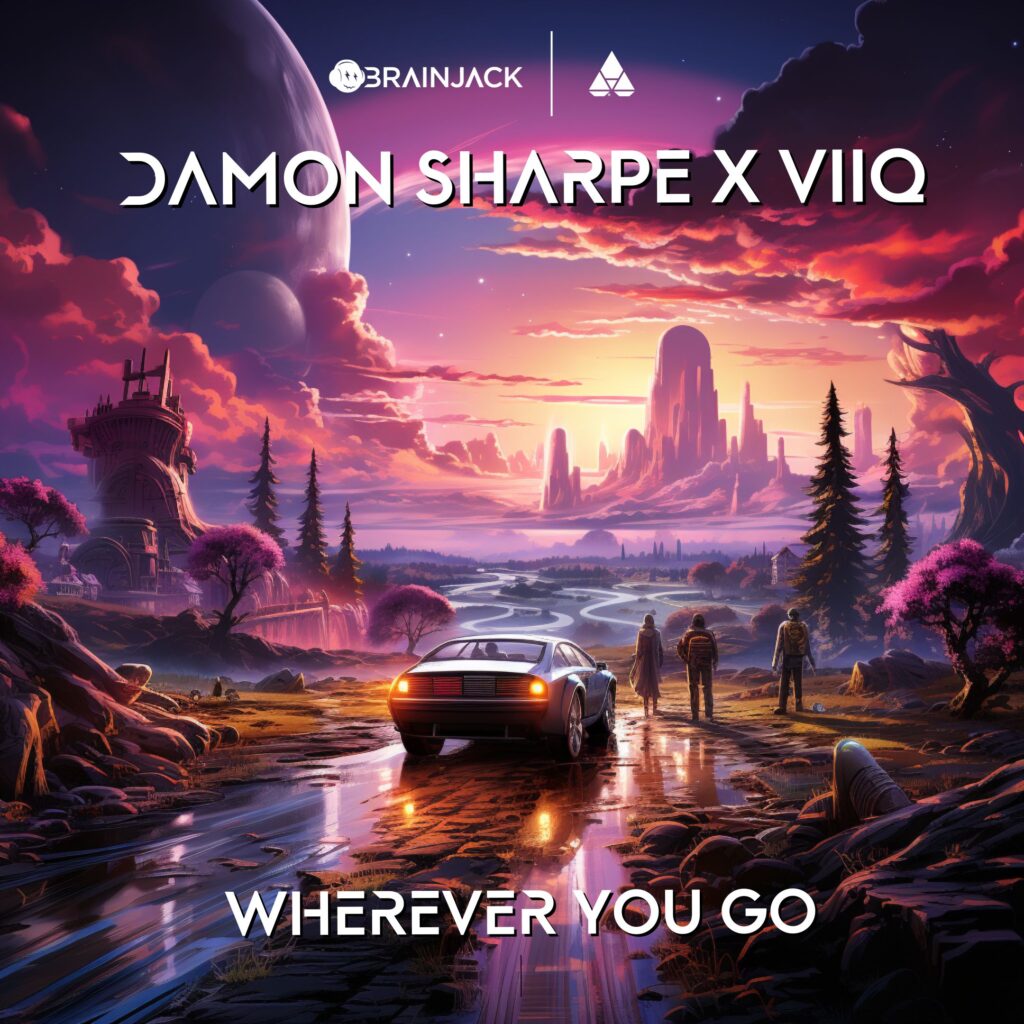 Both Damon Sharpe & Viiq have enjoyed independent success and massive DJ support from artists like Armin van Burren, David Guetta, Hardwell, and many more. Between them, they share past and upcoming releases on Armada Music, Insomniac Records, Hood Politics, MixMash, Hysteria, and more. Damon can also be heard weekly on Insomniac Radio.