GRAMMY®-nominated ZHU, has released his new single with Devault along with 3 additional singles, announces new album.
It's a big New Music Friday for electronic music sensation ZHU. The multi-faceted GRAMMY®-nominated DJ and producer puts his raw and authentic artistry at the forefront once again, and this time it's for the release of four brand new singles and a new album announcement.
Available now (Friday, September 8) through Astralwerks, ZHU shares his latest single, "Take My Soul," a collaboration with Devault, along with three additional singles. On "Take My Soul," ZHU and Devault meld their sounds for a spine-tingling track that was co-written and co-produced along with Griff Clawson (Sam Feldt). This single isn't all fans are getting from ZHU today – he's also just surprise announced his new artist album GRACE is slated for release on January 19, 2024. GRACE will serve as ZHU's latest studio album since his critically acclaimed Dreamland 2021.
To celebrate the announcement of his new album GRACE, ZHU also has gifted fans with three additional songs from the album: the hypnotic "Blind Believer," which finds ZHU trading vocals with Reo Cragun and Rexx Life Raj, the beguiling "Devil's Prescription," and the searing "Days Before Grace." ZHU's distinctly signature sound has become a favorite among dance music lovers, and following the unveiling of these four new tracks, it's clear that he's once again delivered.
It has also just been announced the ZHU and deadmau5 will join forces to stage three distinctly different shows in San Francisco this Fall. On October 20, Bay Area native ZHU will return home to play Bill Graham Civic Auditorium as part of the GRACE tour, his fall 2023 North American headline run. The evening will feature special guest TESTPILOT (deadmau5' techno alter-ego). The following night, October 21, day of the deadmau5 event will come to The Midway where BLACKLIZT (ZHU) will perform as special guest, leading into deadlmau5' headline set. The Midway after party will feature TESTPILOT. deadmau5 and ZHU will bring the festivities to a close on October 22 with a co-headline show at The Midway.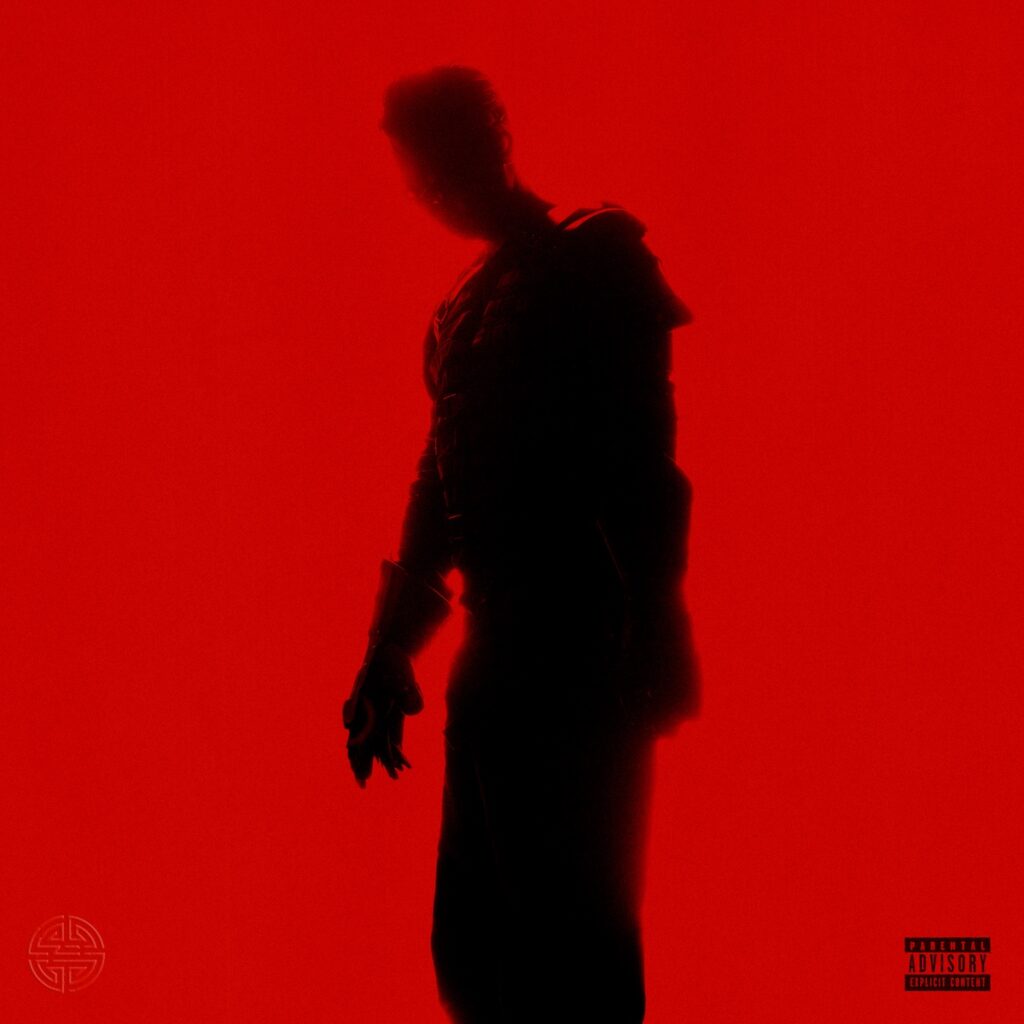 Photo Credit: Jason Renaud