Reuniting after their 2019 collab "See The End," Above & Beyond and Seven Lions are back with "Over Now" on Anjunabeats.
It's been four years since Above & Beyond and Seven Lions initially joined forces on their smash collaboration "See The End" – and the insatiable pairing returns as they release their newest joint effort "Over Now." Available now (September 22) through A&B's famed Anjunabeats imprint, "Over Now" is released in partnership with songwriter and vocalist Sam Berger, a.k.a. Opposite The Other.
There's just something significant that stands out in a Seven Lions and Above & Beyond record that's a direct result of their seemingly different signature sounds and musical styles. One thing that both Above & Beyond and Seven Lions do have in common, artistically, is their love for melodic creations. "Over Now" is a testament to both acts' abilities to take listeners on a euphoric journey through an emotional yet feel good, finished product.
"We've always loved Seven Lions. Jeff's understanding of melody and songs is second to none… His remix of 'On My Way To Heaven' was incredible, so it was really only a matter of time before we'd make a record with him." – Above & Beyond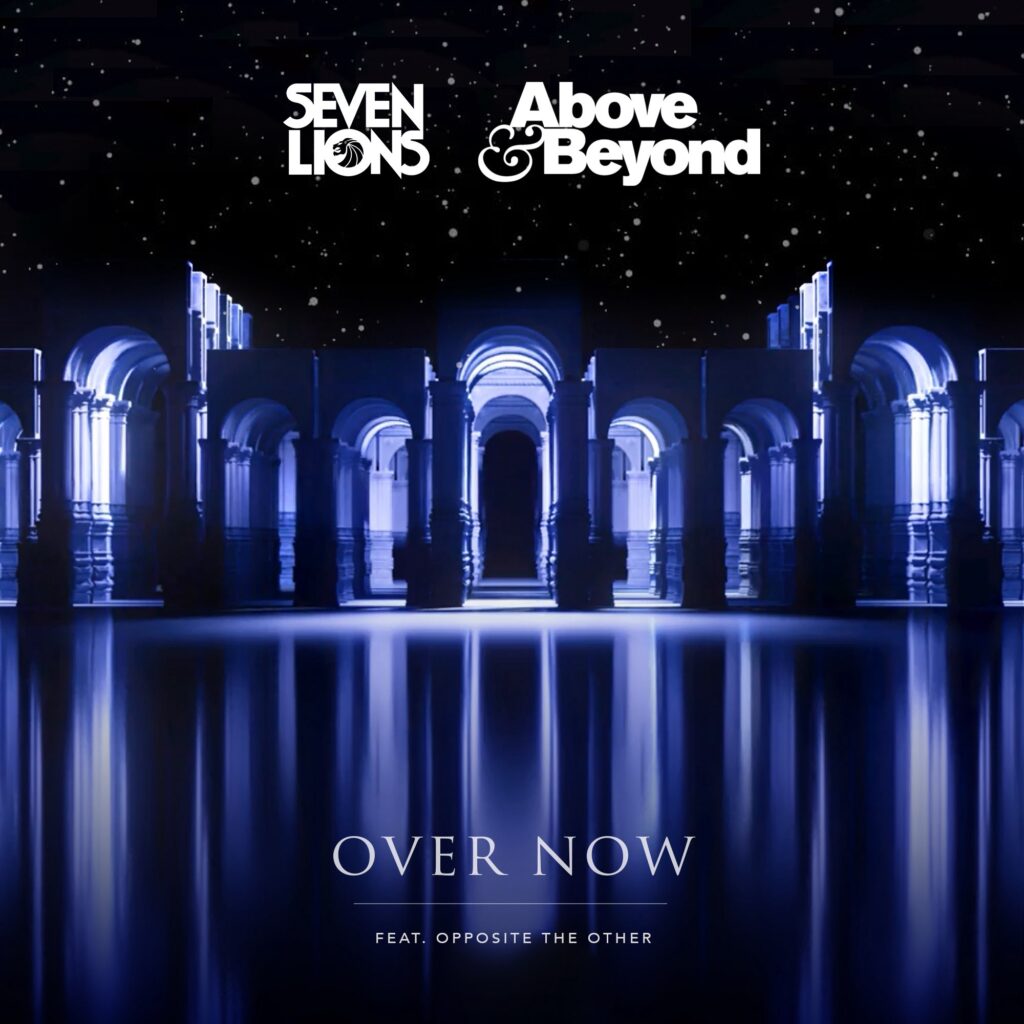 Impactful songwriter and vocalist Sam Burger releases music under the moniker Opposite The Other. Opposite The Other has supported globally renowned acts like The Cure, Bastille, The Lumineers, and more, and teamed up with Seven Lions earlier this year on "Alive."
Reflecting on his writing of the track, Sam explains: "The initial lyrical idea for the song actually came to me near the end of the pandemic. Like many others, I was in a dark place for so many reasons. The truth hit me that no matter how good or bad a situation is, there will always be an ending. This song is about the hope that the light at the end of the tunnel will arrive sooner rather than later. Working with Above & Beyond and Seven Lions once again has been the biggest joy, and I'm super excited to see how this song resonates with people".