Layto's "Five4three2one" sees a thunderous future bass remix from Egzod, available now on Position Music.
Two of music's modern-day powerhouses, Egzod and Layto, have joined forces on a new remix that's nothing short of explosive. Providing a thunderous future bass twist on Layto's "Five4three2one," Egzod works his magic in this case, when called upon for remixing duty.
In the latest collaborative effort from the pairing, "Five4three2one (Egzod Remix)" is a musical journey that will have your ears perked up from the very first beat. Egzod's celebrated production prowess collides with Layto's ethereal vocals, and the outcome is aurally striking. On Egzod's rendition of "Five4three2one," it goes beyond the powerful bass or standout vocals; it's about the legacy and spirit of two artists who, at the pinnacle of their careers, have chosen to unite. The end result is asong that doesn't just play, it resonates, with a sound crisp enough to shake the very foundations of its genre. Evermore, this remix defines the synthesis of Egzod and Layto's distinct artistry – reminding us of the power in collaboration and storytelling at its finest.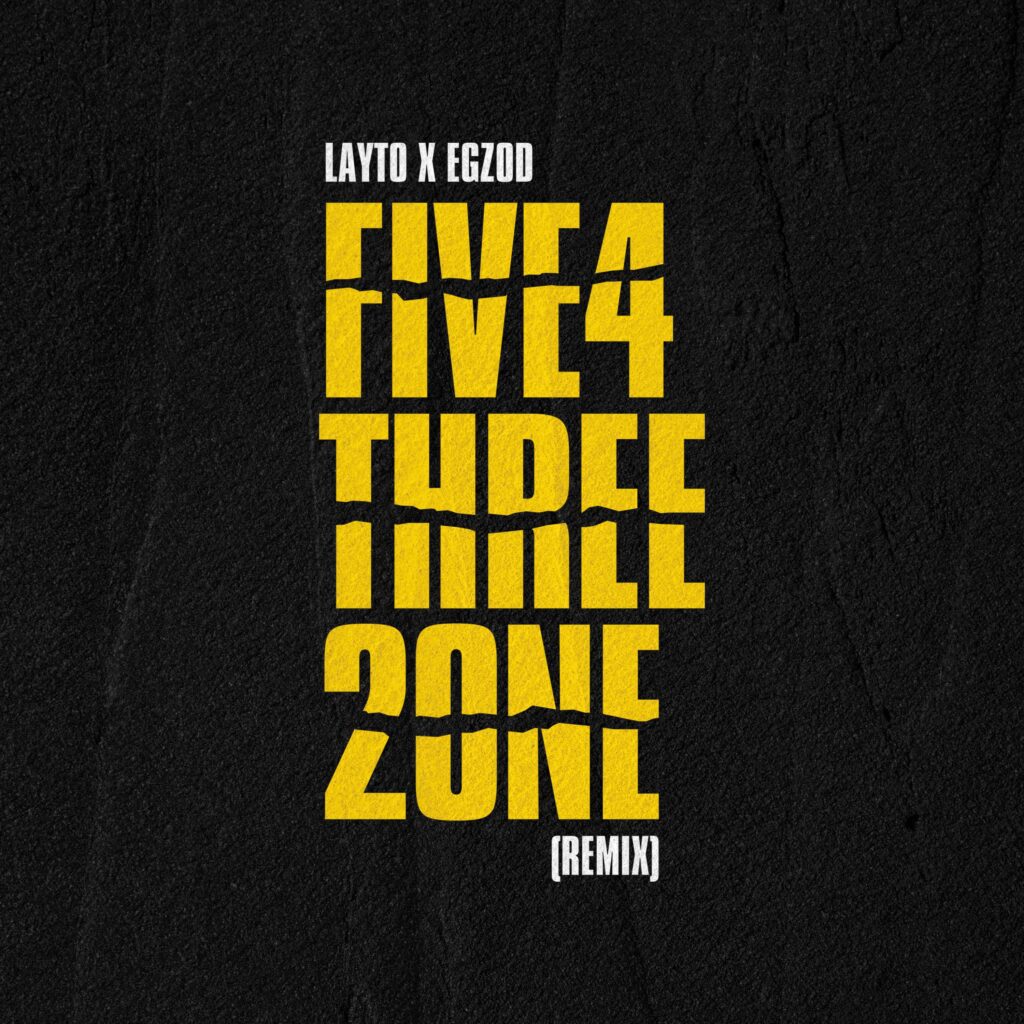 Egzod is a Portugal-born, France-raised, US-based DJ and producer who has garnered over 600 million streams globally since 2017. Egzod, deriving from the French word "Exodus", embodies a captivating story of a collective departure of humanity through a portal to a world that harmoniously blends technology and nature. A go-to when it comes to remixes and collaborations, Egzod has been steadily on the rise since his debut and shows no sign of slowing down anytime soon.
On Layto's debut LP, alternative psycho, he showcases multiple musical personalities. Merging rock, alt, and hip-hop, he creates an amalgam inspired by acts like Twenty One Pilots and Post Malone. Born in Boston, Layto's earliest years in a bustling household influenced his musical journey. Fast forward to present day and Layto has accumulated nearly 300 million streams and currently boasts over 1 million monthly listeners on Spotify alone.