Techno powerhouse Charlotte de Witte has announced the debut of KNTXT Turbo Club during Amsterdam Dance Event 2023.
Famed techno titan Charlotte de Witte has been taking the dance music scene by storm, especially as of late. Further adding to what's become a global movement, de Witte is bringing her very-own KNTXT label showcase to this year's Amsterdam Dance Event in proper fashion. KNTXT Turbo Club is set to take ADE by storm from October 19 through October 21, slated to deliver a massive showcase consisting of three days of music, a dedicated KNTXT pop-up shop, food, and more at an undisclosed location.
With a different "KNTXT" each day, lineups will not be announced until the very last minute, but attendees can expect fast-paced, immersive live music experiences reflective of de Witte's "dark and stripped-back" brand of techno and underground music. Tickets are available HERE.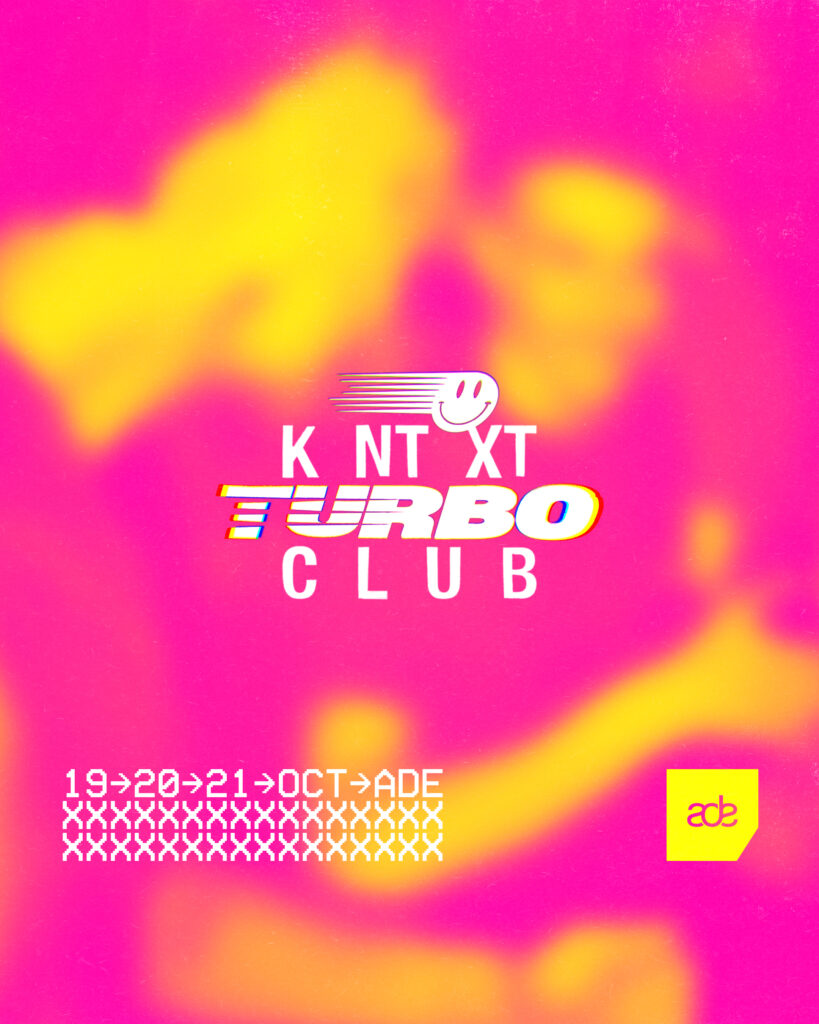 KNTXT is a techno-focused record label founded by de Witte in 2019. The label has become a hub for de Witte to showcase her own music as well as to promote up-and-coming artists in the techno scene. KNTXT has established itself as a purveyor of quality techno releases that appeal to a wide audience. With a strong emphasis on quality music, a commitment to supporting emerging talent, and a passion for the techno genre, KNTXT has become a respected name in the electronic music industry.

Photo courtesy of Charlotte de Witte's Facebook