Joining forces for a new collab, Alison Wonderland & MEMBA took the stage at EZoo to celebrate the anticipated release.
Available now through FMU Records, Alison Wonderland & MEMBA have joined forces for the release of their new collaboration, "Fight Or Flight." The new song comes through Alison's independent FMU Records imprint, which has seen an assortment of trap and bass releases from The Duchess, sumthin sumthin, Fredrick, SIPPY, and more. "Fight Or Flight" also marks Alison Wonderland's first official collaboration since teaming up with SLANDER on "Picture" in late 2022.
Alexandra Sholler, best known as Alison Wonderland, has already had a whirlwind of a year – and now that she's taken to the stage once again, things certainly won't be slowing down for the Australian DJ and producer. Alison took the main stage at Electric Zoo by storm this past Labor Day Weekend for her very first show back since the birth of her child. Joined on stage by NYC-based duo MEMBA, Alison and the guys came together to welcome the new track, which made a thunderous debut at fest's main stage.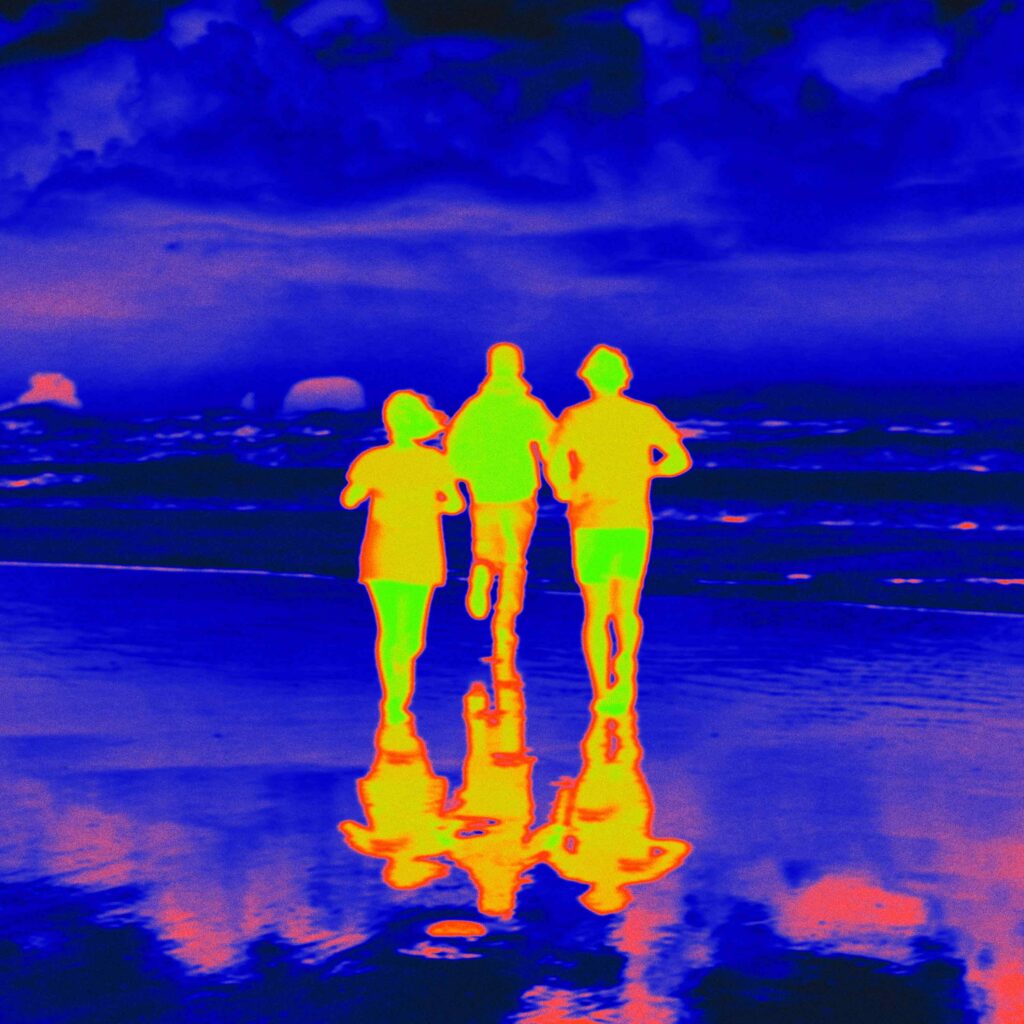 "Fight or Flight" takes Wonderland's notorious trap beats and pushes them into an experimental direction with a stylistic switch up consisting of dark melodic rhythms pushed forward by MEMBA's future bass influence. Ishaan Chaudhary and Will Curry – alias MEMBA – have captivated the local NYC and national electronic scene by storm with their world-influenced sonic exploration of rhythm, contrast, and the unexpected. The duo has landed releases on several revered labels in the dance space, including Lowly, Foreign Family Collective, and Monstercat.
Catch Alison Wonderland at Red Rocks on Friday, October 13 (tickets here), and Whyte Fang at ReelWorks Denver on Thursday, October 12 (tickets here).