The South African twin brothers FiNE make their debut on Afro House label MoBlack with Lizwi collaboration on Aug. 4.
Landing on MoBlack, the noteworthy Afro House label, South African twin brother duo FiNE is joined by Lizwi for their debut on the imprint. "The Light," which sees its official release on Friday, August 4, is a one-of-a-kind collaboration between FiNE and Lizwi. "The Light" serves up a seamless fusion of progressive Afro House coupled with traditional African sounds. The song is a testament to FiNE and Lizwi's deeply rooted shared heritage, which shines through on "The Light."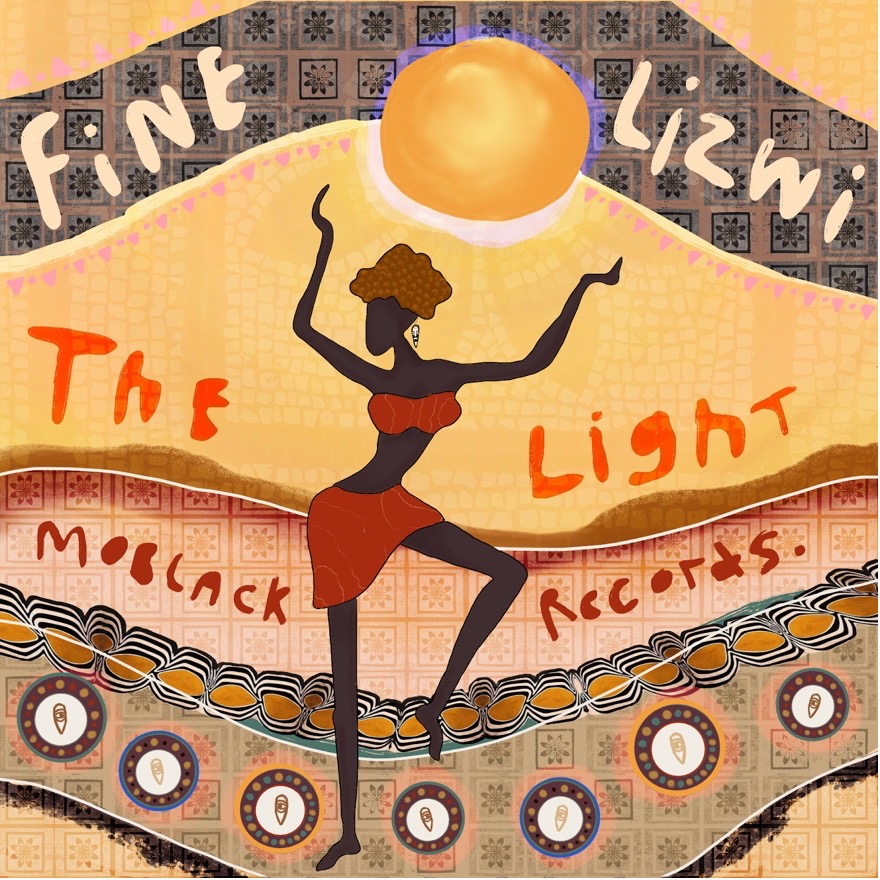 The emerging twin brother DJ and production duo FiNE will commemorate the release of "The Light" with a release party. Taking place on August 5 at the Mondrian in Los Angeles, the FiNE release party is a Definition event with headliner Ardalan, along with Payam, and Mansion. Tickets are available HERE.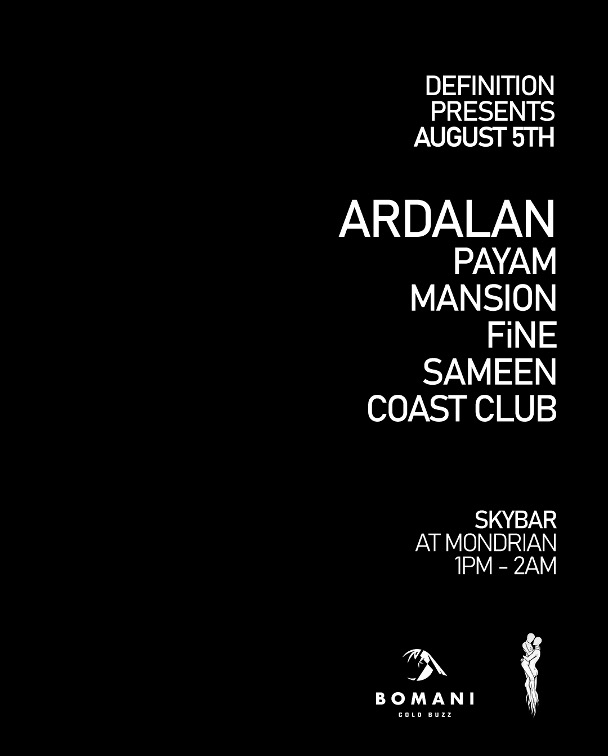 Following a recent move to LA, FiNE has been taking the local scene by storm with recurring shows at La Mesa (FiNE Fridays), and sets at Hotel Shangri-La, The Mondrian, Aya Lounge Beverly Hills, The Cooks Garden in Venice, Cafe Roma and more. They also played the prestigious livestream location EPHIMERA Tulum, where they delivered a top-notch progressive Afro House sunset mix (Watch HERE).