Available now on Country Club Disco, tech house sensation Tony H has just released his sizzling new EP.
Seattle-based DJ and producer Tony H has been on a consistent rise the top of the electronic music circuit. With his latest EP, Money On The Flo, which is available now through Country Club Disco, Golf Clap's record label.
The EPs title track, "Money On The Flo," is a tour de force of Tony H's signature sound, which unleashes a sonic brigade, which eloquently merges deep grooves with pulsating energy. The track embodies the essence of Tony H's sound between a rumbling bass and trippy vocal samples. Adding to the EP's allure is the infectious "Mick Swagger," which serves up a thumping bassline and meticulously crafted percussion. Further proving his diversity as an artist, Tony H exemplifies the ability to dip into the acid house realm and nail the final outcome.
Tony H is no stranger to the scene, having recently performed at top-tier events such as Solstice Festival, Disco Donnie's Forth at the Mural, Coachella, and Miami Music Week, among others. His upcoming gigs include Day Trip Seattle, Space Yacht, and more. Still riding high off his Pulse It EP, which was released through way of Farris Wheel, the breakout artist continues to elevate himself artistically and his Money On The Flo EP only further solidifies his stance within the community. In addition to his artist project, his talent is also lent as label manager for Space Yacht and label head for two additional projects of his own (Late Night Munchies & Munchies After Dark). Tony H is also Seattle's newly appointed Party Citizen and ambassador for citizen hotels. See a full list of Tony H's upcoming tour stops, below.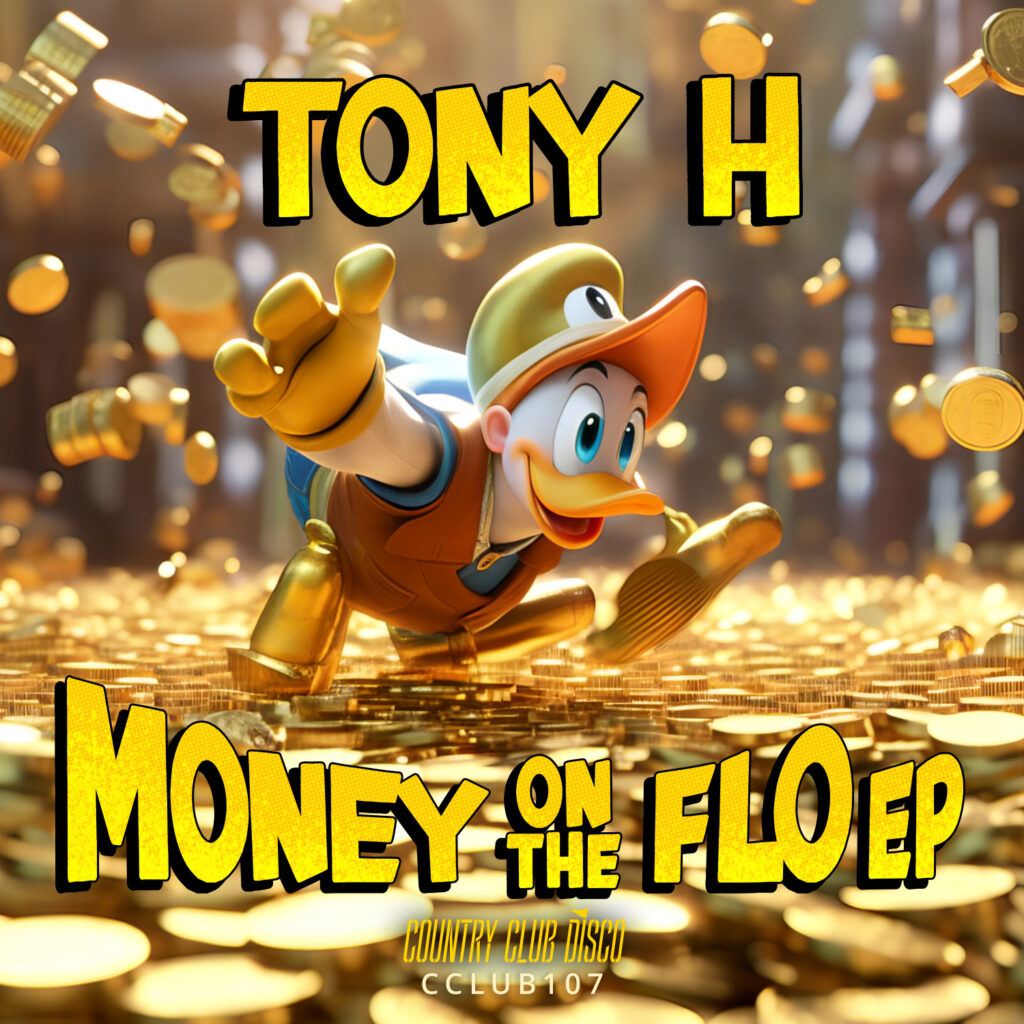 Tony H Tour Dates:
7/7: Sam's Tavern SLU
7/7: Wave Garden Afters
7/14: WRG Presents DJ Susan at Supernova
7/15: Alphabet Vodka Presents Dayfade 2023
7/16: Day Trip Seattle
7/16: After Trip at Ozzie's
7/21: Space Yacht Seattle
7/22: Revelry Room
7/28: Sam's Tavern SLU
7/29: Diggin Deep 12 Hour Party ft. Justin Martin at Monkey Loft
7/30: ALMA Rooftop [Tacoma]
*Seattle dates unless otherwise noted