The 10-track Salvation LP from Gorgon City is available now along with their worldwide coinciding tour dates.
Sought-after dance music duo Gorgon City, has without a doubt, delivered one of the top electronic albums of 2023 with Salvation. From very moment you press play and "Wreckage" with Julia Church pulses through your speakers, you're sent into a world that's been perfectly curated by Gorgon City. The album continues with their enrapturing lead single, "Voodoo," followed by the powerful & nostalgic-sounding tune "Heartless" with RAHH.
The album is full of Gorgon City's recognizable signature sound, while also showcasing an array of electronic music styles and sub-genres. A true fiery house gem, "Pose" with NEZ is next on the bill, followed by the previously released melodic, piano-forward "Lost & Found" with DRAMA. Joined once more by Julia Church on "A Lot Like Heaven," Salvation keeps strong through the midway point as "City Of Angels" with Jelani Blackman serves up a bit of spoken word along with a beautiful chorus and uplifting production. "Remember The Days" with Selah Sol is track 8 on Salvation, which delivers positivity and nostalgia, followed by the progressive house & techno-touched "Gasoline" with Santino Le Saint, and concluding with the nearly 6-minute "Should've Known," which is the perfect serenade to close the Salvation journey.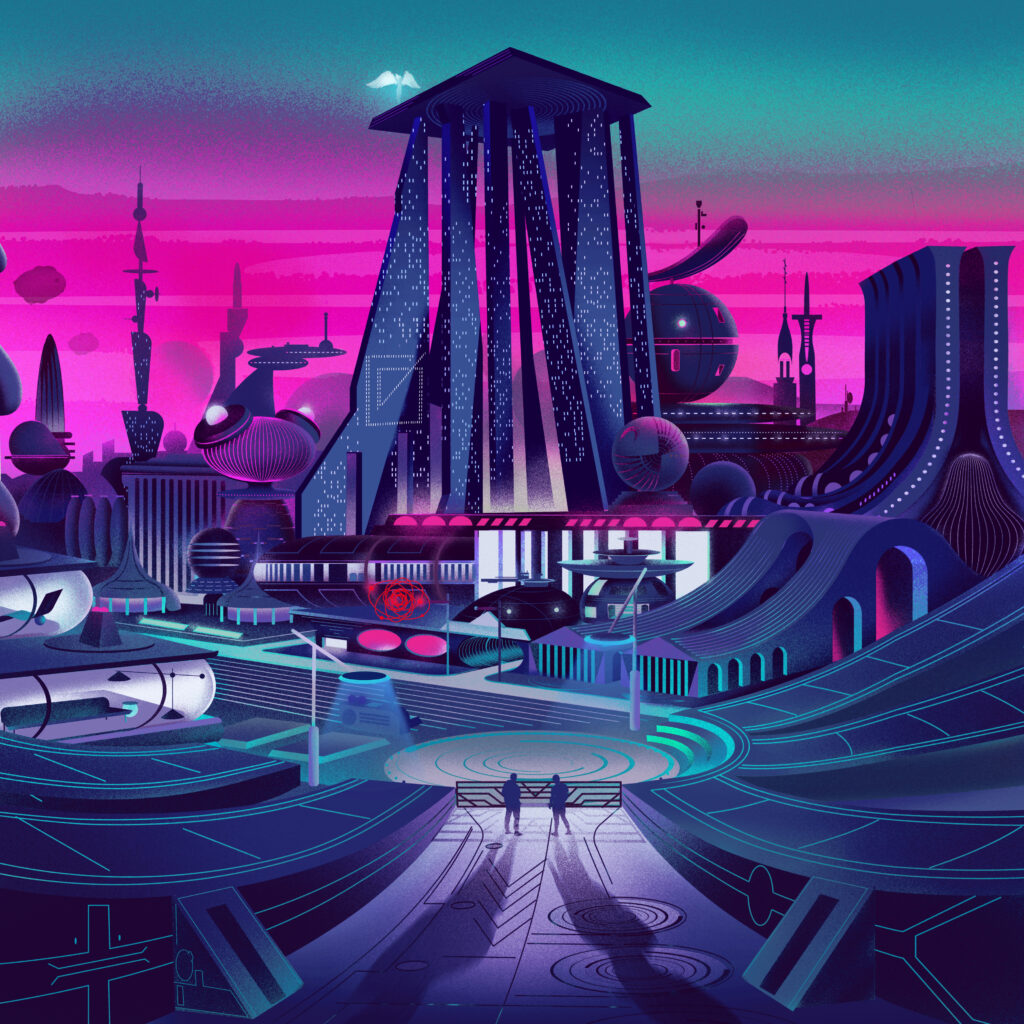 Listen to Gorgon City Salvation, available now through Astralwerks/Positiva/EMI, below:
Kye Gibbon and Matt Robson Scott, better known as Gorgon City, will embark on their coinciding Salvation Tour, which will include 19 announced dates. The Salvation Tour begins on Sept. 8 and includes stops at The Warehouse Project (Manchester), Dumsheds (London), Avant Gardner (New York), Rebel (Toronto), The Concourse Project (Austin), Echostage (Washington, DC), Bill Graham Civic Auditorium (San Francisco), and Centre Point (Dublin), among others. See a full list of upcoming Gorgon City Salvation Tour dates, below.
Gorgon City – Salvation Tour
8 Sep 23     B17                                                 Poznań
9 Sep 23     Progresja                                       Warsaw
6 Oct 23      The Warehouse Project             Manchester
7 Oct 23      Propyard                                       Bristol
14 Oct 23     Drumsheds                                  London
19 Oct 23     Chicago Social Club                    Amsterdam
26 Oct 23     Great Hall at Avant Gardner    New York
27 Oct 23     Rebel                                            Toronto
28 Oct 23     The Ave Live                                Philadelphia
31 Oct 23     The Concourse Project              Austin
10 Nov 23    Echostage                                    Washington, DC
11 Nov 23    Roadrunner                                 Boston
17 Nov 23    Bill Graham Civic Auditorium   San Francisco
18 Nov 23    1756 Naud St.                              Los Angeles
24 Nov 23    Input                                             Barcelona
1 Dec 23     Lab                                                  Madrid
2 Dec 23     Watergate                                     Berlin
8 Dec 23     Centre Point                                  Dublin
9 Dec 23     Centre Point                                  Dublin
Photo Credit: Elliot Young