To commemorate his signing to Tchami's Confession imprint, MAKJ returns with brand-new single, "Burning Rave."
California native MAKJ returns to the dance music circuit with his brand-new single, "Burning Rave." The latest MAKJ release, which is his first-ever through Tchami's Confession label, marks the beginning of a new journey for the DJ and producer. Available now (Friday, June 16), "Burning Rave" also marks MAKJ's signing with Tchami's respected Confession imprint. This also starts a new exploration of sound and musical direction for the veteran artist.
On his newest production, MAKJ dives into the unknown for himself with a dynamic new club sound. In doing so, Mackenzie Johnson, best known as MAKJ, also wanted to keep his signature MAKJ flame burning. Following an 18-month hiatus, he returns with "Burning Rave," which not only proves that his flame is still going strong, but that it just might be burning brighter than ever.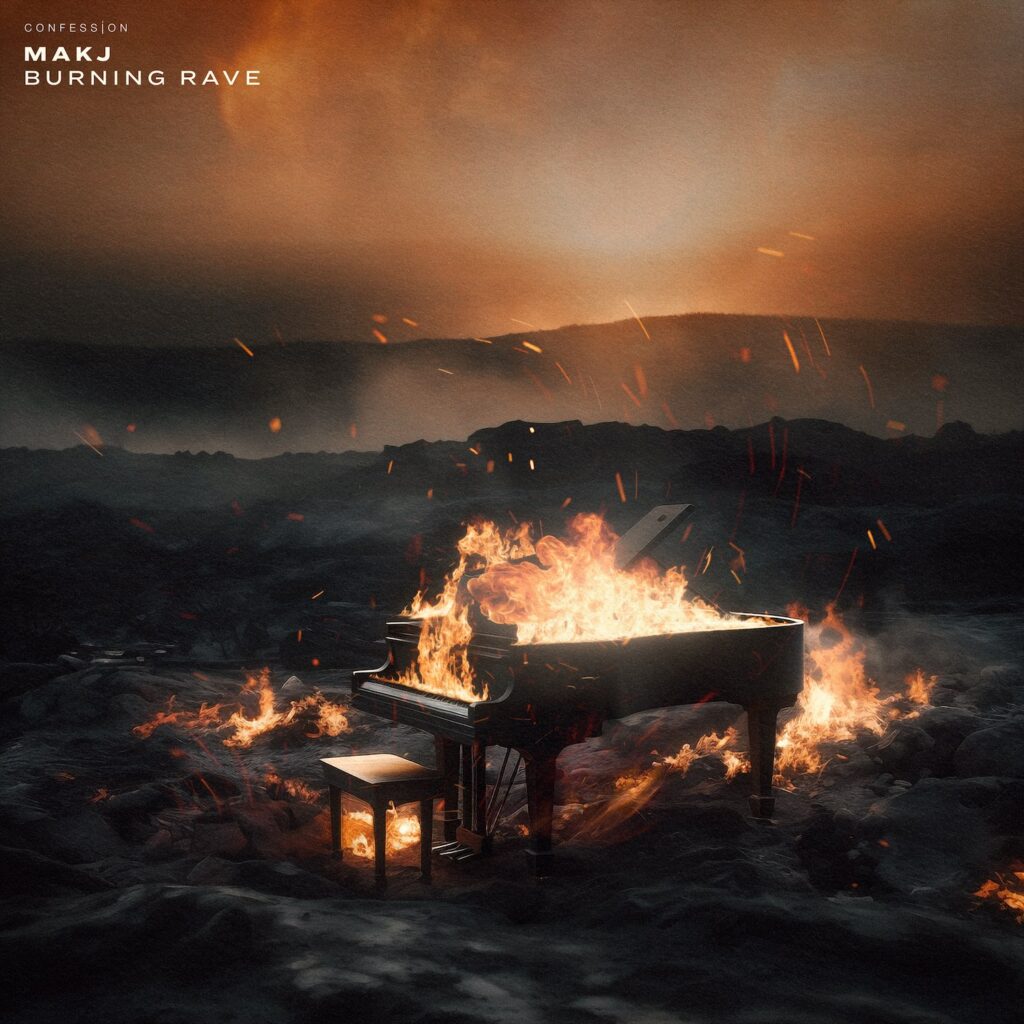 "I'm excited to begin my journey with Confession as I move into a new dynamic club sound, while keeping the notable MAKJ flare alive," – MAKJ