Multi-platinum artist, DJ Snake, released his new single "Westside Story" on June 16 through Interscope Records.
Internationally acclaimed DJ & producer, and multi-platinum selling artist, DJ Snake, makes return with his funk-heavy new track, "Westside Story." Available now (Friday, June 16) through Interscope Records, DJ Snake proves that when he's got new music to be made, that it's most definitely going to be heard.
DJ Snake's confidence is prevalent on his return, inspiring liberation on both the dance floor and beyond. "Westside Story" comes following the recent anniversary of Snake's historic performance at Paris Saint Germain's Parc des Prince, where he played in front of 63,000 fans, make it the biggest headlining show of his career. The production serves up a groovy and deep beat with a flowing bassline atop neon-glowing synth keys and vocoder harmonies. Think disco and funk meets a retro-modern electronic vibe. Never put DJ Snake in a specific box or genre classification because with his cutting edge sound, he'll surprise you every time.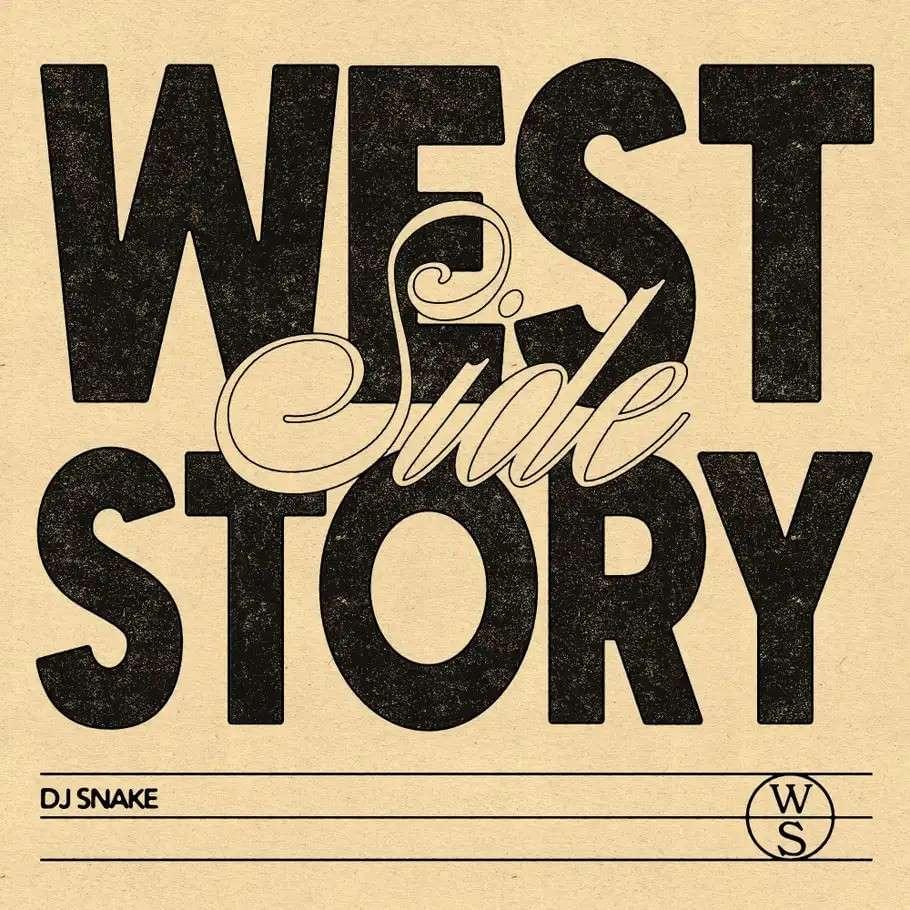 The French hitmaker continues to build hype around the new track in some out-of-the-box ways. Beginning on June 20th, DJ Snake begins a partnership with McDonald's France. The collaboration between the most streamed French artist in the world and the world's number-one restaurant chain, comes just in time for the release of "Westside Story." The collab includes DJ Snake's signature meal as well as the limited sale of a Pardon My French clothing capsule. DJ Snake joins the likes of superstars such as Travis Scott, J Balvin, BTS, and Cardi B in the McDonald's meal Hall of Fame. So, if you're in France (or taking a trip there), you can order the DJ Snake meal for a limited time.
Photo Credit: Julian Bajsel