The lead single from the upcoming Disco Fries album is a collab with Ferry Corsten ft. Leon Stanford, out now via Liftoff Recordings.
A melding of different musical stylings often makes for the most memorable tracks, which is why "Love You Loud" is just about as stand-out as you can get. Teaming up with dance music veteran Ferry Corsten for the lead single off the forthcoming Disco Fries full-length studio album, "Love You Loud" ft. Leon Stanford is available now (Friday, June 16) through Liftoff Recordings.
Nick Ditri & Danny Boselovic, who make up the Disco Fries, called upon one of the biggest and most nostalgic names in electronic music, proving they intended to go big on their new artist album before it was even announced. The 9-track LP from Disco Fries, Another World, is set for release in July – and it's brimming with notable features and collabs in addition to their summer jam with Ferry.
"Love You Loud" is the result of a new, unpredicted connected within the tech world, as the pairing initially began its foundation over respective projects in the Web3 space. Sending listeners on a bit of a journey, "Love You Loud" is light yet packs a bombastic energy through its basslines, symphonic-like melodies, and progressive house flare. Co-written alongside Dee Adam, "Love You Love" features a prominent vocal topline from singer/songwriter Leon Stanford, who lends an added signified touch to the project – making the track an undeniable  stand-out.
Nick Ditri of Disco Fries commented: "Working with Ferry Corsten has been a dream come true for us. Growing up on Ferry's music and now working with him on a record is super special for us, let alone this being one of the main singles from our 'Another World' album. Ferry jumped on 'Love You Loud' the minute we sent the initial idea we had, added his touch and took the production to a place we don't normally go. That is always what you want out of a collaboration, to take the music to places you wouldn't normally lean into."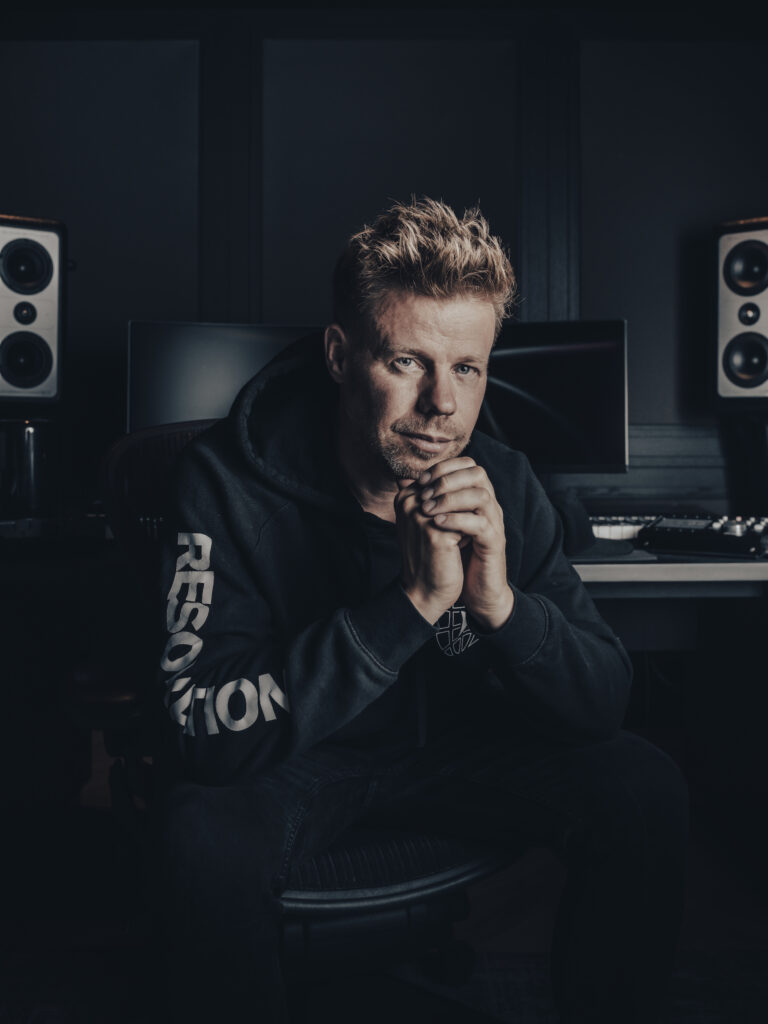 Ferry Corsten added: "I loved the initial track idea from the first listen. I thought it had a strong hook and I instantly knew that I could bring my own style to it. I love Nick and Danny as Disco Fries due to their open mindedness and allowing me to approach their track in another direction. They are great guys and wonderful to work with. I'm excited to see how this track will go down live."

Photos courtesy of Disco Fries & Ferry Corsten