The nostalgic new Alesso single, "Without You," is available now via 11:22PM/Geffen Records.
Dance music maverick Alesso returns with his brand-new single, "Without You," which is available today (Friday, June 2) through 11:22PM/Geffen Records. Bringing things back to his progressive roots on "Without You," lands just in time for Alesso to kick off his massive Summer tour (see full list of tour dates below).
On "Without You," Alesso rewinds to his early days as this new single is reminiscent of his iconic hits that helped catapult his career. "Without You" is both punchy and passionate – and what makes it even more special is that it's a fan-chosen single. Alesso teased three tracks across his social media channels, and "Without You" was the chosen winner. A melodic, progressive house production, "Without You" is a showcase of Alesso's musical diversity and a testament to his artistic range.
Alesso is more than just a festival headliner for some of the world's biggest events, ranging from Tomorrowland to Ultra Music Festival, Electric Daisy Carnival and beyond – he's progressed to a mainstream phenomenon. From crossover radio spins to a U.S. dance radio number one with "Words" alongside popstar Zara Larsson, Alesso has recently collaborated with Katy Perry on "When I'm Gone," which is now RIAA certified Gold. "Without You" serves as his second release of the year, the first being "Caught A Body," his new collaboration with GRAMMY-nominated Ty Dolla $ign. Alesso's also had his recent chance to shine on TV, when he closed out the Good Morning America (GMA) Summer Concert Series, performed on The Late Late Show with James Corden, took the stage the American Music Awards (AMAs), and made his Saturday Night Live (SNL) debut in January 2022 alongside Katy Perry.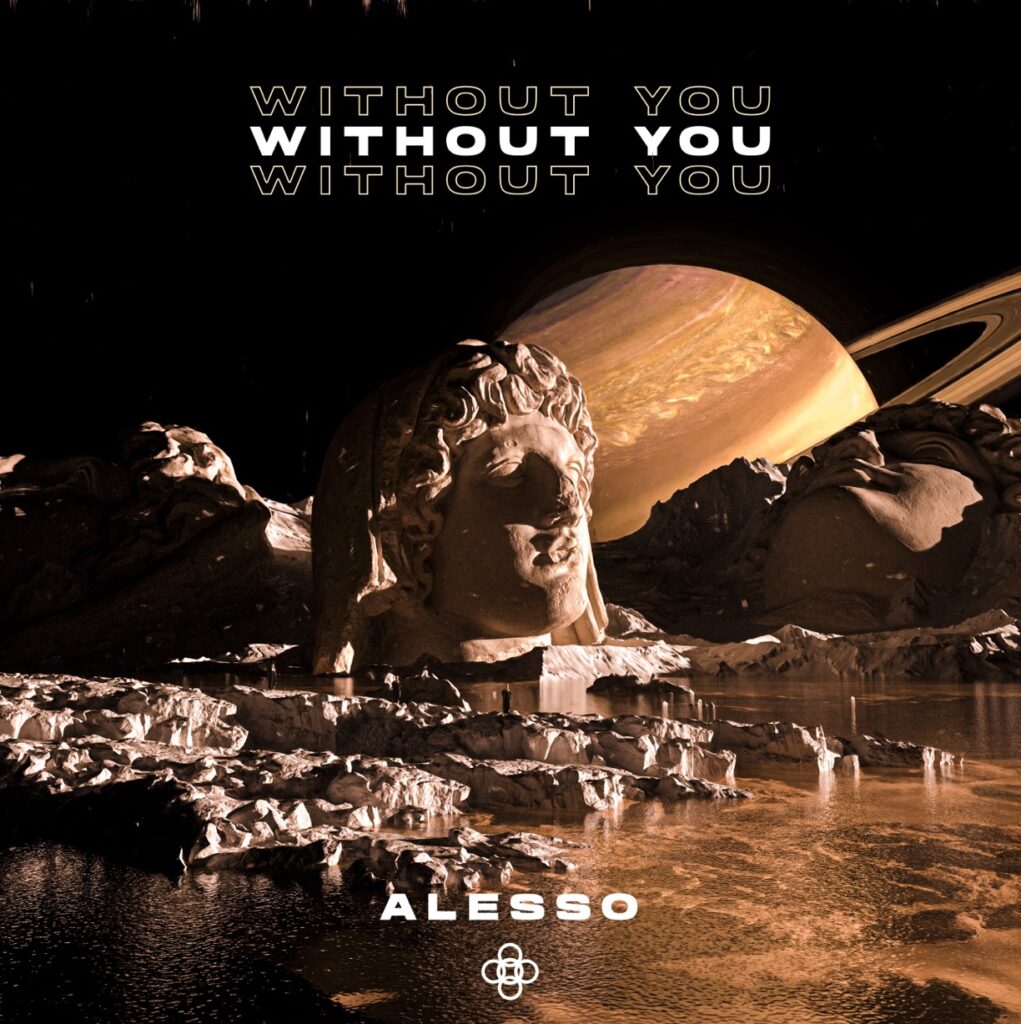 Alesso Summer 2023 Tour:
June 3 – Omnia, Las Vegas, NV
June 16 – O Son Do Camino 2023, Santiago de Compostela, Spain
June 18 – Bonnaroo Music and Arts Festival 2023, Manchester, TN
June 23 – Escapade Music Festival 2023, Ottawa, Canada
June 24 – Omnia, Las Vegas, NV
July 1 – Tao Beach Dayclub, Las Vegas, NV
July 1 – Illum SF, San Francisco, CA
July 8 – Exit Festival 2023, Novi Sad, Serbia
July 13 – Slottsfjell 2023, Tønsberg, Norway
July 13 – Olympia Park, Helsingborg, Sweden
July 15 – Bayside Festival 2023, Helsingborg, Sweden
July 21 – Parookaville 2023, Weeze, Germany
July 21 – Tomorrowland 2023, Boom, Belgium
July 26 – Cavo Paradiso, Mykonos, Greece
Aug 3 – Untold Festival 2023, Cluj-Napoca, Romania
Aug 11 – Hakkasan, Las Vegas, NV
Aug 12 – Ilesoniq 2023, Montreal, Canada
Aug 13 – HQ2 Beachclub, Atlantic City, NJ
Aug 19 – Tao Beach Dayclub, Las Vegas, NV
Aug 25 – Mysteryland 2023, Hoofddorp, Netherlands
Sept 1 – North Coast Music Festival, Bridgeview, IL
Sept 2 – Tao Beach Dayclub, Las Vegas, NV
Sept 9 – Omnia, Las Vegas, NV
Sept 16 – Hakkasan, Las Vegas, NV
Sept 30 – Tao Beach Dayclub, Las Vegas, NV

Photos courtesy of UMG/Interscope Records