Rezz & Grabbitz join forces on their new alt-electronic single, "Signal," taken from the upcoming Rezz EP.
Reunited, and it feels so good, as Canadian bass music icon and HypnoVizion label head Rezz reunites with rocktronic artist Grabbitz on their second collaborative single "Signal." The latest in a string of goth-inspired releases from the producer/DJ, "Signal" serves as the second single off Rezz's forthcoming IT'S NOT A PHASE EP, which is due to drop this summer.
"Signal" is the welcomed follow-up to their 2020 hit "Someone Else," which peaked at #1 and #10 on Canada and US alternative radio charts and amassed over 40 million streams on Spotify. "Signal" is a harmonious fusion of Rezz and Grabbitz's shared electronic-meets-rock tendencies. The new tune from the pair fuses emotional angst and grungy undertones as Rezz and Grabbitz's signature sounds shine through. As a warm embrace of their distinct musical elements, the two artists fuse rock and electronic on their highly-anticipated sophomore collab, "Signal." The pairing of the two worlds once again synthesizes their punk aesthetic in sonic and lyrical form.
Instantly captivating with its edgy originality, "Signal" swells with Rezz's dynamic builds and haunting midtempo drops as Grabbitz weaves a tale of torment as he sings, "I'm still waiting for a signal from you." "Signal" fortifies the nostalgic references and cross-genre impulses present throughout Rezz's upcoming IT'S NOT A PHASE EP. Her forthcoming EP taps into Rezz's darker roots, embracing the edgy, shadowy sounds reminiscent of her deep rooted love of punk and emo rock.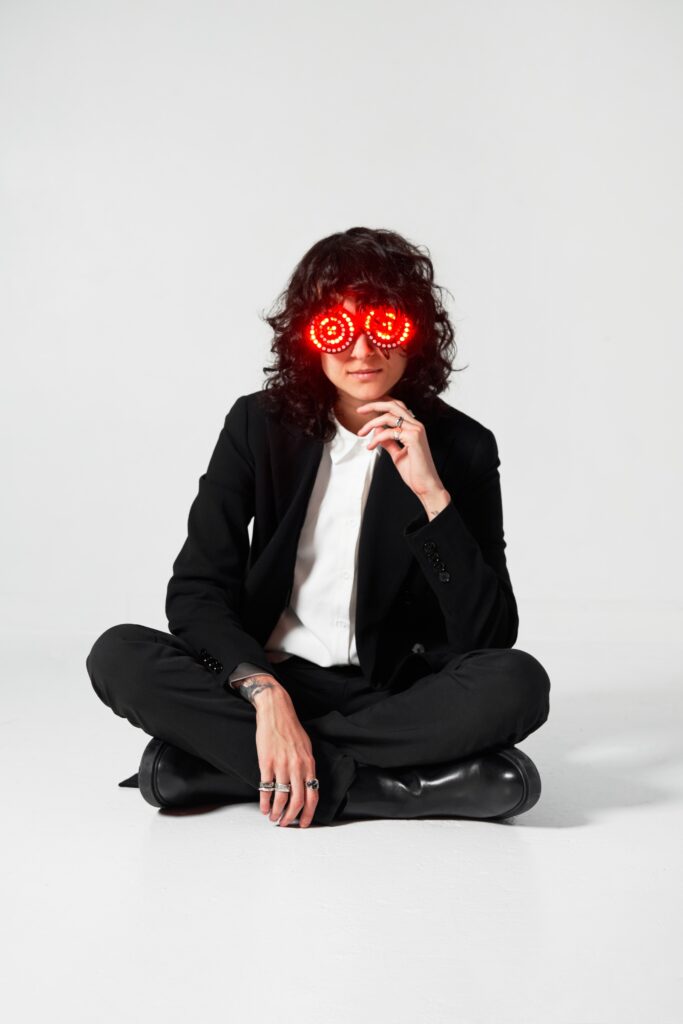 Regarding the track, Rezz said, "This second collaboration with Grabbitz confirmed that we need to make WAY more music together. It's the perfect blend between punk and mid-tempo and I couldn't be more stoked. I think day 1 fans will enjoy this, as well as new punk fans!"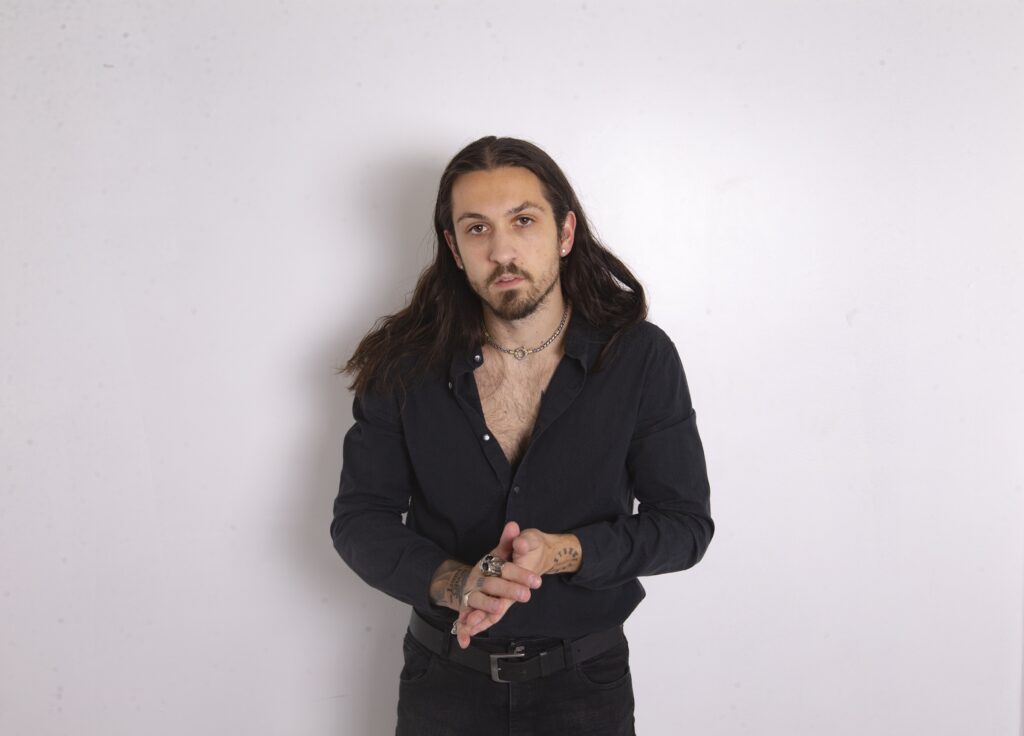 Grabbitz added, "It's hard to top the feeling that 'Someone Else' gives, but I speak for both of us in saying I think we did."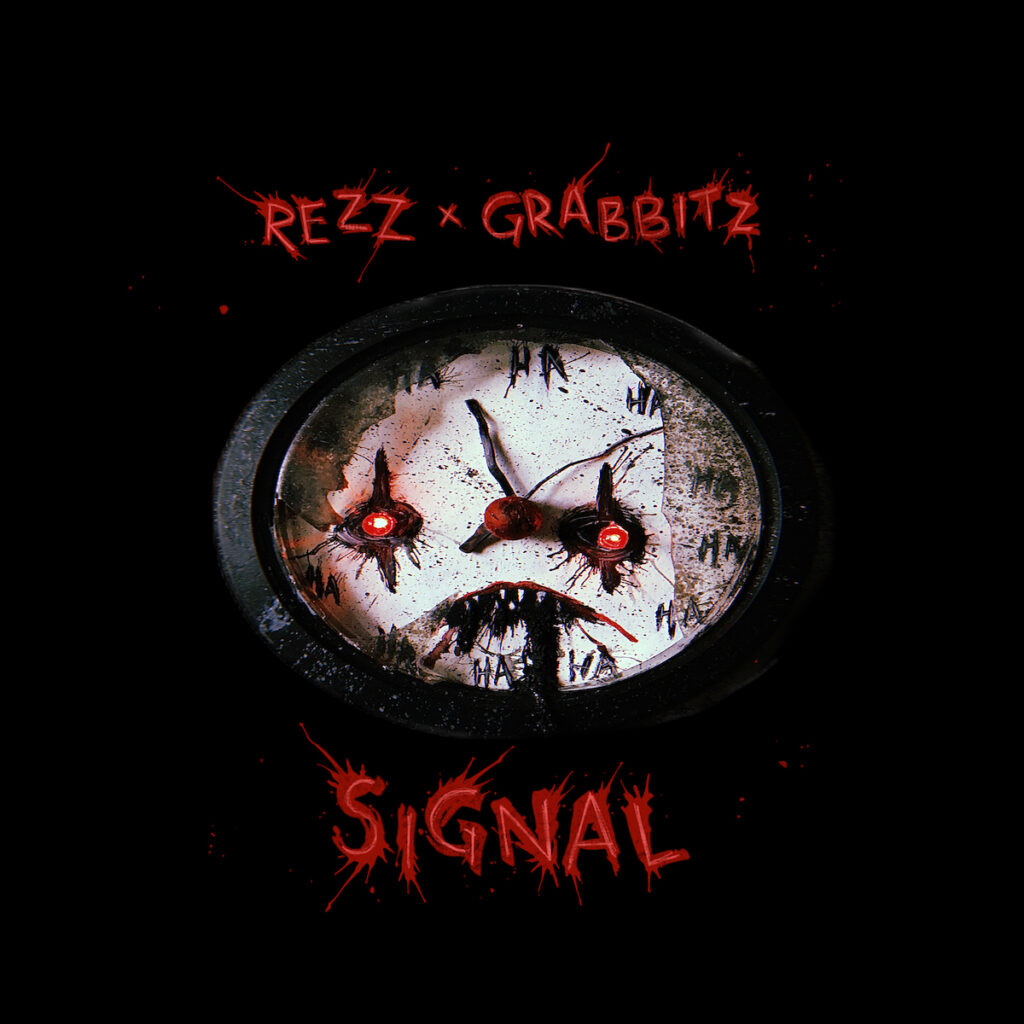 Rezz Upcoming Tour Dates
May 19 – Hangout Music Festival – Gulf Shores, AL
May 27 – Sunset Music Festival – Tampa, FL
May 28 – Lightning In A Bottle Festival – Buena Vista Lake, CA
June 9 – The Brooklyn Mirage – Brooklyn, NY
June 24 – Escapade Music Festival – Ottawa, ON
June 25 – Electric Forest – Rothbury, MI
July 13 – Dour Festival – Dour, BE
July 14 – Electrobeach Music Festival – Port Bacares, FR
July 20 – Electric Castle – Cluj-Napoca, RO
July 21 – Lollapalooza Paris – Paris, FR
August 5 – VELD Music Festival – Toronto, ON
August 6 – Osheaga – Montreal, QC
August 31 – Red Rocks Amphitheatre – Morrison, CO
September 1 – Red Rocks Amphitheatre – Morrison, CO
September 15 – Frost Amphitheatre – Stanford, CA
September 17 – Imagine Music Festival – Atlanta, GA
Grabbitz Upcoming Tour Dates
June 8 – The Brooklyn Mirage – Brooklyn, NY
July 23 – Shambhala Music Festival – Nelson, BC
August 18 – Bass Canyon – Quincy, WA