Brand new music coming to you today from Planet Zuzy, as her new single "Higher" is available everywhere on May 22. 
Planet Zuzy makes her anticipated debut today with a new single, "Higher." Perhaps it's because the song is inspired by one of her most cherished memories in dance music, "Higher" is instantaneously transcendent. Following a string of major remix releases, Planet Zuzy shines with the release of her debut original single, "Higher." Showcasing a signature, classic club song, "Higher" is a mainstream-inspired dance track that incorporates various of electronic sub-genres. Without having to put a label on her musical style or sound, it's certain that "Higher" is a dance-floor destroyer — and also a great addition to any DJ set or playlist that you might be cooking up.
Planet Zuzy is definitely not your average DJ. Originally born in Poland, Zuzy spent most of her childhood moving around to various locations. From Spain to China, Mexico, and Switzerland, music was the one thing that kept her grounded. Zuzy began DJing when she was just eight years old, which later progressed to taking on the drums, guitar, piano, and singing. "Higher" from Planet Zuzy is available worldwide now (Monday, May 22), including a radio edit, extended mix, and VIP edit, respectively.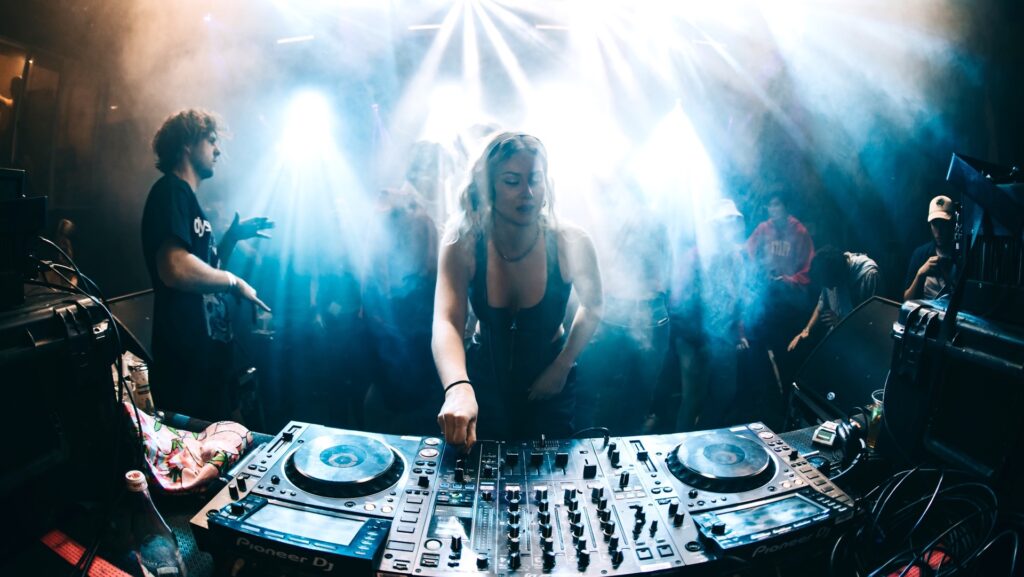 Zuzy embraced herself in music production and singing completely, teaching herself everything she could. Ultimately it's what led to her move to New York City in 2019, to study at the Clive Davis Institute of Recorded Music at NYU Tisch. Fast forward to October 2021, Zuzy got an opportunity to DJ at a small club in NYC. As soon as her fingers touched the decks again, there wasn't a weekend from then on that she wasn't playing a set somewhere. She quickly went from playing in the back alleys of the East Village to scoring major gigs at festivals and the city's hottest clubs as well as opening for big names in the industry like EDX, Disco Lines, Pete Tong, Sam Blacky, and HUGEL. Her remixes have already been gathering millions of streams collectively.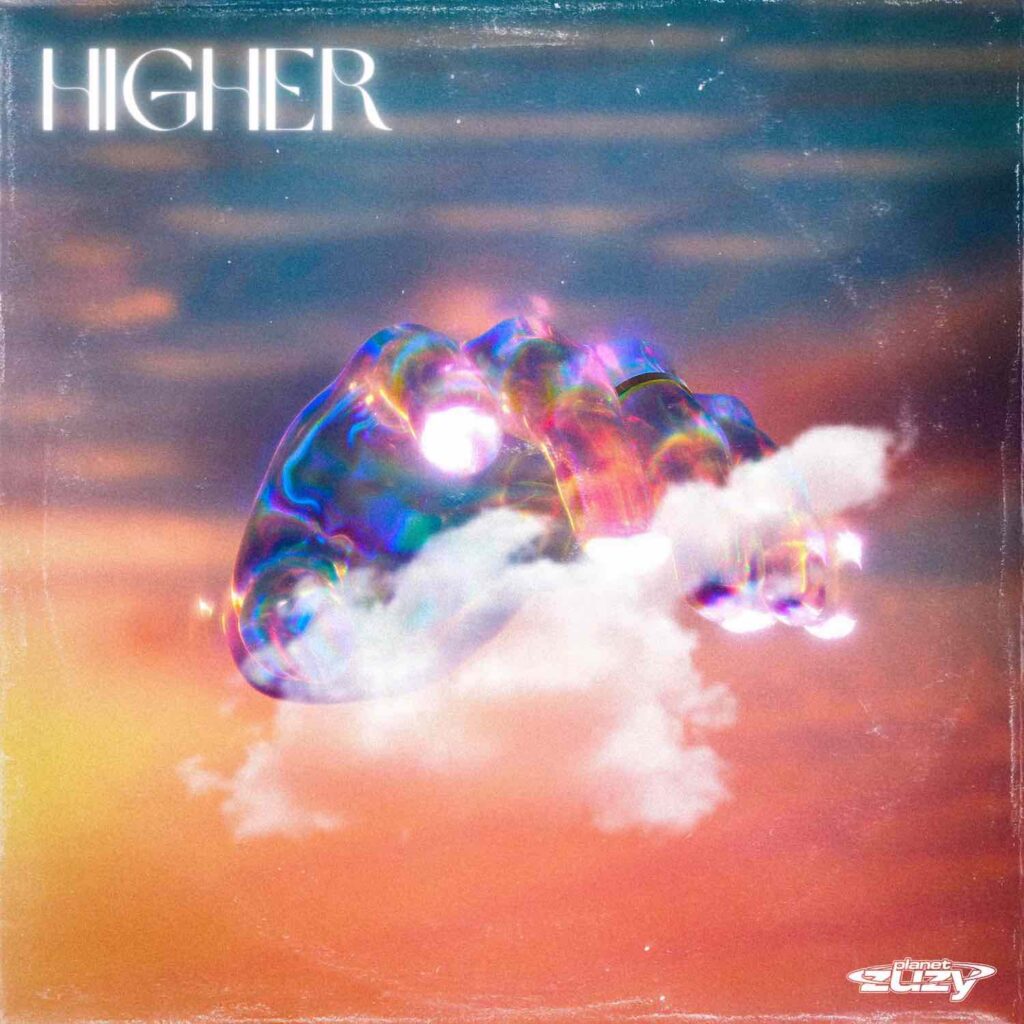 "My debut single 'Higher' is inspired by one of my most cherished memories of dance music," said Planet Zuzy. "As an 11-year-old, I received a Numark Mixtrack controller from my parents, and despite being unfamiliar with its purpose, I spent countless hours learning, exploring, and immersing myself in the world of dance music. It was during one of these sessions that I stumbled upon Avicii's 'Levels' shortly after its release. Attempting to describe the emotions I experienced while listening to this song for the first time would do them little justice, but 'Higher' comes very close. The elation, freedom, and rapture that I felt in that moment continue to fuel my passion for creating dance music."