NGHTMRE's DRMVRSE Remixes (Pt. 1) includes interpretations from OddKidOut, Vanic, RIOT, G-REX, and Jon Casey; available now through Lowly. 
The debut album from NGHTMRE, DRMVRSE, is getting a proper remix treatment — and it's coming to you in several parts through Lowly. DRMVRSE Remixes (Pt. 1) includes an assortment of new LP renditions from the likes of RIOT, Vanic, Jon Casey, OddKidOut, and G-REX. The first part in the DRMVRSE remix series is available Wednesday, May 10. 
Los Angeles-based NGHTMRE dropped his debut LP, DRMVRSE, in 2022, which includes features from Oliver Tree, SLANDER, and IDK, just to name a few and has garnered praise from media giants like Billboard, Complex, and Forbes. Continuing with his plans to expand his DRMVRSE universe this year, NGHTMRE boasts a tenured residency at Hakkasan Las Vegas, headlining performances across Australia, Europe, and Asia, appearances at festivals like Coachella, Bonnaroo, Ultra, as well as performances at legendary venues like Bill Graham Auditorium, Aragon Ballroom, Terminal 5, and many more.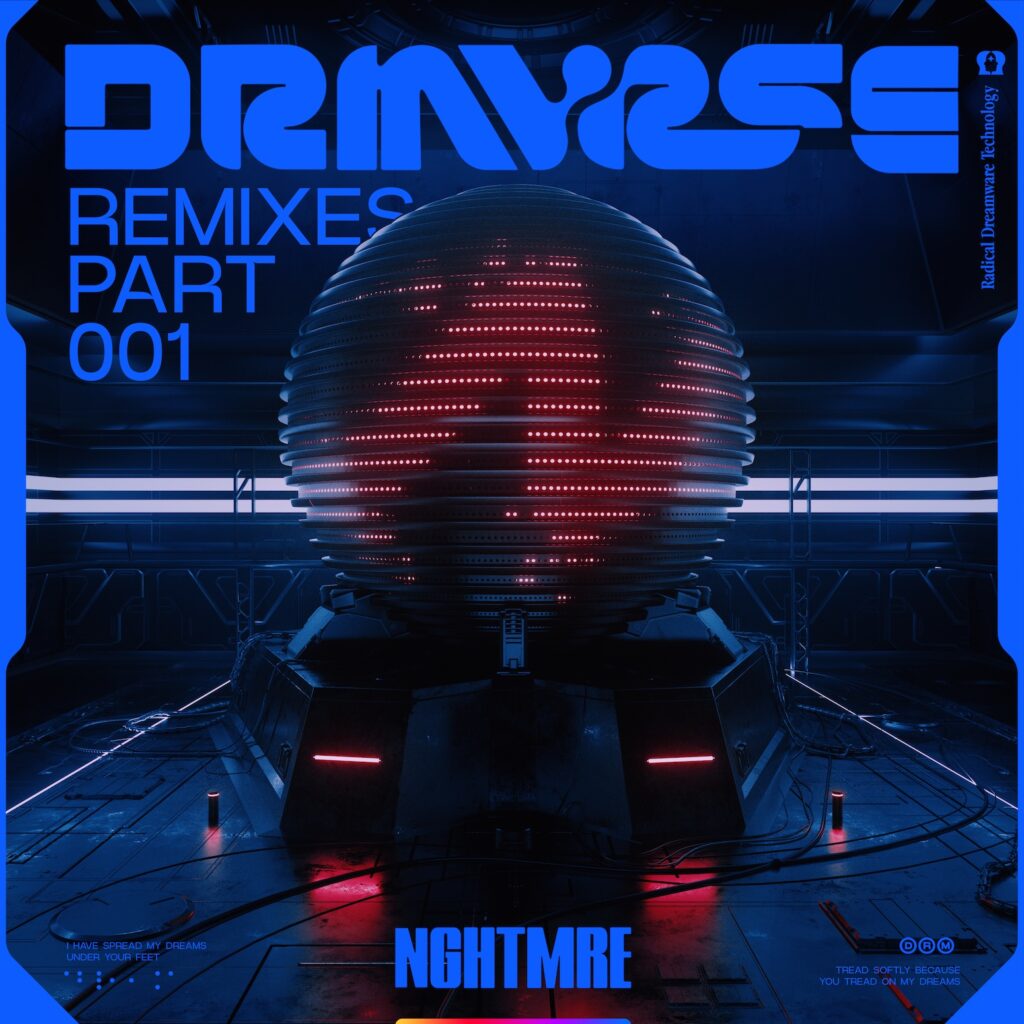 DRMVRSE Remixes (Pt. 1) Tracklist:
Nothing's Perfect (OddKidOut Remix)
Threshold (Vanic Remix)
Trials (Jon Casey Remix)
Teardrop (RIOT Remix)
Fall Into Me (G-REX Remix)
Photos courtesy of Lowly