DJ LIFE Mag & DJX join forces with SKAM Artist for the SKAM Summer Music Summit at the Dream Hotel in Los Angeles, Aug 20-22, 2023. 
Los Angeles, CA – SKAM Artist, a top DJ and talent booking agency, will team up with Hazan Media Group's market-leading brands DJX and DJ LIFE Magazine to broaden the annual SKAM Summer Music Summit. This exciting collaboration will bring leading DJ brands together with 5000+ DJs, agents and label executives for three days of elevated lifestyle networking opportunities and unique pop-up brand experiences.
Further raising the volume, DJ LIFE Mag will become the official media sponsor of the annual SKAM Summer Music Summit and will showcase the event to its broad, highly targeted domestic and international audience. The west coast extension of DJX will be branded as the DJX Annex.
The SKAM Summer Music Summit, an annual takeover of the DREAM Hollywood Hotel and neighboring venues, will kick off August 20-22 with its hallmark pool parties, A-list DJ performances, lunches, dinners, sponsored branded pop-ups and themed events. DJs, booking agents, label executives, and venue execs will converge for three unforgettable days of industry insights and entertainment.
This pairing offers several benefits for all involved. The DJX stable of brands will have the opportunity to participate in curated pop-up events and tutorial branding experiences. Additionally, bundled sponsored packages with both SKAM and DJX events provide the industry with amped-up marketing opportunities to raise brand awareness.
The collaboration between SKAM Artist and HMG's brands (DJX and DJ LIFE Mag) promises to bring together some of the most exciting names in the DJ industry for a dynamic and unforgettable event.
"As a leading publication in the DJ industry, DJ LIFE Mag is thrilled to serve as the official media sponsor for the SKAM Summer Music Summit in collaboration with HMG's DJX. This partnership offers a new, West Coast opportunity for exhibiting DJX brands to showcase their offerings to DJs and other industry professionals who attend this incredible event." Says Jim Tremayne, Editor DJ LIFE Mag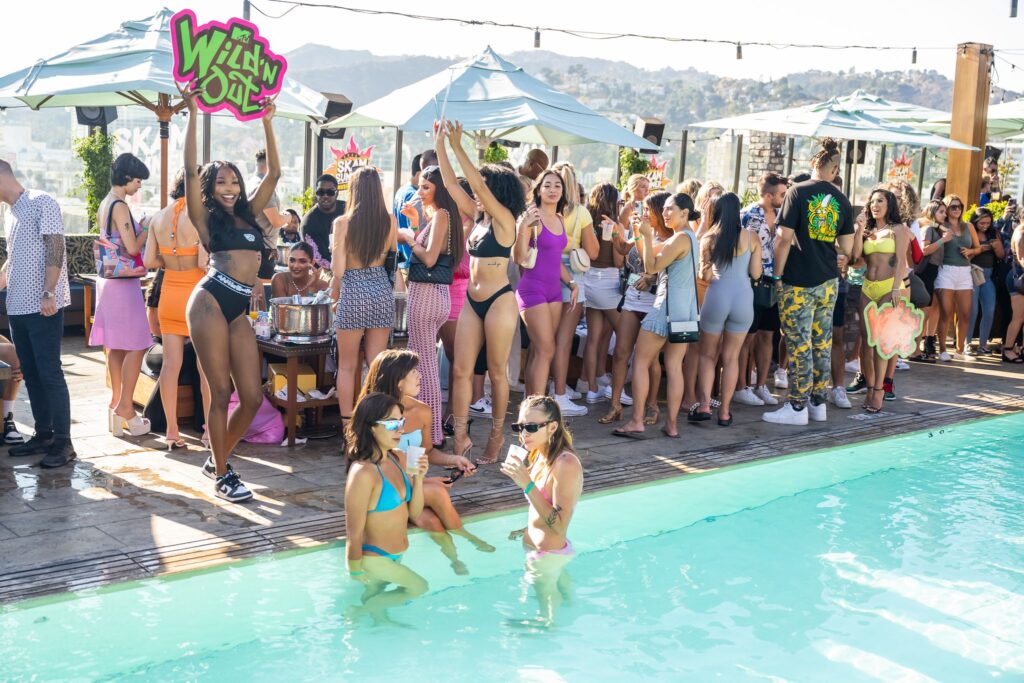 "We're thrilled to partner with HMG's DJX and DJ LIFE Mag for the SKAM Summer Music Summit says Sujit Kundu "As a leading DJ/talent booking agency, we're committed to providing benefits for our roster of talented DJs and to the overall DJ community. By collaborating with DJX and DJ LIFE Mag, we'll be able to expand their awareness and offer an even wider range of opportunities for them."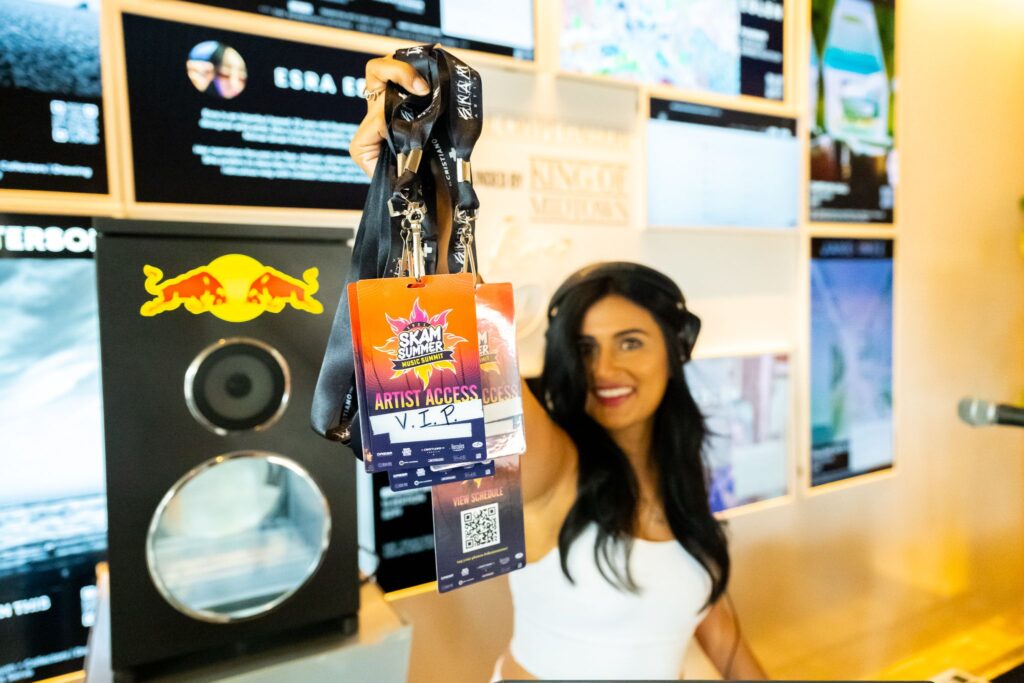 HMG CEO, Shawn Hazan is "excited to align with Sujit's SKAM Summer Music Summit and offer a unique opportunity through the DJX Annex that authentically speaks to the West Coast culture. This collaboration emphasizes our commitment to the DJ industry as our primary focus and providing a bi-coastal offering furthers that goal. We look forward to developing future-focused growth possibilities that result from filling a void in the market."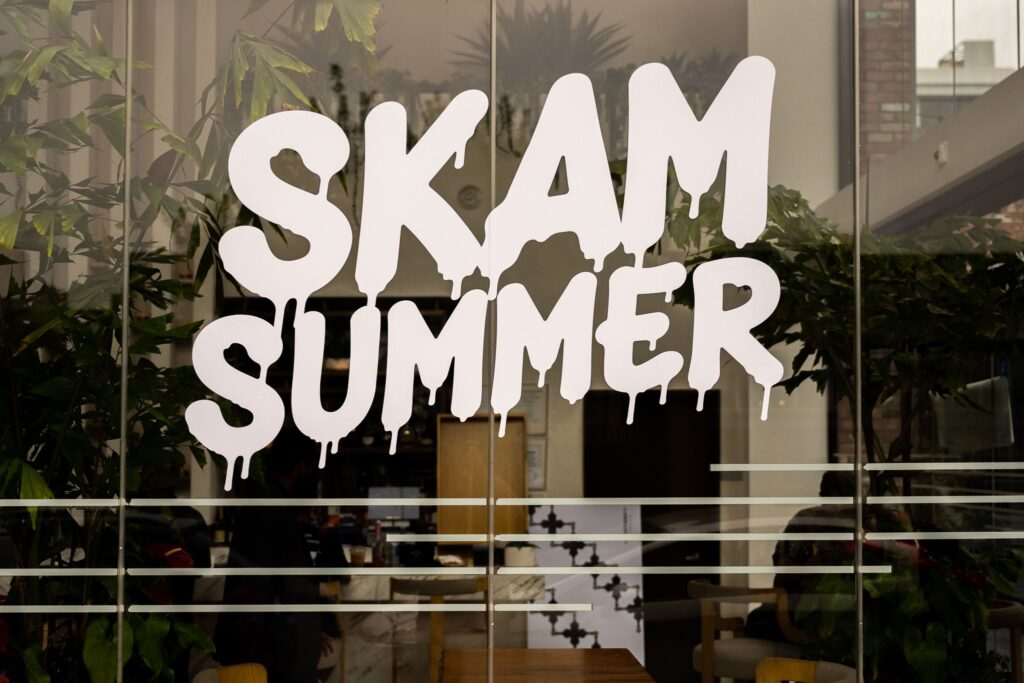 About HMG:
HMG is an integrated media company that positively impacts lifestyle markets. HMG provides strategic solutions for our audiences. by creating award-winning content, education, brand experiences and advisory services. It owns and operates market leading brands – DJ Life Mag and DJX Show in the DJ Lifestyle space.
About SKAM Artist:
SKAM Artist, founded by Sujit Kundu in 2004, is one of the country's leading DJ/talent booking agencies. With over 80 talented DJs on its roster, SKAM specializes in spinning pop, hip hop, EDM, crossover, and more.
Photos courtesy of SKAM Artist Facebook