"The Otherside" is the latest single from dance music megastar ACRAZE featuring Paige Cavell, available now (May 5) via Thrive/Capitol Records.
What better way to celebrate one of your songs becoming certified RIAA Platinum in the USA than with a brand new single? Fittingly titled "The Otherside," ACRAZE joins forces with the talented Paige Cavell for the release of his latest single, "The Otherside," which is available today (Friday, May 5) through Thrive/Capitol Records.
The breakout artist behind arguably one of the biggest EDM songs of all time, "Do It To It," has released his newest single, "The Otherside." Straying a bit from his usual sound, ACRAZE showcases his artistic diversity on "The Otherside," which is an empowering and emotional vocal track that intertwines mainstream elements with a drop fitting for festival main stages & tents, nightclubs, and nightclubs (both big rooms and intimate settings.)
"The Otherside" boasts a soaring, emotional topline with powerful vocals from Paige Cavell, coupled with another memorable production from ACRAZE. As the third original released since his breakout single "Do It To It" with Cherish, which has amassed more than 16 billion streams worldwide, we're looking forward to seeing what "The Otherside" brings for Charlie Decker (better known as ACRAZE), and what's to come from his forthcoming tour. Included within the dates on ACRAZE's tour are performances at Lollapalooza, EDC Las Vegas, and a residency with Wynn Las Vegas.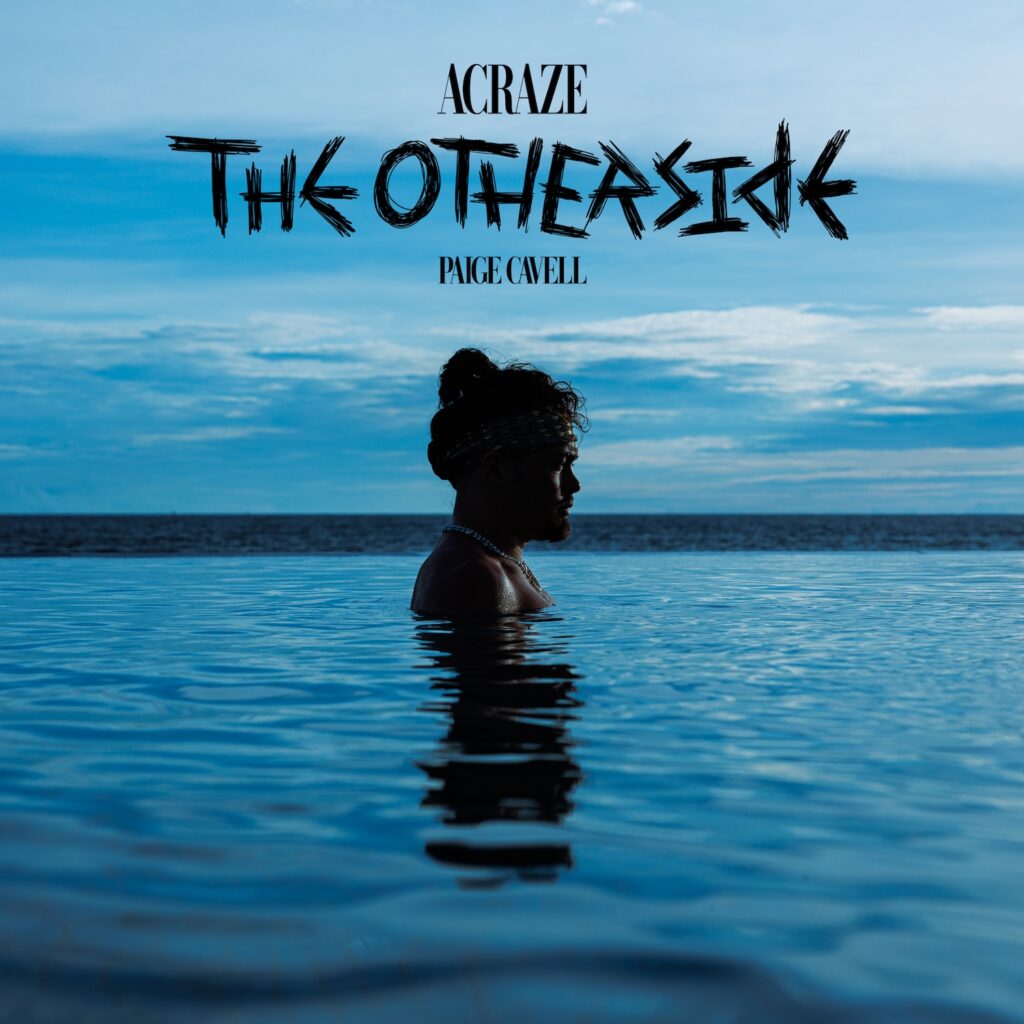 "'The Otherside' represents a celebration of personal growth and overcoming adversity," says ACRAZE. "Knowing how to love yourself is something that's hard for people to do. But once you know the feeling, it's one of the best feelings."
Photo Credit: Thomas Jimenez