Nostalgix returns to Confession with a brand-new banging single, "Step Back," available on Friday, April 28. 
Returning to Tchami's prominent Confession label imprint, Nostalgix, the reigning queen of bass house, has unveiled her latest single, "Step Back." Displaying her distinctive brand, she delivers another anthemic banger with "Step Back" which is available today (Friday, April 28) through Cofession.
Confession was one of the first labels to ever sign Nostalgix back in 2019, so her homecoming this year is an exciting — and full circle — one. Gix feels privileged to continue her association with Tchami's esteemed imprint, and looks forward to the symbiotic growth that this signing mirrors for her burgeoning career.
On the record's importance, Nostalgix explains: "Step Back' is one of the sassiest records I've made yet. I wanted to really embody badass energy; that you can do what you want and get what you want.

When I was writing the song, I was going through a period in my life where I had a bunch of people giving me their opinions and telling me what to do with my life and my career. And I was super over it. I just wanted to do me and be true to myself. So for me, this record is really the embodiment of "yo, there really ain't no rules. I'ma do me, and that's all I will do."

I produced, wrote and rapped on the record. I'm so proud of how everything came together, and I can't wait for everyone to hear it!"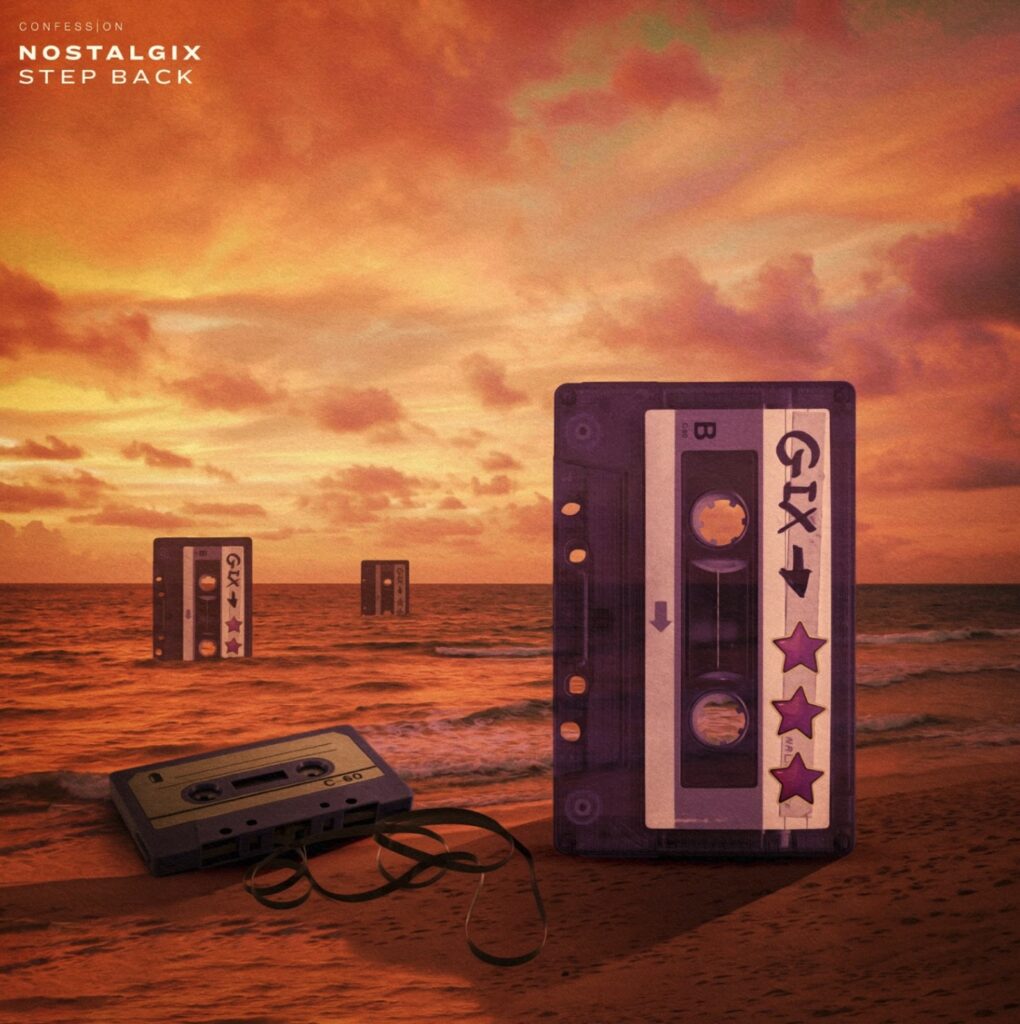 Following her EP and debut headlining tour, both aptly titled "Supah Fly," Nostalgix basks in the glow of her success and evolution as an artist, which includes a sold out show at Academy in Los Angeles. 
Born in Iran, she has boldly transcended societal and personal obstacles, emerging as a prominent female force within the electronic music industry. Her prowess is evidenced by the triumph of her notable tracks, such as "Heat Rush" featuring Dyer on Deadbeats and "My Type" on Night Bass. On the live front, her explosive performances have shattered glass ceilings and resonated powerfully throughout the dance scene, cementing her status as an unstoppable artist.