On April 20, Chris Lake x Aluna release their new collaboration, "Beggin'," through Black Book Records/Astralwerks.
Before Chris Lake makes his grand return to Coachella this Sunday, April 23, to close out the Outdoor Theatre with FISHER, he just released his newest single. "Beggin'" is Chris Lake's joint venture alongside Aluna, which is available now through the Black Book Records imprint of Astralwerks.
"'Beggin' is a tale of caution," explains Chris Lake. "Sometimes you want someone so badly, but when you get them, you wish you'd never set eyes on them…a bit like me. I'm a lot," Aluna adds. GRAMMY®-nominated, chart-topping artist Chris Lake and acclaimed singer-songwriter Aluna team up on the irresistible new single "Beggin'," releasing via Black Book Records/Astralwerks. With her playful yet seductive vocals, Aluna promises, "I'll get you beggin' beggin'" and Lake's breezy production matches her mischievous tone, punctuating a steady beat with bright aural surprises. Lake and Aluna co-wrote "Beggin'" and recorded it at his Black Book Studios.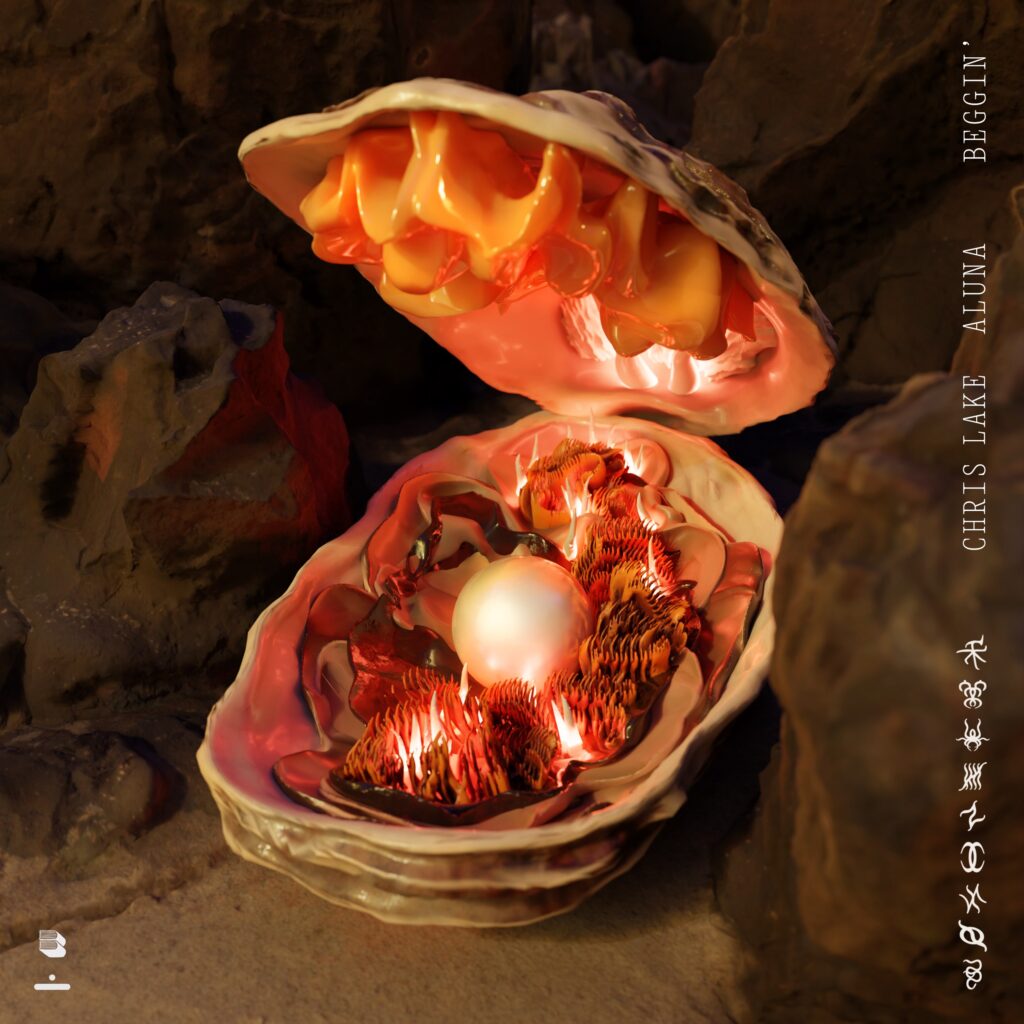 "Beginn'" releases the same weekend that Chris Lake closes the Coachella Outdoor stage at Coachella 2023, taking place this weekend in Indio, California. Chris Lake will close the show on Sunday night along with FISHER, after rocking the event last weekend during weekend 1. Additionally, fans can catch Chris Lake at one of New York City's leading venues, The Brooklyn Mirage, on May 5 & 6. Aluna is set to perform at Breakaway in North Carolina as well as Sundown Solstice Festival.
Photo Credit: Samuel Valdivia