The follow-up to his original, redux-inspired Christmas album releases on Nov. 17 ahead of his holiday show in LA.
First announced was the Kaskade Christmas event, which will take over The Orpheum Theatre, in Los Angeles, California on Wednesday, December 20. Tickets are available, HERE.
Following the holiday spectacular's announcement and ticket on-sale, Ryan Raddon – best known as Kaskade – revealed on his social media channels that his new album would drop in time for everybody to learn the words in time for the show. Soon after, he revealed Kaskade Christmas Volume 2 would see its official release on Friday, November 17 through his very-own Arkade.
The LPs lead single, "Caroling Caroling" with Late Night Alumni was released on Friday, November 10. On that very same day, Kaskade earned a 2024 GRAMMY® Award nomination in the Best Dance/Electronic Album category for Kx5, the self-titled LP named after his collaborative project of the same name alongside deadmau5.
Kaskade Christmas Volume 2 is the second full-length holiday LP in the series, with the first being released in 2017. Ryan's initial holiday ensemble – which is perfectly fitting for the season – in proper Kaskde Redux fashion, features collaborators such as Late Night Alumni, Skylar Grey, Ilsey, Erika Sirola, Dua Frampton, Jane XØ, Soran, and many more. Fast forward to the _-track Kaskade Christmas Volume 2, and Raddon has partnered with The Moth & The Flame, Lipless, Joshua James, Ardy, Mia Grace, Crayson Renshaw, Crayskool, GUINEVERE, and Laken Lambson. Take a trip down holiday lane with memorable tunes to ring in the nostalgic season with "Sleigh Ride," "White Christmas," "Christmas Waltz," "Joy to the World," "Angels we have Heard," "O Christmas Tree," and more.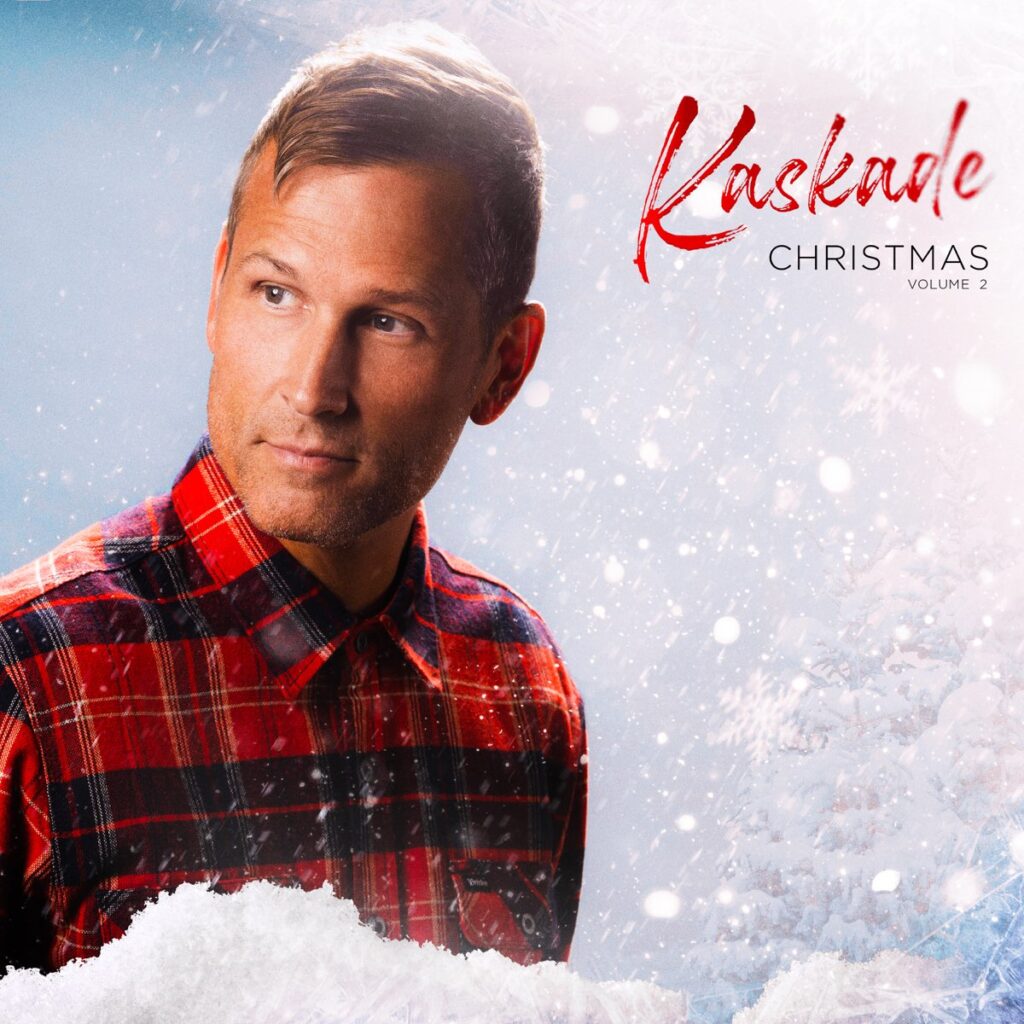 Featured photo courtesy of Kaskade's Facebook