DJ LIFE Mag served as an official media partner for the 2023 SKAM Summer Music Summit in Hollywood, California.
Hollywood, Calif. – The SKAM Summer Music Summit returned to Hollywood's Vinyl District this past August 20-22 with a variety of sponsored activations, gear/tech demonstrations, and DJ-led parties.  
Presented by SKAM Artist talent agency, the annual conference for DJs, music-industry pros, technology purveyors, and related influencers congregated at The Dream Hollywood Hotel and at a variety of area venues.  
Alongside tech- and gear-related sponsors like Tidal and D.A.S. Audio, respectively, DJ LIFE served as the event's media sponsor.  
Despite the near-Biblical combo of Hurricane Hilary and a magnitude 5.1 earthquake that both hit the area on the event's opening day, the show went on – and it all looked like this: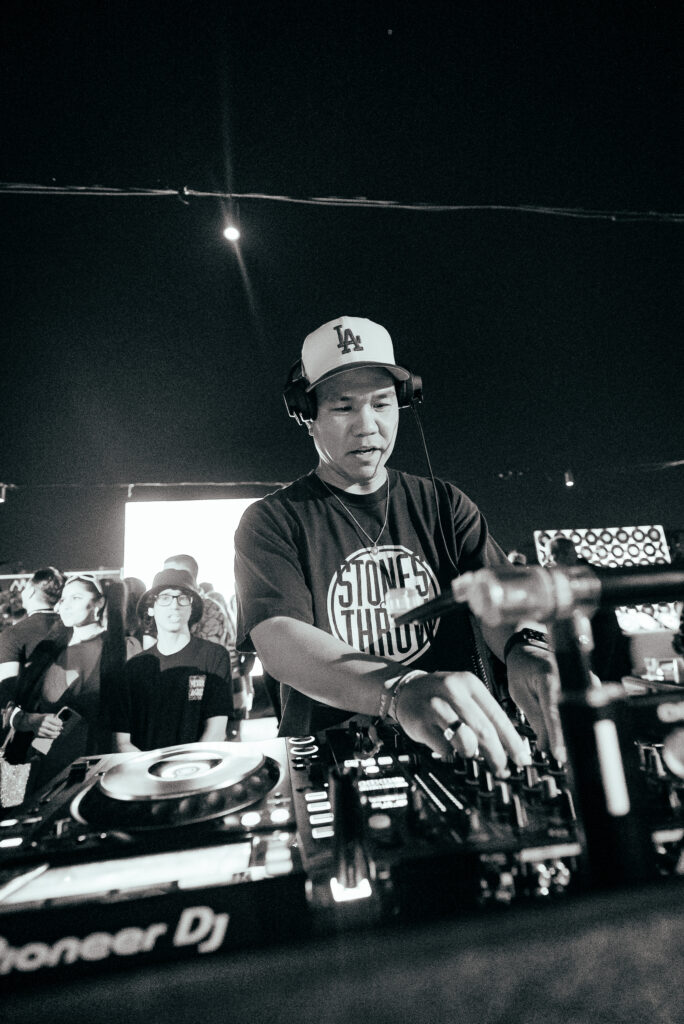 In B&W: DJ Five on the decks. (Philip Talleyrand)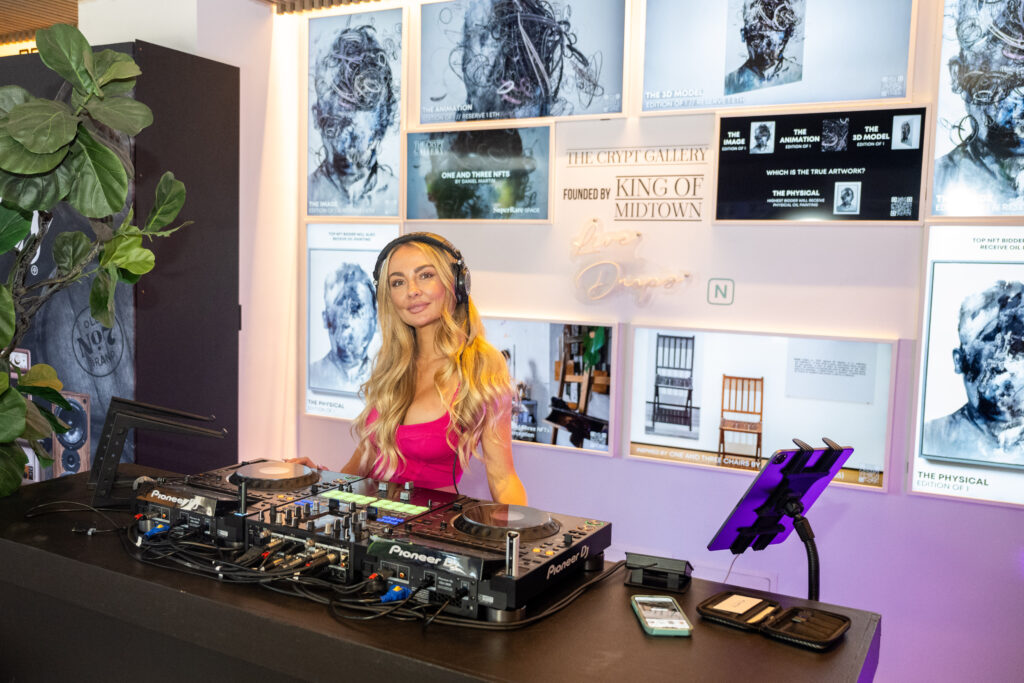 Spinnin': Brooke Evers in the Dream Lobby. (Salar Abduaziz)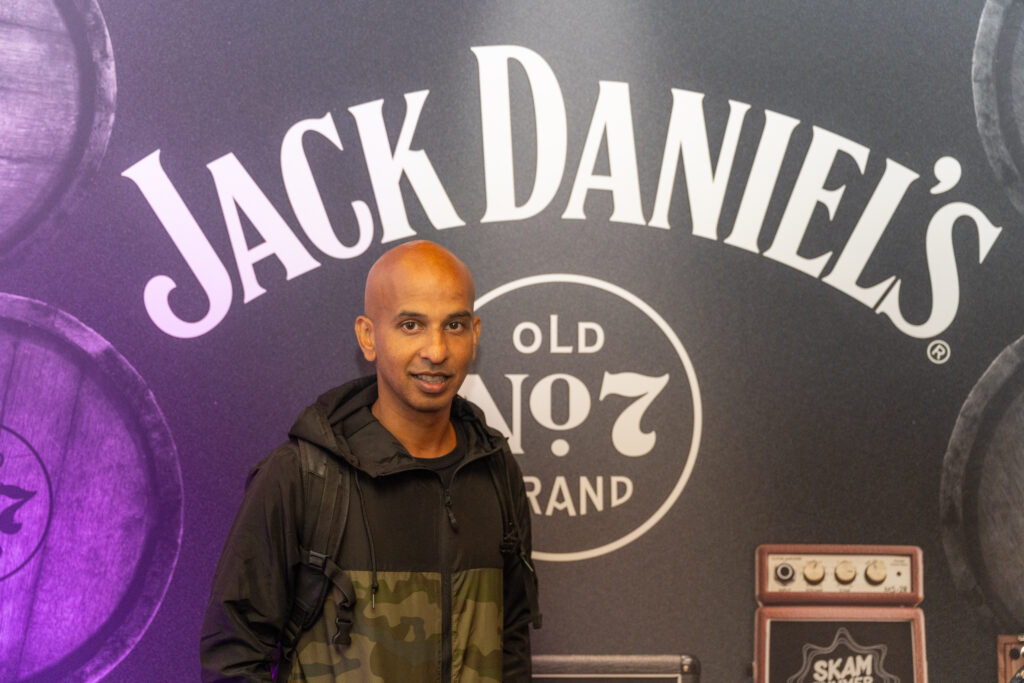 The Founder: SKAM Artist's Sujit Kundu. (Salar Abduaziz)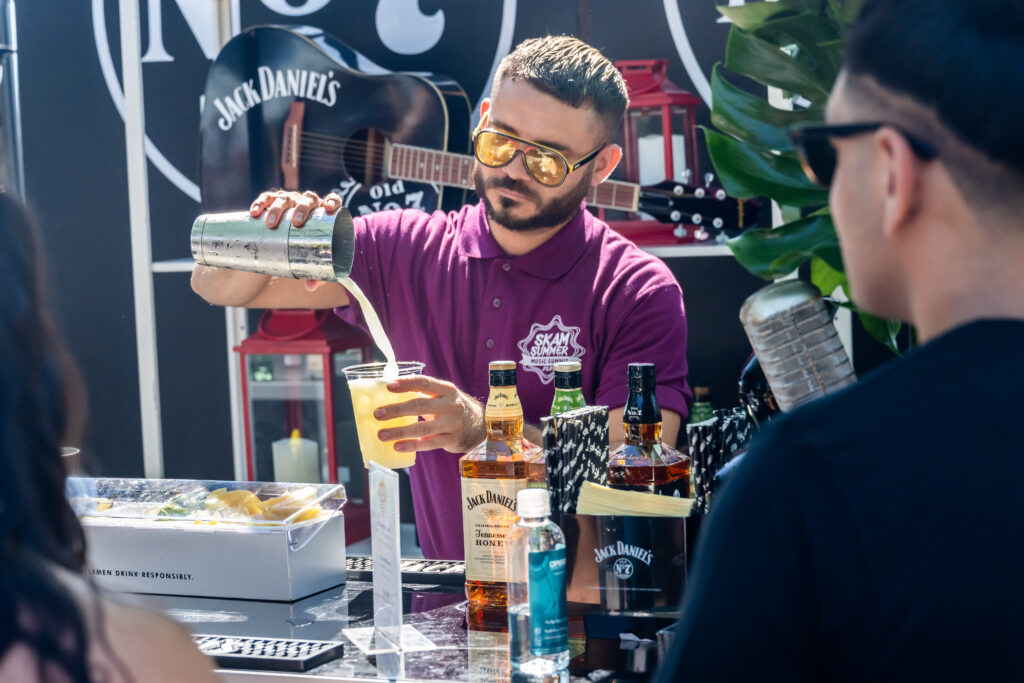 Rooftop Party: Sponsored day drinking. (Salar Abduaziz)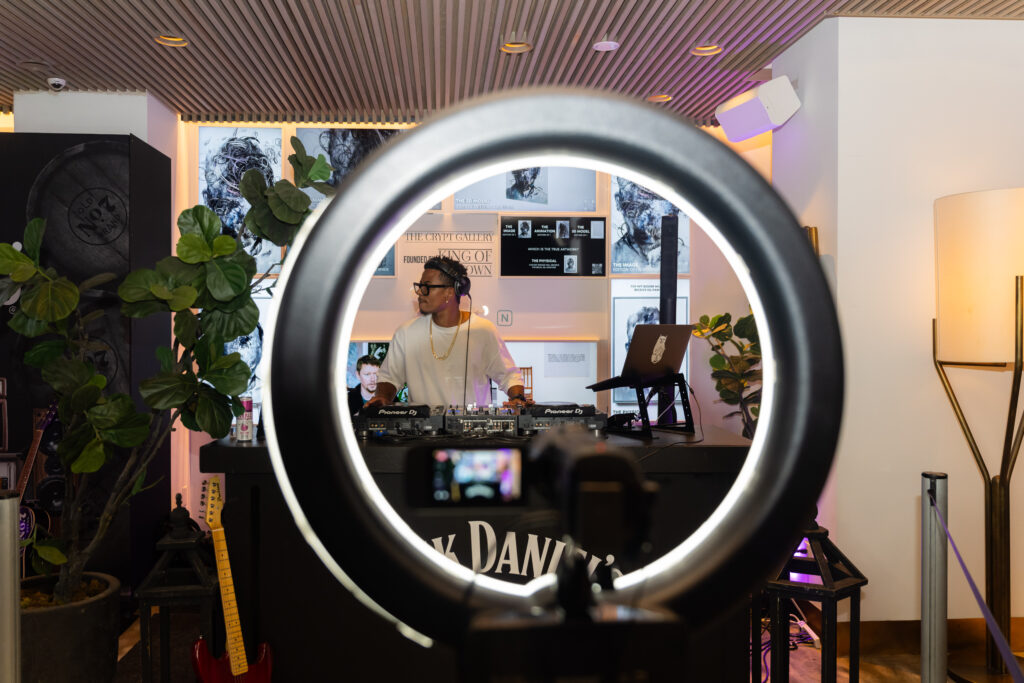 Encircled: DJ Puffy, daytime spinner. (Salar Abduaziz)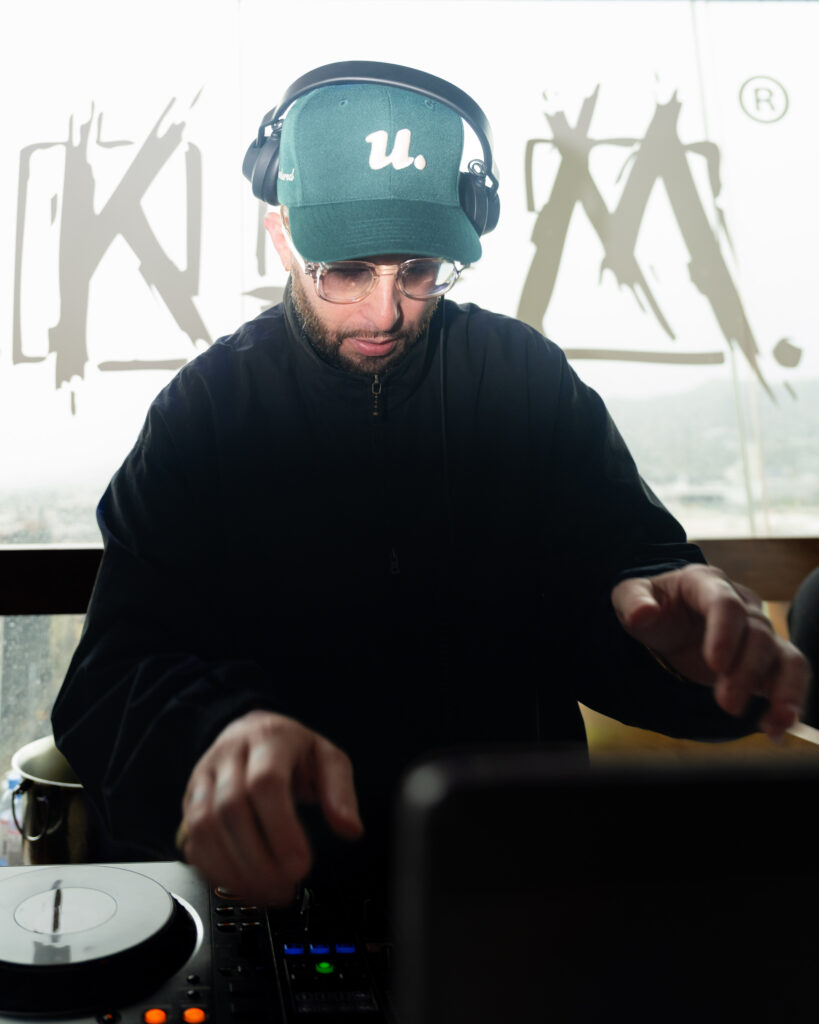 In the Mix: Justin Credible drops a beat. (Salar Abduaziz)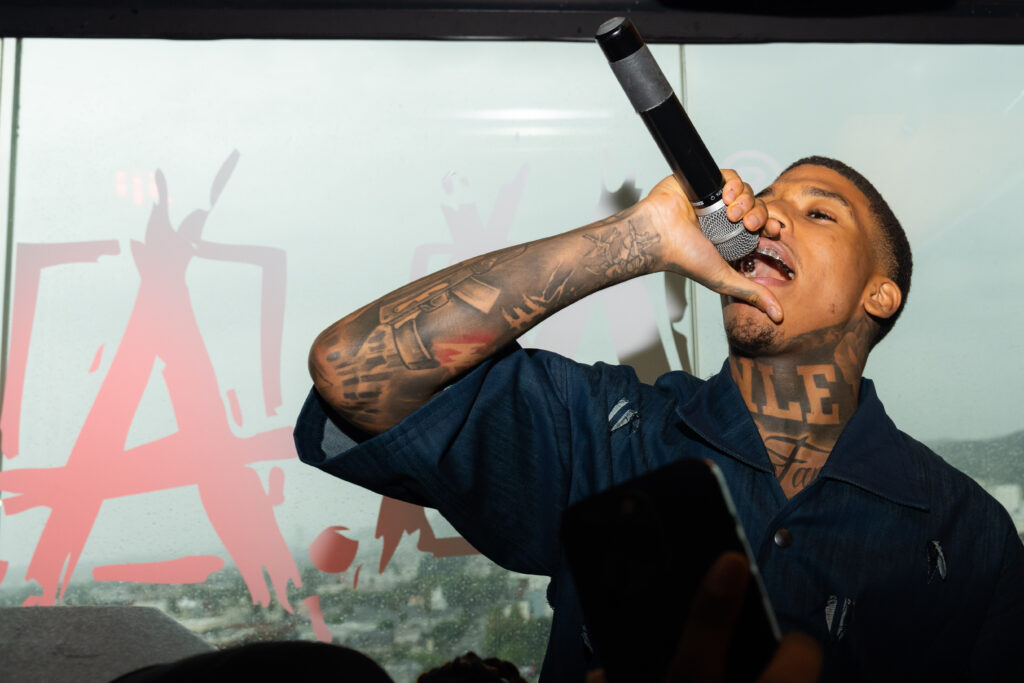 It's Getting Hot: NLE Choppa on the mic. (Salar Abduaziz)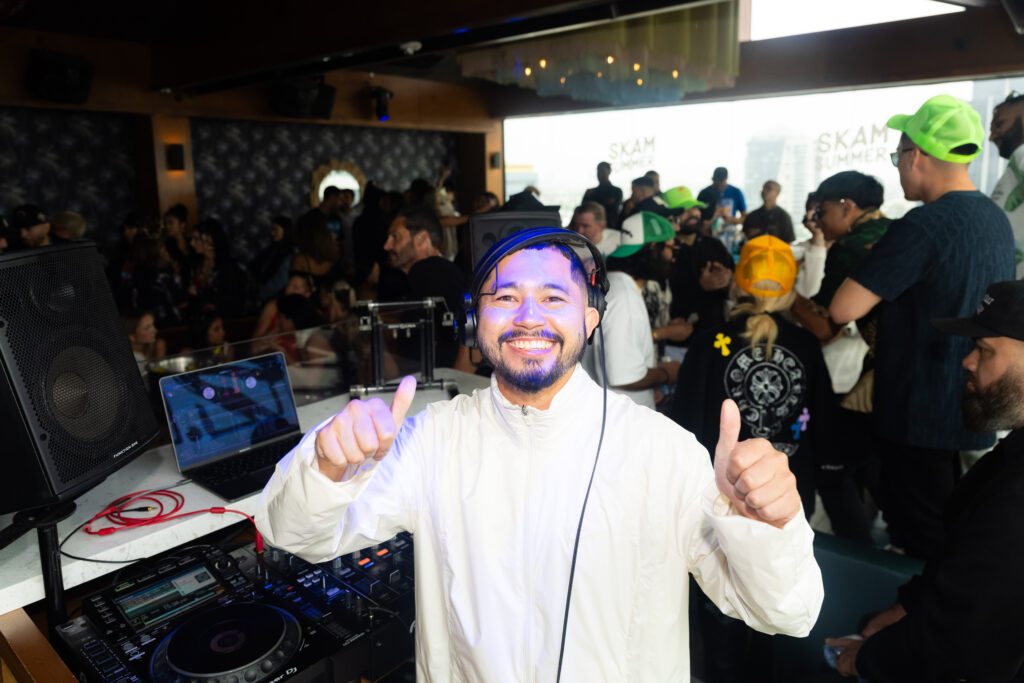 A-OK: DJ Nick Ferrer all smiles. (Salar Abduaziz)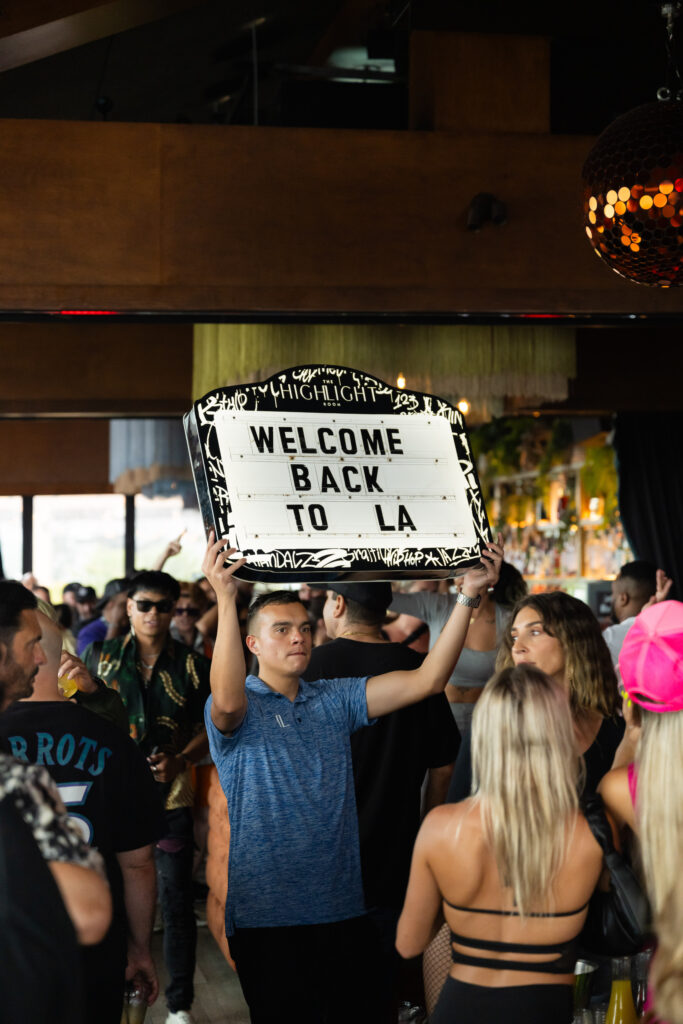 LA Scene: Sign man says it all. (Salar Abduaziz)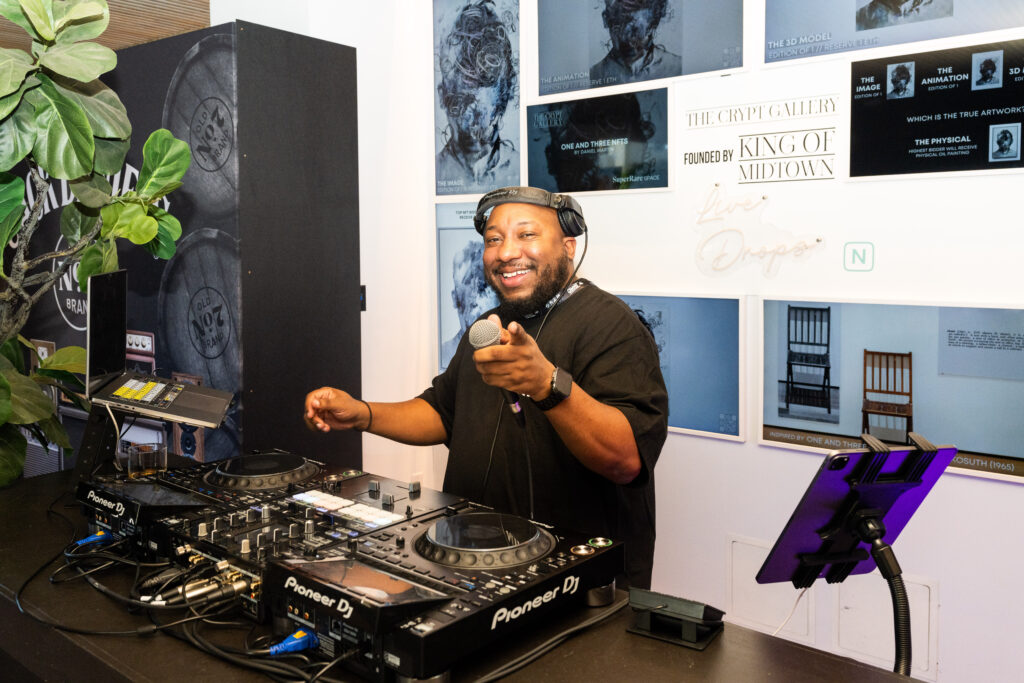 Activation: Star Q gets groovin'. (Salar Abduaziz)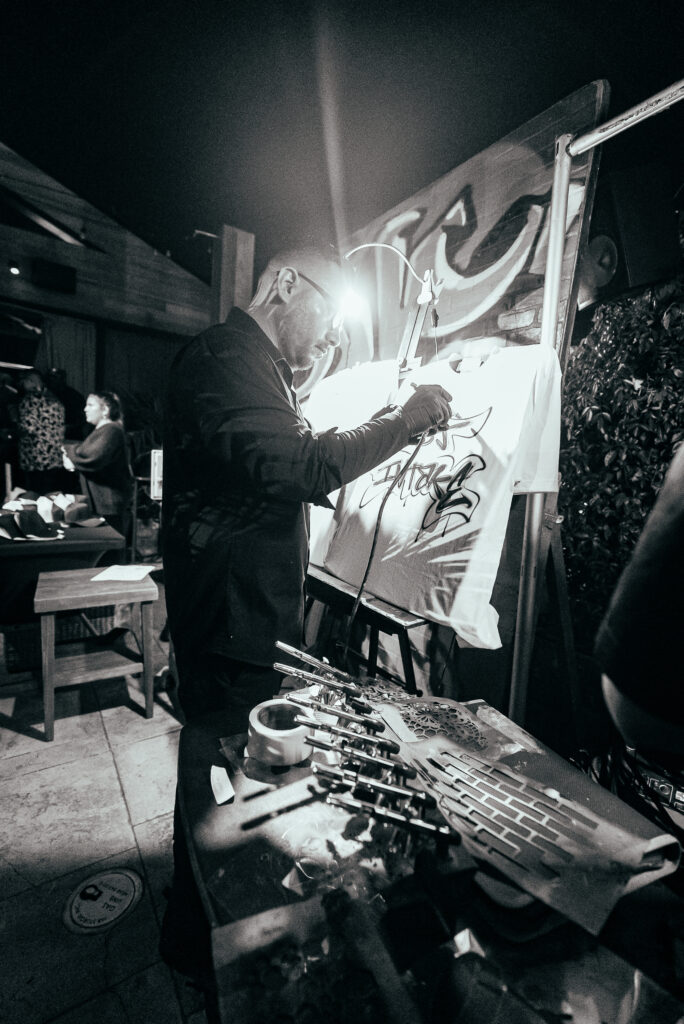 Ink Man: Artist creates a tee. (Philip Talleyrand)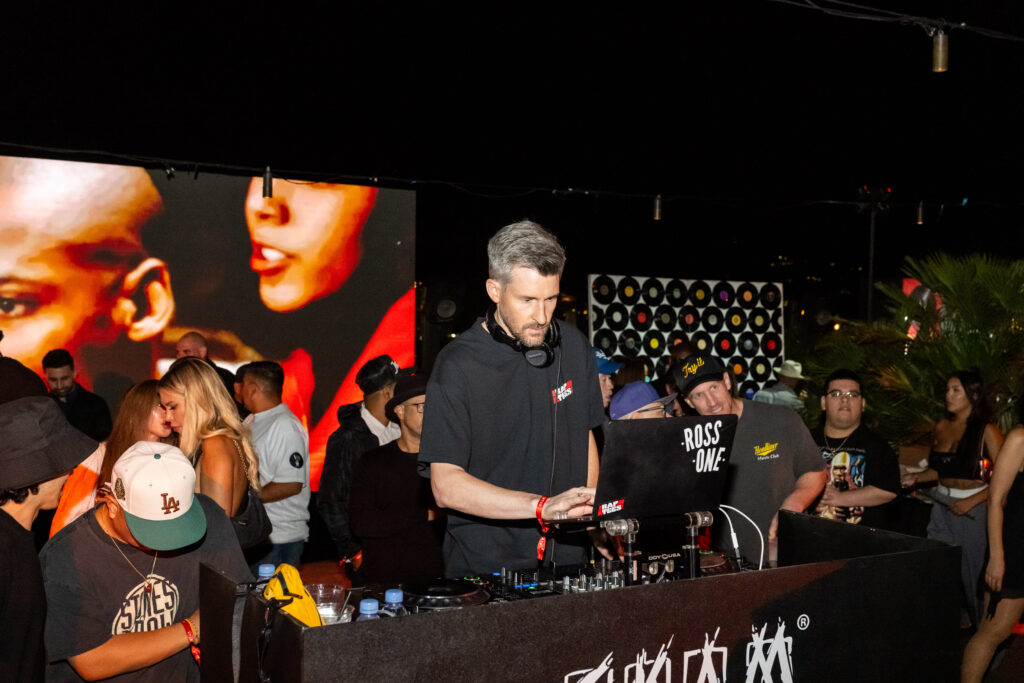 Closing Party: Ross One rocks the rooftop. (Salar Abduaziz)