BASSBOSS® Loudspeakers will reignite their legendary "Demolition Experience" demonstration room at the new and improved DJX Show 2022 (formerly DJ Expo) August 8th-11th at the Hard Rock Hotel & Casino in Atlantic City, New Jersey.
The fully reimagined DJX Show is the DJ industry's top trade show/exhibition. Produced by DJ Life Magazine, the new show is bigger, badder and better than ever before, and this year offers multiple opportunities to experience BASSBOSS products, including a seminar by BASSBOSS Designer David Lee.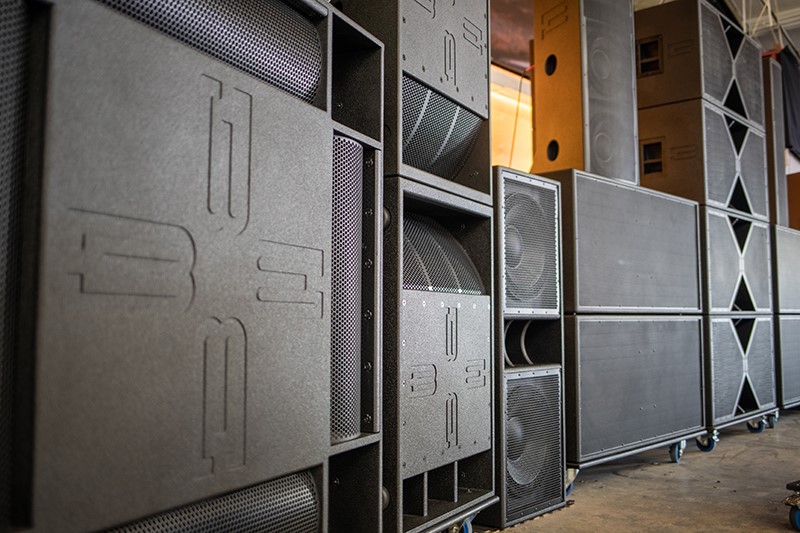 BASSBOSS Demolition Room Presentations
BASSBOSS will be continuing their well-known penchant for knocking the lights out in their "Demolition Experience" in the Big Cypress A room. A wide variety of products will be demonstrated from the smallest of their mobile series, theSV9 9″ Powered LoudspeakerandBB15 15″ Powered Subwooferto the big daddies, the ZV28 Double 18″ andSSP218Double 18″ Powered Subs. These hair-raising events feature an incredible amount of loudspeaker firepower in one room, all the better to enjoy the clarity and performance of the BASSBOSS product line.
David Lee knows more than a little bit about subwoofers – in fact, he's made a career of them. In this exclusive DJX presentation he'll deliver an hour of crucial advice for DJs looking to maximize their low frequency game. David Lee will offer tips on what to look for and what to avoid when boosting the bass in your rig, providing insights into subwoofer design, placement and usage.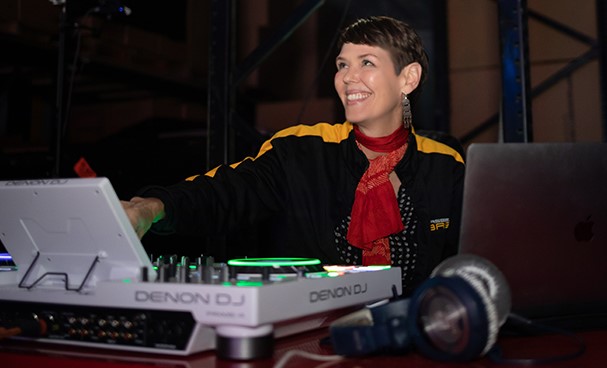 In addition, BASSBOSS CEO Lian Amber will be participating in a panel on Tuesday, Aug. 9 at 10:30 a.m. "Women Supporting Women in the Music Industry". Co-moderated by Tina Dixon, Production Manager for NYC's WHCR-FM/co-founder of the World Wide DJ Network and WWDJN chapter president DJ Reddz of The Lady DJ Alliance, this open discussion and networking experience will address challenges women face in today's music-industry landscape.
Trade Show Exhibits + Demolition Hours:
Tuesday Aug 9: 12pm-6pm | Wednesday Aug 10: 12pm-6pm | Thursday Aug 11: 11am-3pm
BASSBOSS Demolition Room Location: Big Cypress A
BASSBOSS Floor Booth Number: 213

Click here for information about registering for DJX.