This past weekend saw Desert Hearts celebrate its 10-year anniversary with its biggest festival to date. Running April 28 to May 2 at Lake Perris in Cali's Inland Empire, the event drew over 6,000 fans, according to organizers.
The festival not only doubled in size from the previous years, but it also added an extra performance platform near the lake, the Desert Stage, which played host to festival regulars like Atish, who has played the festival every year since 2013. Other frequent performers – Francesca Lombardo, D!NK, RYBO, and Lubelski – highlighted the stage and spun melodic and uplifting beats during the daytime hours.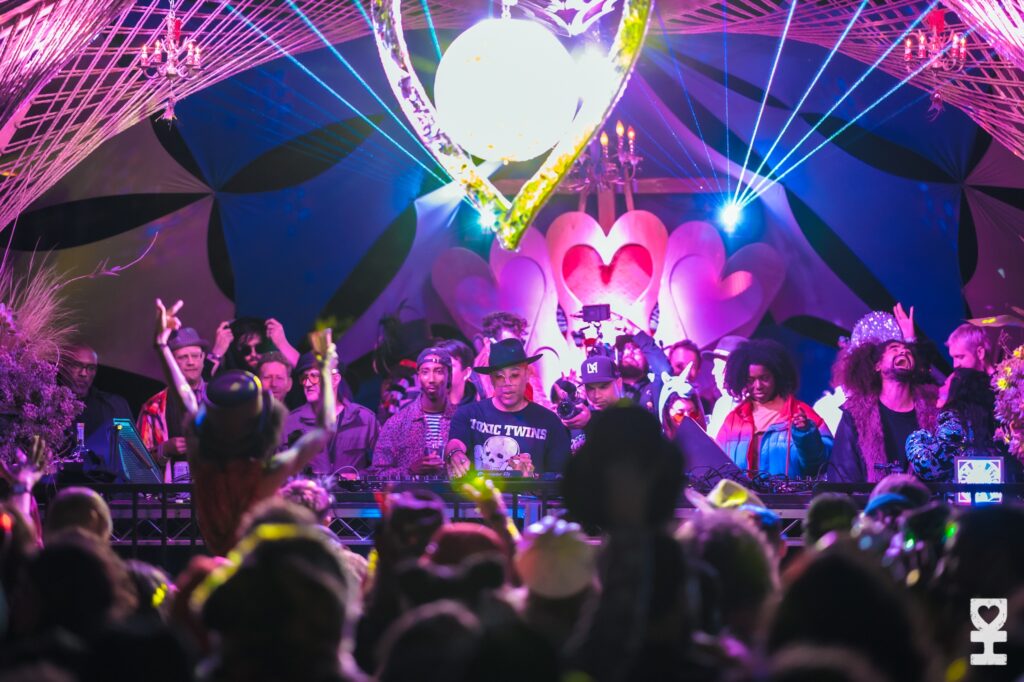 At the Heart Stage, things opened with Rinzen, who made his festival debut back in 2019 and has recently released music on the Desert Hearts Black label. He was followed by SHADED and other heavy hitters like Marbs, Oscar L, Porky, and Joyce Muniz, who closed out Saturday morning (at 8 a.m.) with one of the weekend's best sets.
The Desert Stage opened back up Saturday at 10 a.m. with Bears in Space followed by Heidi Lawden and Kim Ann Foxman. The Juan MacLean played a very eclectic mix and was followed by Desert Hearts organizer Mikey Lion, who drew a large crowd and got the party rocking to close out that stage.
The Heart Stage re-opened with Kevin Knapp continuing the posi-vibes before Omar S and DJ Harvey took to the decks. For their peak-hour Saturday-night sets, the pair drew a bit of confusion from those unfamiliar with Omar's soulful mixture of Chicago/Detroit sounds and DJ Harvey's Rare Groove approach. Though the crowd might've expected something heavier – like Harvey's occasional coalescing of disco with driving techno – the duo pursued a more esoteric approach.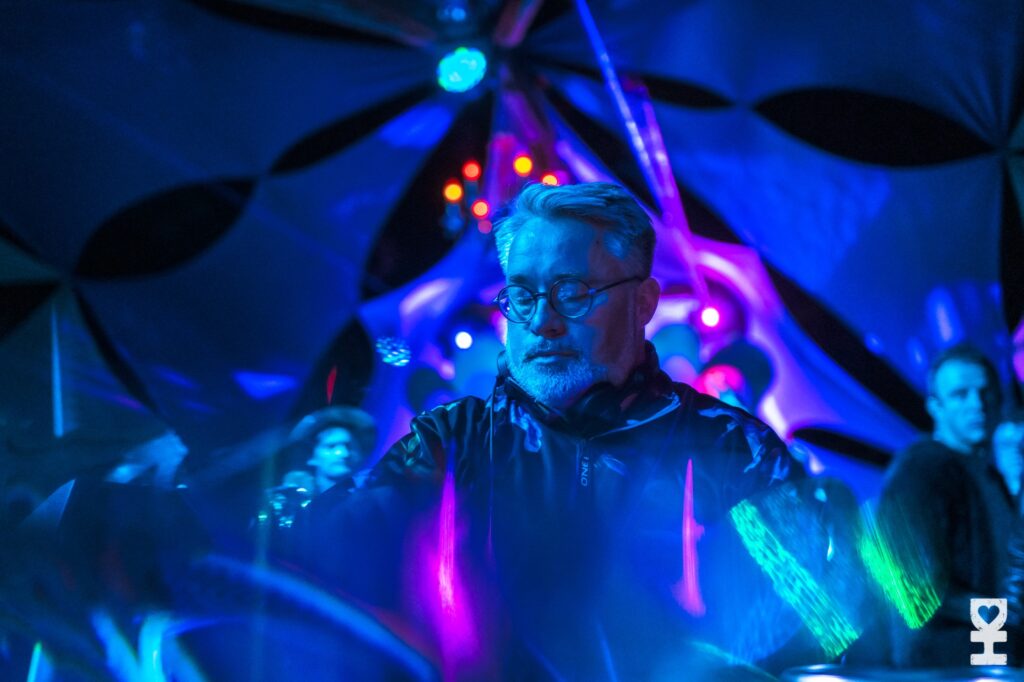 Fortunately for those seeking harder sounds in the 2-to-4-a.m. slot, Andreas Henneberg and Lee Reynolds delivered with a rugged two-hour set and included surprise guest Justin Martin. Doorly followed with one of the weekend's better sets, closing out the Heart Stage at 10 a.m., and waking up plenty of campers with his mesmerizing beats.
On the following day, Beth Lydi opened up the Desert Stage ahead of Lubelski, Yulia Niko, and Francesca Lombardo and Super Flu. Tara Brooks, who has been featured on numerous Desert Hearts lineups, opened up the Heart Stage Sunday night ahead of Detroit techno pioneer Kenny Larkin, who played select cuts from the '90s. Carl Craig followed suit with his iconic Motor City sound, mixing perfectly into Robag Wruhme's set of distinctly German techno tracks. Danny Daze and Anja Schneider took to the stage afterwards, although many at the festival were sound asleep by this time.
Legendary L.A. DJ Doc Martin closed out the festival with some groovy beats that even had one of the security guard's dancing. Then the Desert Hearts crew brought the festival to a close, promising to bring the festival back bigger and better next year. Few events or festivals collectively share the same love and appreciation for music as Desert Hearts does, and the 2022 festival was met with massive appreciation. We'll see you again soon on the dancefloor!
Desert Heart's next event will be a boat party in San Francisco on June 25: https://ra.co/events/1522491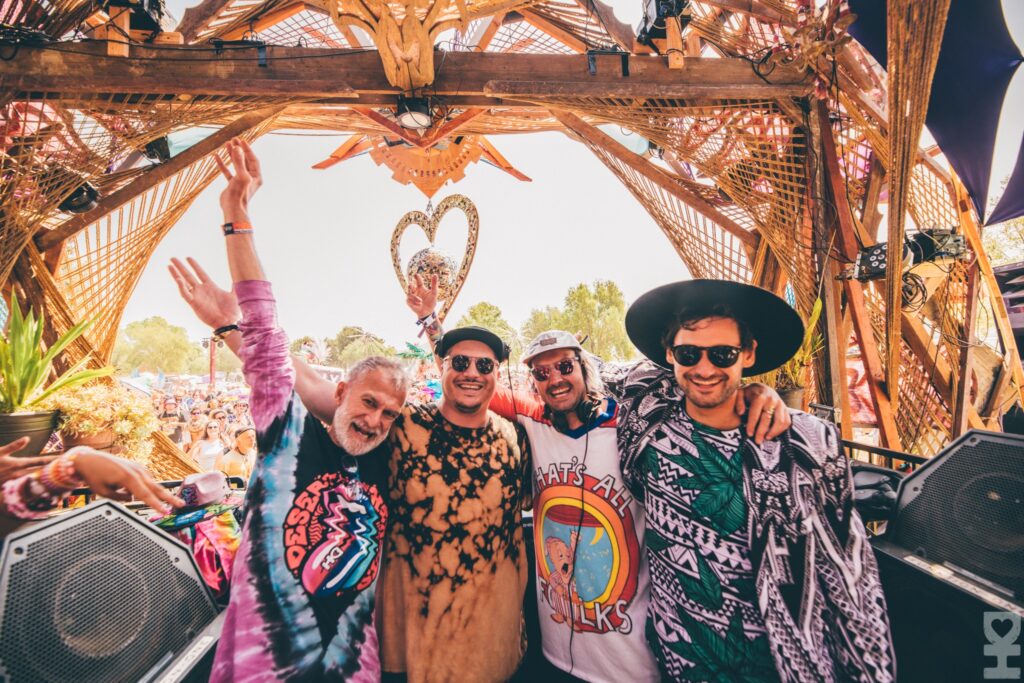 To check out more events, click here.