HARD Events has announced the initial details for the highly-anticipated return of HARD Summer with the 2022 edition of the festival expanding to three days for the first time!
After its successful debut at their new and expanded home San Bernardino's NOS Event Center in 2021, HARD Summer will return again this year the weekend of from July 29-31 giving attendees an extra day to indulge in a lineup featuring the hottest names in electronic dance music and hip-hop.
HARD Summer's presale will take place from January 28th – January 31st, giving fans a limited chance to purchase 3-day passes starting at $199 for the entire festival with just $9.95 down. Presale passes can be purchased during these dates at hardsummer.com.
More information will be announced regarding the lineup for the 2022 edition of HARD Summer in the forthcoming months. Stay tuned for more info.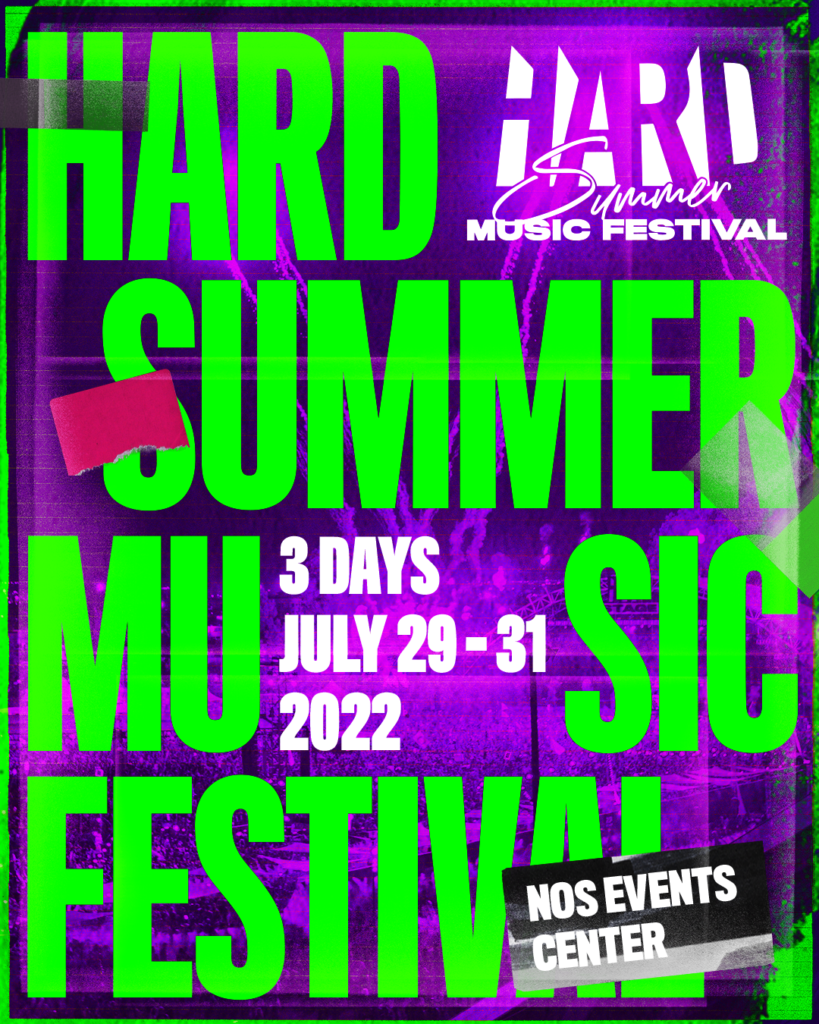 To check out more events, click here.